Interior designers make interior spaces practical, safe, and beautiful by setting room specifications and choosing decorative products such as colors, lighting, and materials. They read blueprints and have to be aware of building codes and laws in order to be in compliance and uphold general principles of accessibility.
Interior designers work closely with architects, civil engineers, mechanical engineers, and construction workers to determine how the interior spaces will work, look, and be furnished.
If you think you are interested in being an interior designer, check out this article. We will tell you how you can apply for a job doing interior design work.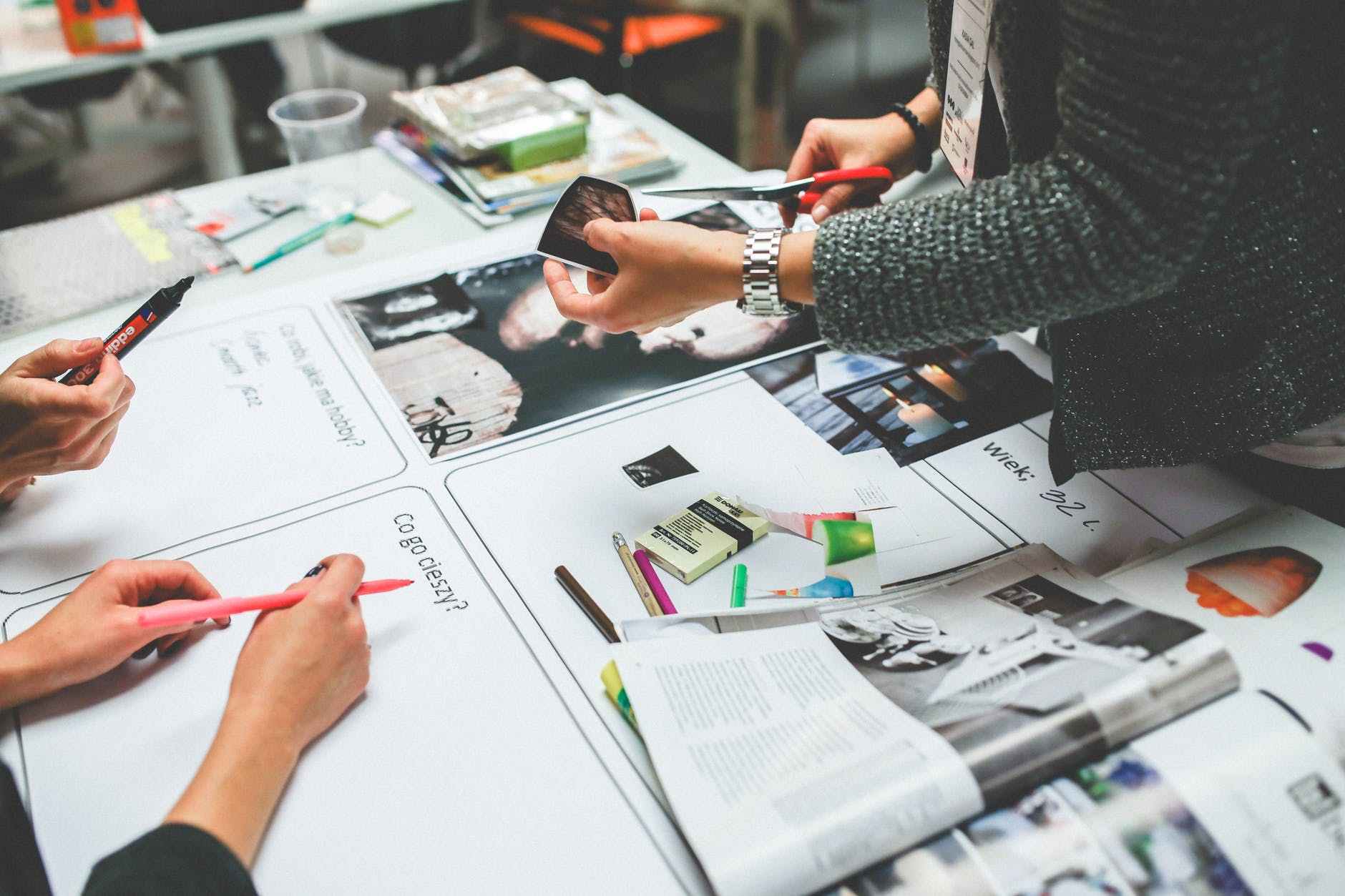 Overview of Interior Designing
Although some sketches or drawings may be freehand, most interior designers use computer-aided software (CAD) for most of their drawings. Interior designers also use Building Information Modeling (BIM) software in the design process to produce three-dimensional visualizations that include construction elements such as walls or roofs.
In particular, many designers specialize in building styles, such as residences, hospitals, or hotels; specific rooms, such as bathrooms or kitchens; or a particular theme. Many designers work for home furniture shops, offering design services to help clients pick fabrics and furniture.
Duties and Responsibilities of an Interior Designer
Interior designers typically do the following: they search for and bid on new projects, determine the client's goals and project requirements, consider how space will be used and how people will move through space, as well as sketch preliminary design plans including electrical and partition layouts.
Interior designers also define materials and equipment, such as lighting, furniture, wall finishes, flooring, and plumbing fixtures, create a schedule for the interior design project, estimate project costs, supervise construction, and coordinate the project plans and requirements with general building contractors.
Some interior designers produce building and installation designs, plans, and drawings. This work can include construction and demolition plans, electrical layouts, and building permit plans required. Interior designers could draft the preliminary design into documents that may be as simple as sketches, or as inclusive as scheduled and attached construction documents.
Interior designers may need to adjust their working day to suit the schedules and deadlines of their customers. In addition, they may need to meet with customers at night and during weekend hours when necessary.
How to Get Started
Education
To become an interior designer, a bachelor's degree is typically required, as are courses in interior design, drawing, and computer-aided design (CAD). It is appropriate to have a bachelor's degree in interior design. Such programs are also available at the associate and master's degree levels.
Licenses and Certifications
Requirements for the licensing differ by jurisdiction. In certain jurisdictions, work on interior design can only be performed by licensed designers. For other jurisdictions, such work can be achieved by both licensed and unlicensed designers. However, only licensed designers can use the term "interior designer."
Relevant Interior Designer Qualities
Artistic skill. Interior designers utilize their sense of style to develop aesthetically pleasing designs.
Craftsmanship. Interior designers need to be innovative in choosing furniture and materials, designing spaces that will meet the client's needs, and suit the client's lifestyle.
Focus on detail. Interior designers must be precise in the measurement of interior spaces and the creation of drawings so that other workers can use their illustrations.
Visualization. Interior designers need a good sense of proportion and visual perception to understand how the parts of a design work together to produce the intended interiors.
Average Salary of an Interior Designer
Among interior designers, the mean annual salary is $53,370. The lowest 10% earned less than $29,970 and the highest 10% earned more than $94,130. The amount you can make is all about establishing clients and a good reputation.
How To Apply and Get a Job
An interior designer must be able to complete the educational and skill-related requirements, as mentioned above.
The interior designer must have his/her own portfolio of designs done for different themes and clients to entice a promising firm or client.
One must find networks through high-income areas — big interior design firms and house owners — to find clients or work for a firm.
Apply for a job through online job boards looking for an interior designer.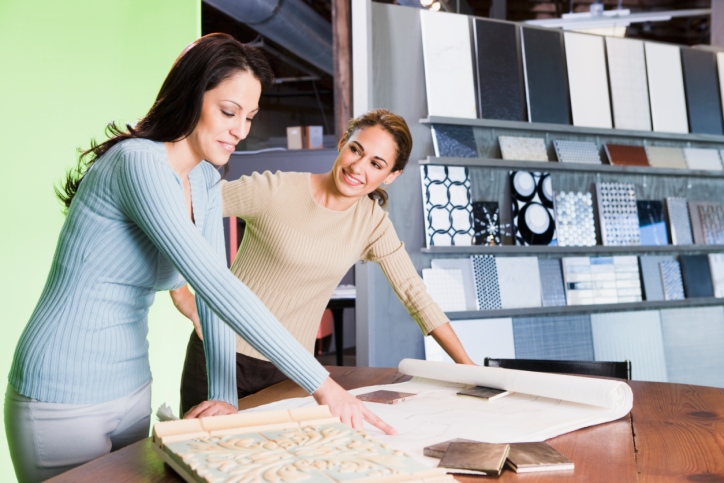 Conclusion
Job opportunities would be highest in high-income areas as wealthier clients are more likely to remodel and reconstruct their spaces than others. Keeping up to date with the newest design technologies, such as 3D computer-aided design (CAD) software, will also boost job prospects.