When the world got hit by the coronavirus, everything came to a standstill. Businesses, transport, and government agencies shut down. People were forced to stay at home. Also curfews were introduced in a bid to stop the spread of the virus. No nation was ready for such a blow.
As a result, governments had to devise means of helping their people. Since everyone was staying home, it meant there were no jobs for most people. For daily income earners and most businesses, no money was coming in and that meant no food. The US government released economic relief money to help its citizens during this pandemic. This has been coming to people in form of stimulus checks and EIP cards.
If you filed your tax returns for the 2018/2019 financial year, then you are eligible for a stimulus check. This means the government has your banking information and will deposit your stimulus check there. If you haven't received yours and are eligible, worry not as they are still coming through. However, in this article, we will show you how you can get your stimulus check through direct deposit.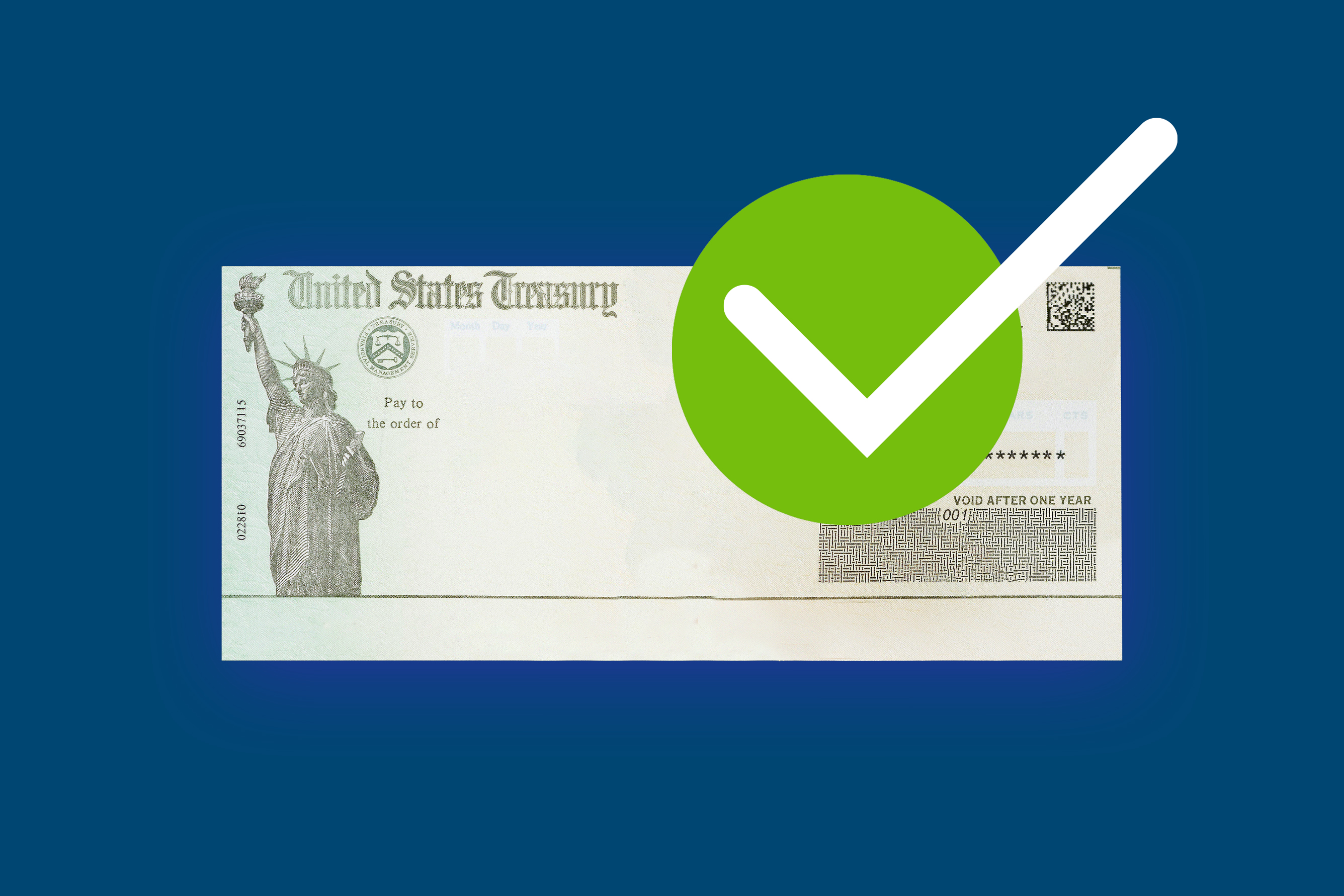 Eligibility
Not everyone can receive this relief money. These eligible candidates include the following people.
Taxpayers that filed their tax returns for 2018 or 2019 financial years will automatically receive their stimulus check since the government already has their banking details.
An individual or head of household filers that are US citizens or resident alien will get $1,200
Married filers who filed jointly and have a work-eligible social security number qualify for $2,400. However, this is dependent on adjusted gross income. It is $75,000, $112,500, and $150,000 for single filers, head of household filers and married filing jointly, respectively. Also, they qualify for an extra $500 per qualifying child.
Also, those who don't regularly file a tax return and get survivor, social security retirement, railroad retirement benefits, disability benefits and supplemental security income automatically will receive $1,200. Most of the people in this category will receive 1099 forms and yet don't file tax returns.
However, there are also those that have very little or no income at all, don't receive any of the above benefits, and don't regularly file tax returns are eligible for EIP (Economic Impact Payment). These individuals must register using the non-filer tool on IRS.gov. This is how they will receive their payment.
How to Receive the Stimulus Check
If you filed your returns, it is believed the government has your bank information. However, how you receive your check depends on how you scheduled your payment.
Is it by electronic funds withdrawal, direct transfer, or the Electronic Federal Tax Payment system? To find out about the bank account information that IRS needs, read your online application or one of your checks. Alternatively, you can inquire from your financial institution directly. Don't forget to include your account number, account type (savings or checking), and routing number. Enter this information correctly as any errors mean you won't be receiving your payments.
If you don't file for tax returns, you can use the IRS.gov website to see how to use non-filer tool.
However, remember that your stimulus check will be deposited to the last bank account they used to deposit your refund. If it's not functional, then they will use your last postal address. This will be the address that is on record with the post office.
The Get My Payment Application
This is only for tax returns filers. You will go to IRS.gov website and fill this application. It will help you do the following.
Confirm your payment mode: is it by mail or direct deposit?
Check your payment status
Fill in your bank account details for direct deposit if: the IRS hasn't scheduled your payment already and the IRS doesn't have your direct deposit details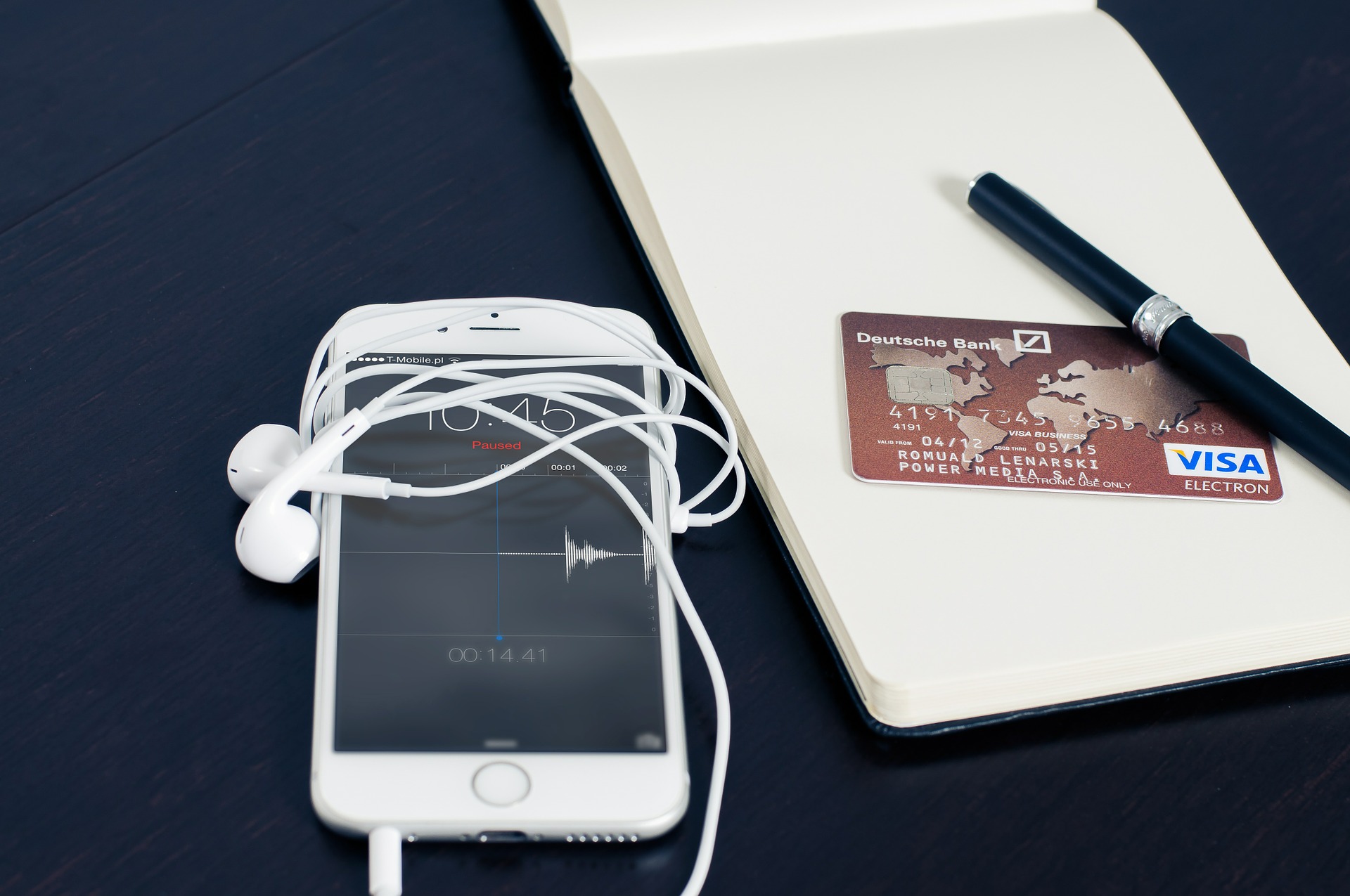 Notifications about Payments
To avoid scams, the IRS will mail a letter about this relief money within 15 days of payment. The letter is mailed to your last known address. The letter will entail how the payment was done and ways to report failure of payment receipt. If the letter you receive doesn't look legitimate, you can visit IRS. gov to avoid scams.
The Bottom Line
Stimulus checks are here to help filers and non-filers. For filers, use the "get my payment" option to fill in most of your details. For non-filers, fill the "non-fillers payment info". You can also ask your bank about the mode of payment active. Also, worry not since the IRS will mail you a letter after 15 days of payment. The letter will detail the mode of payment and how to file complaint in case you don't receive payment.