If you are someone who has numerous social media accounts, it can't get quite tricky to keep track of your login for these. This is especially true if you aren't a fan of having a uniform password for all platforms.
Although forgetting your password can be settled quite easily by contacting support, it is much better to keep these safe in one place. This will give you stress-free access and reduce the chance of someone hacking your account.
In this article, we will be covering the features and advantages of the LastPass Mobile tool, which is one of the most reliable password managers on the Google Play Store. Let's get started to see what it has on offer!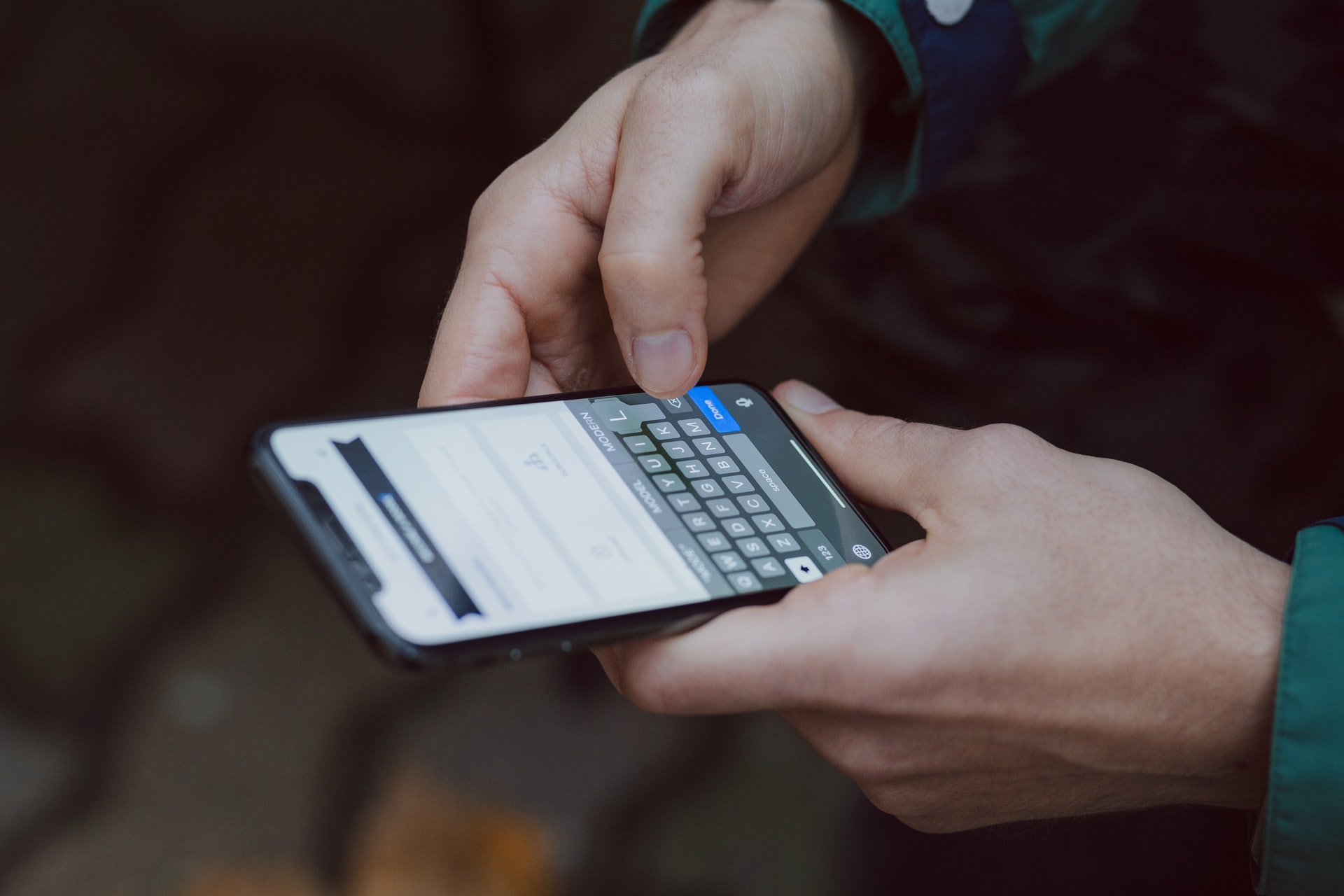 What Is LastPass Mobile?
For all of you who are tired of password resets, LastPass serves as a fantastic solution. This app is programmed by LogMeIn Incorporated, and it will store your logins in a secure vault, as well as autofill passwords on all platforms and applications that you allow it to.
The only thing that you need to do is remember the login for this app. There are a bunch of other great features, including allowing you to create online shopping profiles and take important notes during your day. Most importantly, it comes free of charge.
This app is exclusive only for Android users, given the fact that it isn't available on the Apple Store. However, there are a bunch of iOS alternatives that work just as well.
How Does It Work?
After installation (which we will talk more about down below), setting up this password manager is incredibly simple. The first thing that you should do is create an encrypted vault and write down your LastPass login somewhere safe. As we have mentioned above, it can be used on any Android smartphone, tablet, or desktop computer (Windows).
LastPass Premium
You can use this app completely for free, but if you feel like investing in the premium plan, there are a couple of benefits to it. Apart from having 1GB of file storage, you will also get to enjoy YubiKey authentication, as well as desktop fingerprint authentication.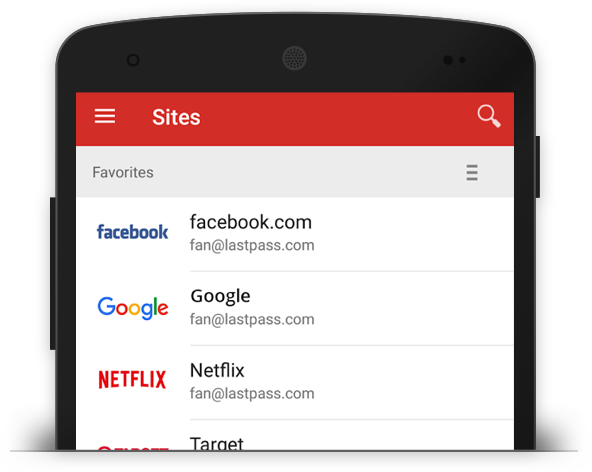 Features Of LastPass Mobile App
First and foremost, this tool is incredibly effective and reliable when it comes to storing hundreds of usernames and passwords. If you use a newer version of Android or other OS (Windows), the app will automatically recognize the passwords and save them into the vault.
This will allow you to forget all other logins apart from the one for this app.
Whenever you open an app/website that LastPass has saved the password for, you will be able to instantly access it.
Most importantly, there is a sync feature, which means that you are going to have the same database of usernames/passwords no matter the device you are accessing this app from. It can also store other important information, including credit card CVC and bank data.
Lastly, you will be able to safely share logins for WiFi with your friends and family members without worrying whether any other data will be revealed. Finally, the encryption that this app is highlighted by is top-notch.
Useful Feature: Multi-Factor Authentication
Again, the only thing that you will need to do is make sure you know the password for your LastPass app.
However, even that is not something that you need to bother yourself with, given the fact that you can opt for the fingerprint login. This way, you will double-secure everything that is stored in this app while also making sure that you are the only one who can have access to it.
Apart from the 256-bit AES encryption, there are also two layers of vault authentication. This further contributes to the feeling of security provided by this app.
How To Download and Install
If you are interested in using this app for storing your passwords and other information, then the first thing that you should do is open the Google Play Store and download LastPass Password Manager for free.
After you have installed it, create an account with a secure login/fingerprint and enjoy all the provided features.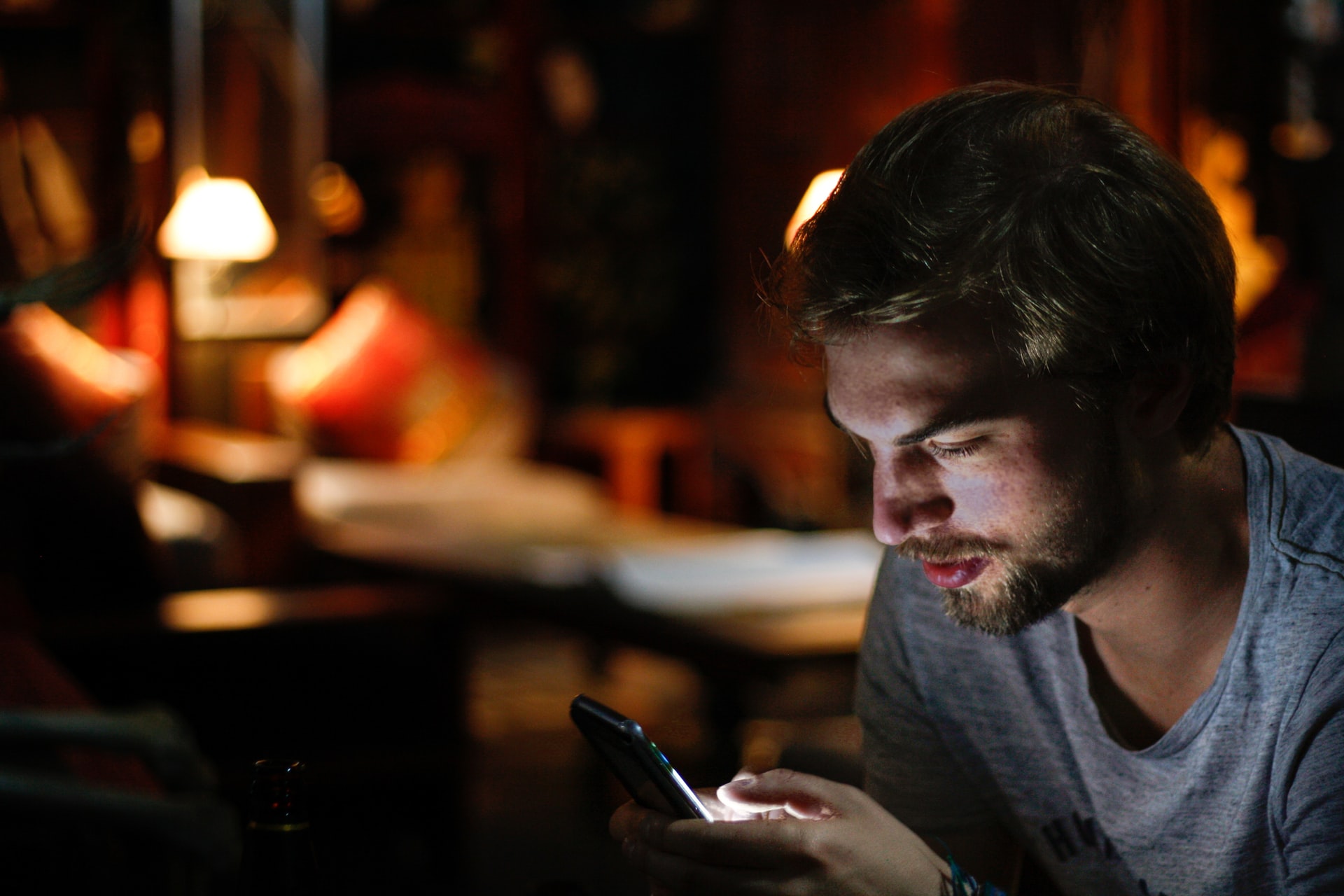 Summary
At the end of the day, we all need a vault that will keep all of our logins and other confidential information safe. In our opinion, the LastPass app serves as one of the most secure, and it is something that you should definitely consider as an Android user!