Credit cards have become one of the main modes of payment for a while now, and it's almost impossible to find a vendor that doesn't accept credit card payments. This has actually made it easy to do simple, everyday transactions.
The KBC credit card is one of those cards that will come in handy when you wish to purchase a large product that is worth more than €500 and repay it slowly over a period of between 12 and 24 months of fixed installment.
Additionally, this card offers you a flexible and convenient way of paying through either Apple Pay, Fitbit, Google Pay, Wena Pay, or Garmin pay. Read on to see the other features that this card has to offer the cardholder, and see how you can apply.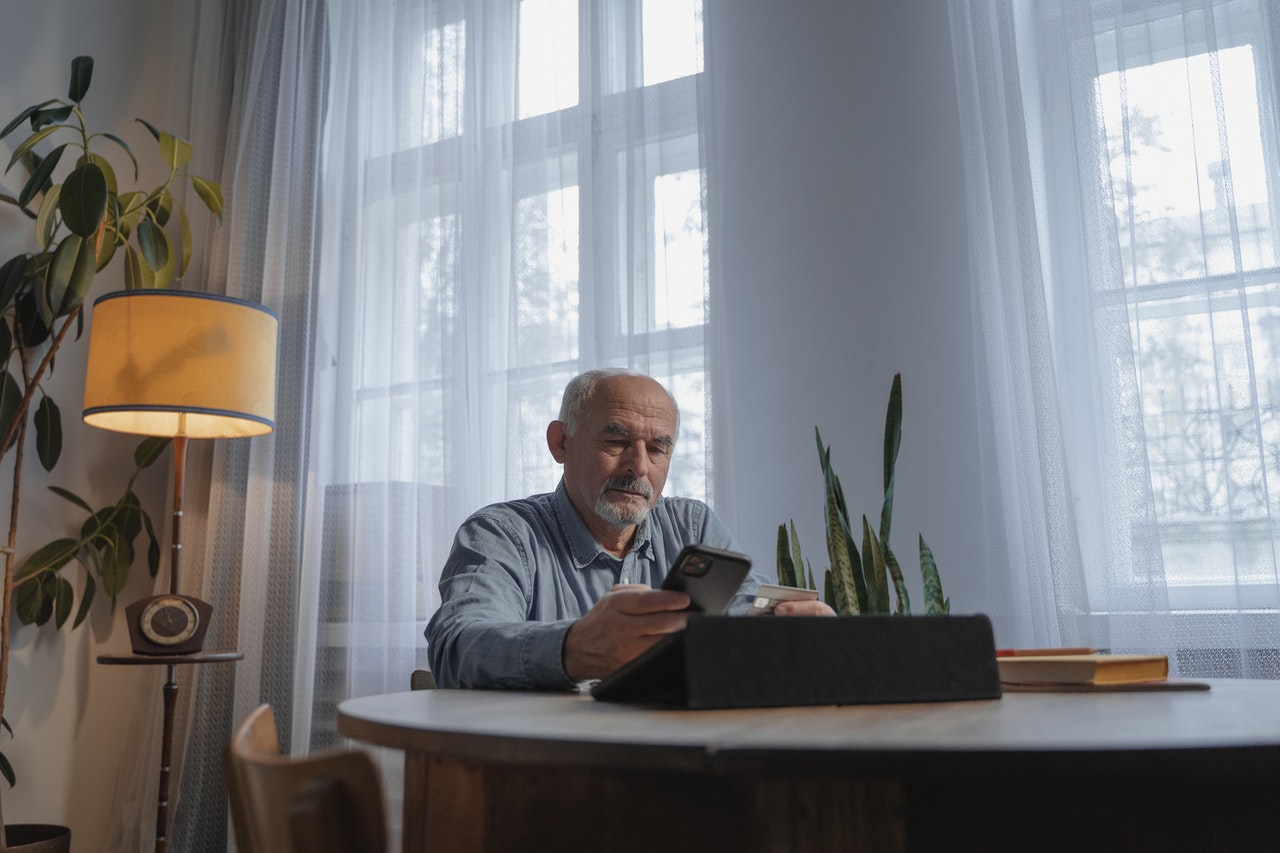 KBC Credit Card Features
With the installment plan option mentioned above, you will be able to spread out the cost of the purchases that are greater than €500. These purchases can be paid over a period of 12, or 18, or 24 fixed monthly installments at a low-interest rate of around 8.64%.
In the first 6 months after getting the card, all balances that you wish to transfer on the card will be charged at a 0% rate.
The card will reward you with a 1% cashback rate whenever you use the card to pay for your purchases. It will also give you 1% on online and grocery purchases for a total of up to €10 each month. This reward will be credited to your statement each month.
The card offers you up to 56 days of an interest-free period whenever you ensure that you pay the balance on the card on time and in full each month.
Eligibility Criteria
To become eligible for this credit card, you must be 18 years old, you must have the ability to repay the credit, you must confirm your identity, and you must have citizenship status.
How to Apply for a KCB Credit Card
The application for this credit card can be done online and it is a quick and easy process. The bank will also mail the card to you within 5 days of applying for the card. All you have to do is log into the bank's website and you are good to go.
After logging into the website, select the account you wish to link the card with. Choose either the credit card or the prepaid card, and opt for a flexible repayment option.
Fill in your personal details on the form, then send the request and digitally sign the application. Wait for your new credit card within the next 5 working days.
Interest Rates and Fees
When applying for a credit card, it is important to be aware of the fees and interest charged. Below is a list of fees that come with the KBC Credit Card.
Purchase Rate: 14%
Balance Transfer Rate: 0% for the first 6 months, moving to the Purchase rate thereafter
Installment Plan Interest Rate: 8.64%
APR: 18.25%, variable depending on your creditworthiness
Cash Withdrawal Interest Rate: 20%
Over Limit: €7.00
Unpaid Item (Returned Payment): €7.00
Late Payment: €7.00
Cheque Processing: €1.00
Duplicate Statement: €5.00
Credit Card Replacement: €6.00
Replacement of Digital Key: €10.00
Cash Withdrawal Fee (within Eurozone): 1.5% (minimum of €1.90)
Currency Conversion Fees (CCF): 2%
Non-Euro Cash Withdrawal: 1.5% (min. of €1.90) plus 2% CCF fees as outlined above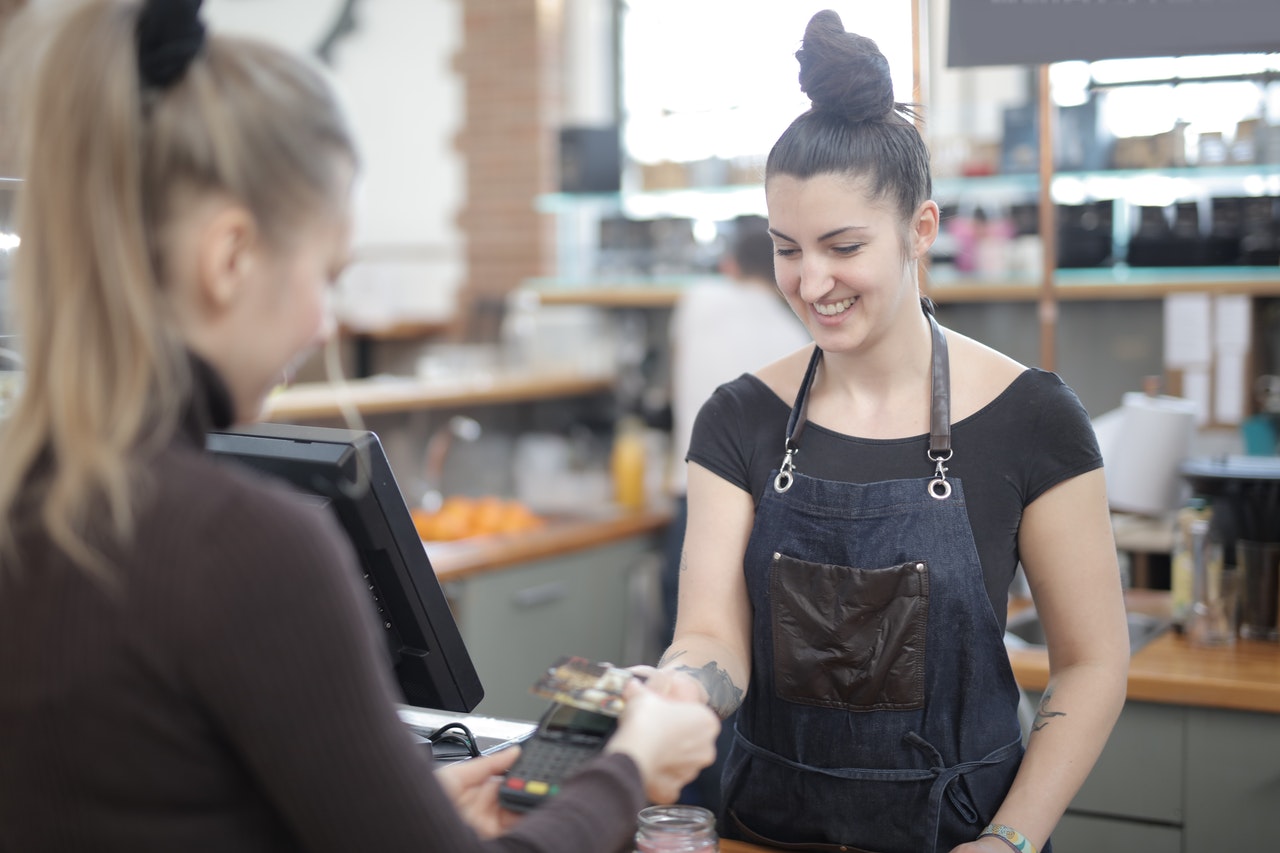 Contact Info
To find out more about the KBC Credit card, it is advisable to contact the bank directly. KBC Bank can be contacted by calling 1800 51 52 53. Their head address is Sandwith Street, Dublin 2, Ireland.
Conclusion
With this credit card, you can easily be able to purchase large equipment or products and repay them slowly without any added pressure.
Disclaimer: There are risks involved when applying for and using credit products. Ensure you consult the bank's terms and conditions page before agreeing to anything.