Are you an avid Amazon shopper? Is your first instinct when you need something for personal use to open your Amazon app?
If this sounds like you, you might be interested in an Amazon Prime Rewards Visa Signature Credit Card. With the boom that Amazon has experienced in recent years, more and more banks have partnered up with the e-commerce website to give you a more streamlined shopping experience.
With Amazon Credit Cards, like with all credit cards, you get the option to pay your total bills just once every month. Apart from that, the cards also come with several schemes and offers, based on your profile and the type of card you choose. There are multiple other features of the card, as well, to make the experience an effective one for frequent shoppers.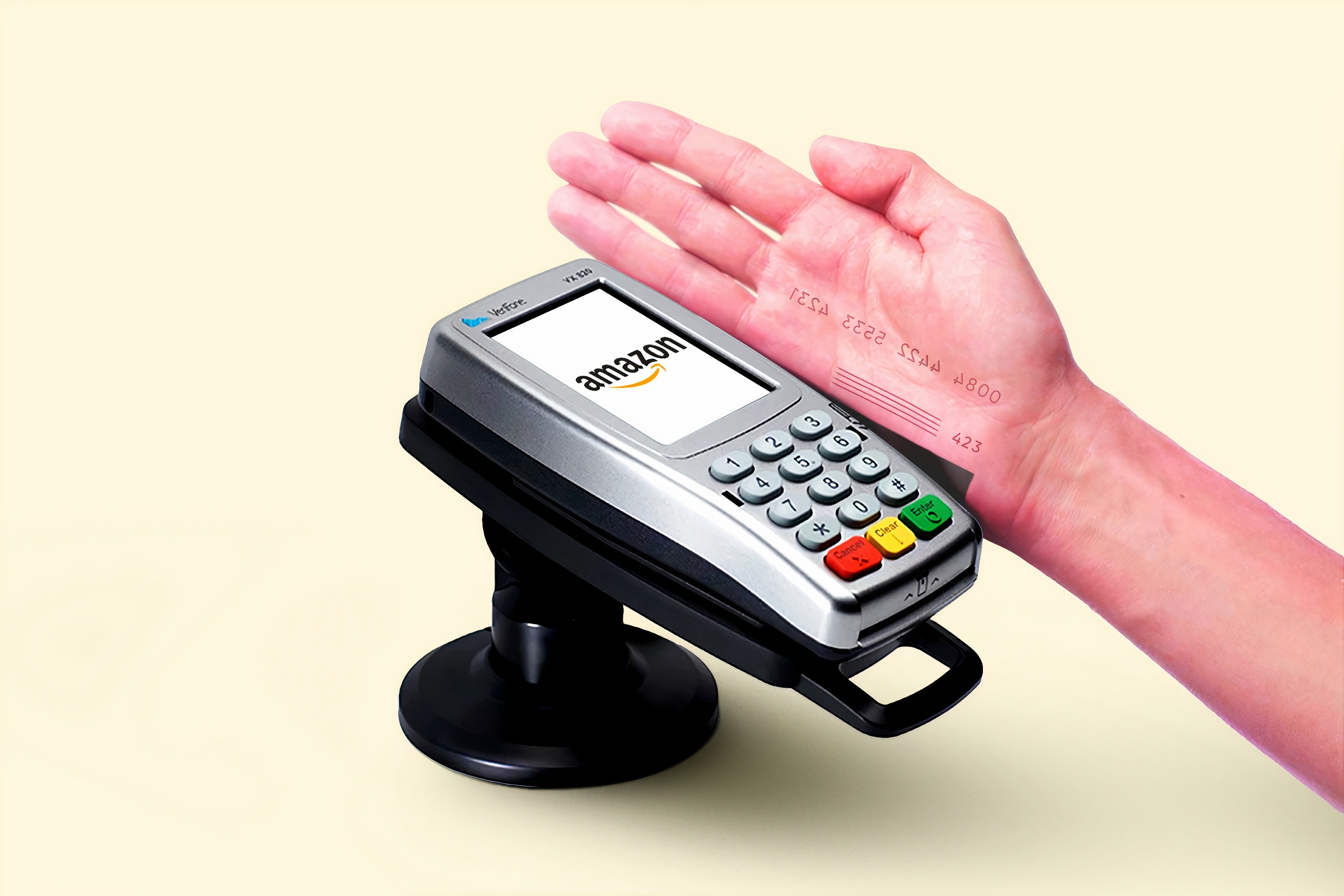 Perks
Besides the usual benefits like flexible payments, Amazon Credit Cards come with a lot of extra perks for the regular customer. With the Amazon Prime Rewards Visa Signature Card, you get some of the best services and points.
5% back on Amazon.com and Whole Foods Market
2% back at restaurants, gas stations, and drug stores
1% back on other purchases
$70 Amazon Gift Card instantly upon approval for the card
These rewards can be easily redeemed and can be used to pay for part or all of your purchases. There is no minimum balance required to redeem them as well. Other perks include no foreign transaction fees and travel accident insurance. You can read more about this here.
Eligibility
While the eligibility criteria are different for all banks, there are several common factors that you need to keep in mind when applying for this card. The first thing you need to ensure is that you have a steady source of income.
Salaried and self-employed individuals are eligible, but you need to show that you will be able to pay off your dues.
Of course, you should also be an active Amazon customer, which means that you need to have an Amazon account with verified contact details. Some cards that provide better deals, like the Amazon Prime Rewards Visa Signature Card, require you to have a paid Amazon Prime membership.
If you're not an Amazon Prime Member, you can buy the membership here.
How to Apply
Based on the banks whose services you choose to employ, there are several options for applying for an Amazon Credit Card. The first step is to go to their Credit Card Marketplace and choose the card that best fits your needs.
After that, the process is pretty straightforward. You will be asked to fill out an application with your details, and then you will receive mail regarding your request. It should be noted that your application is not approved by Amazon, but the bank that you choose to apply through.
Fees and Charges
The Amazon Prime Rewards Visa Signature Card by Chase comes with a system of annual interest rates for all purchases. If you don't pay your total amount due by the due date, you might rack up a serious amount of interest.
For purchases, the APR is 14.24% to 22.24%, based on your credit score.
For balance transfers, the APR is 14.24% to 22.24%, based on your credit score.
For cash advances, the APR is 24.99%.
No annual fees
No foreign transaction fees
$5 or 5% balance transfer fee (whichever is greater)
$10 or 5% cash advance fee (whichever is greater)
Up to $39 late and returned payment fees
The billing date will be a minimum of 21 days after the close of each billing cycle. If you pay your total amount due on time, you will not be charged any extra amounts for your purchases. You should note that the APR is applied to the total amount due, not just the outstanding amount.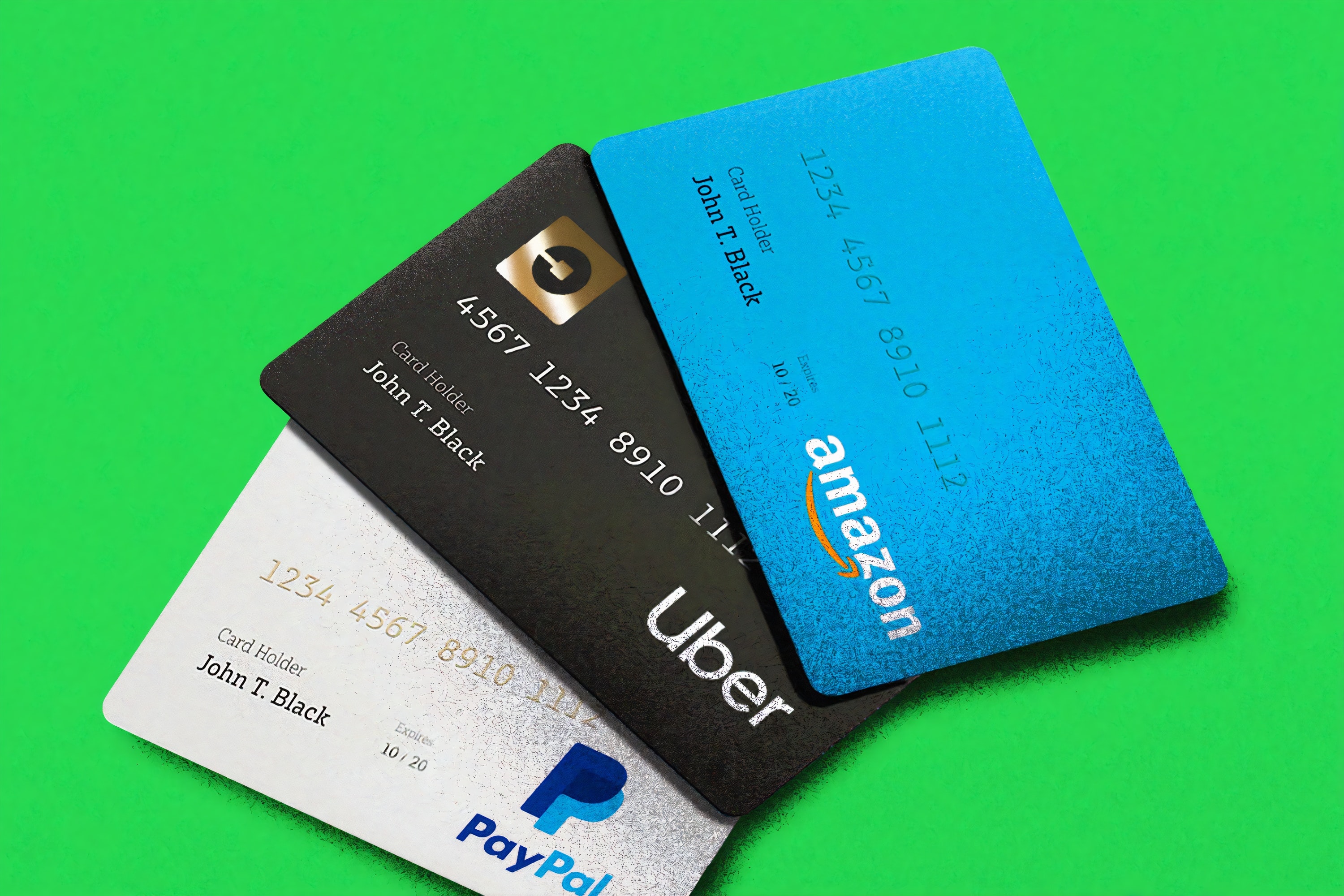 Bank Contact Info (Chase x Amazon)
You can find Chase bank located at Chase Bank, 270 Park Avenue, New York, NY 10017. Amazon is located at 410 Terry Ave. North, Seattle, WA, 98109-5210.
The Bottom Line
Every credit system comes with its pros and cons, and the most important thing you need to keep in mind is to be judicious about your spending. It's easy to get carried away with credit cards, but as long as you don't rack up a lot of debt and pay your bills on time, you can take advantage of the several benefits of it. Happy shopping!
Note: There are risks involved when applying for and using credit/loans. Consult the bank's terms and conditions page for more information. For general terms and conditions about the Amazon Credit Card system, you can visit the Terms and Conditions page.