If you are bored and you just love video games, you don't need to worry too much about how you are going to afford them, because Steam has a whole list of games that you can play for free.
Including games like war and battle royale options, there is a lot to choose from on this gaming platform.
In our review today, we give you access to some of these games and even tell you how you can download and play them for free, with ease of access.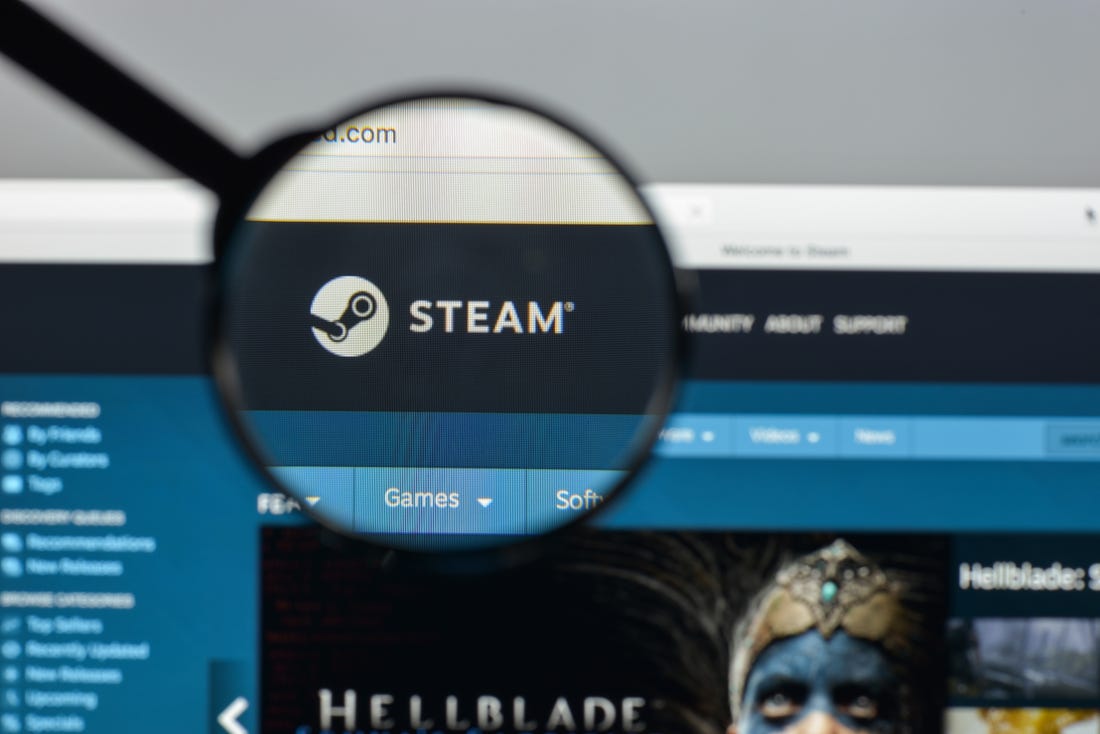 First, What Is Steam?
If you've never heard of Steam, we will enlighten you. Steam is a digital distribution platform for video games that is serviced by Valve. It was created as a software program in 2003, as a way to provide automatic updates for video games.
It was later on expanded to include games from other people such as third-party publishers and currently, it is a web-based system for many video games.
The software provides an application called Steamworks, which is used by developers to integrate most of Steam's functions.
Games that Can Be Downloaded on Steam
World of Warships
This game is quite popular. This is actually one of the best naval warfare games online right now. There are more than 200 titular warships for you to unlock. From cruisers to aircraft carriers, battleships, and destroyers, you can be assured of not running out of new things to do.
War of Thunder
This is a World War II game, which involves a lot of tanks and planes shooting each other down.
The flight game will strap you into a mind-shattering authentic 1940s war environment, and the game will task you with its countless surviving tactics with land battles and dog fights. You will also get to play with other players at the same time.
It is constantly getting improved and updated, and the biggest additions provide you with new types of vehicles to use for the massive naval battles.
Archeage
This game starts in the traditional way, with crafting, quests, and fantasy adventures. When you get past the first stage, you will quickly be taken to some high seas escapades with your own ships, which are available at different levels.
Eventually, you either choose to become a wealthy trader or a pirate, and you can compete with other players in the game if you would like to. This game is available for free on Steam, but there is some additional premium content that requires a subscription.
Cuisine Royale
This game started off as a spinoff of the squad-based MMO game, but due to the constant updates and modifications, it has earned itself a spot on our list as one of the games you can download for free on Steam.
For newbies of the game, please follow the steps given and try to learn all the characters so you can understand more of what is happening and actually earn some points. But if you play the game frequently, here's a tip.
While you will find yourself spending most of the time on PUBG trying to track down the set of player armor that is quite hefty, it is important that you find a kitchen, and immediately strap some metal cookware on you, then get going.
Cuisine Royale has everything you could ever think of, from the historical figures to the powered demons that keep rotating in and out of the battle royale adventure.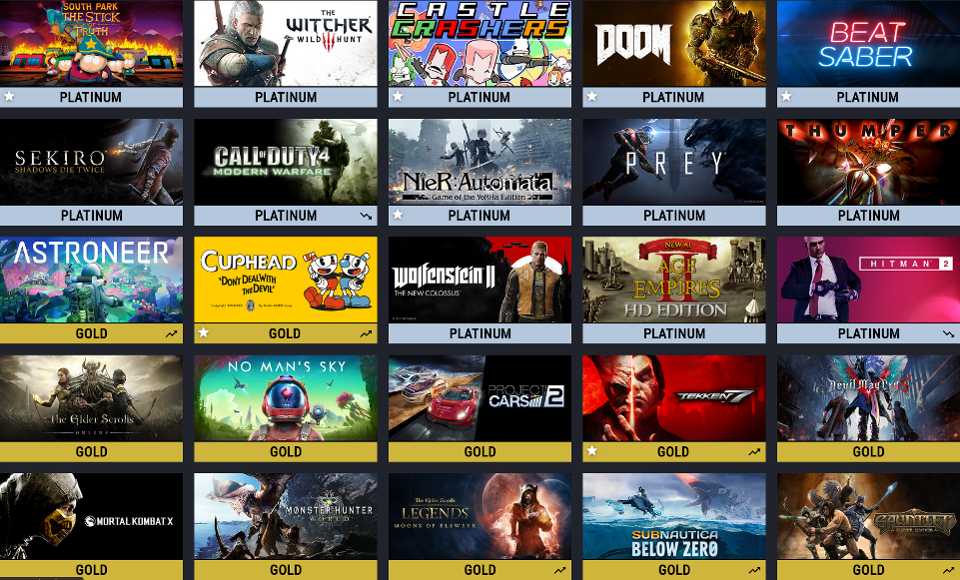 Conclusion
It's hard to believe that most of these games are actually free for you to download and enjoy, but they are. On Steam, you can find each of them and more. Have fun as you play your favorite video games!