Valorant is the latest competitive shooter game from Riot Games but it is still in the beta stage so in order to access it you need Valorant keys. The game is inspired by some of the most popular competitive FPS games in the world and it kind of feels like CS: GO.
It is however a classic game mode that features two teams of players. Each team should have five players facing each other off in the rounds. It has a 30-second buy phase and comes with a 1:40 minute active phase as well.
As attackers, you must plant a spike in order to eliminate each enemy in order to win. The defenders are supposed to prevent the spike from exploding, and they must also eliminate the attackers, and they must also defuse the spike planted. Up next we tell you about the game and how to get a Valorant key.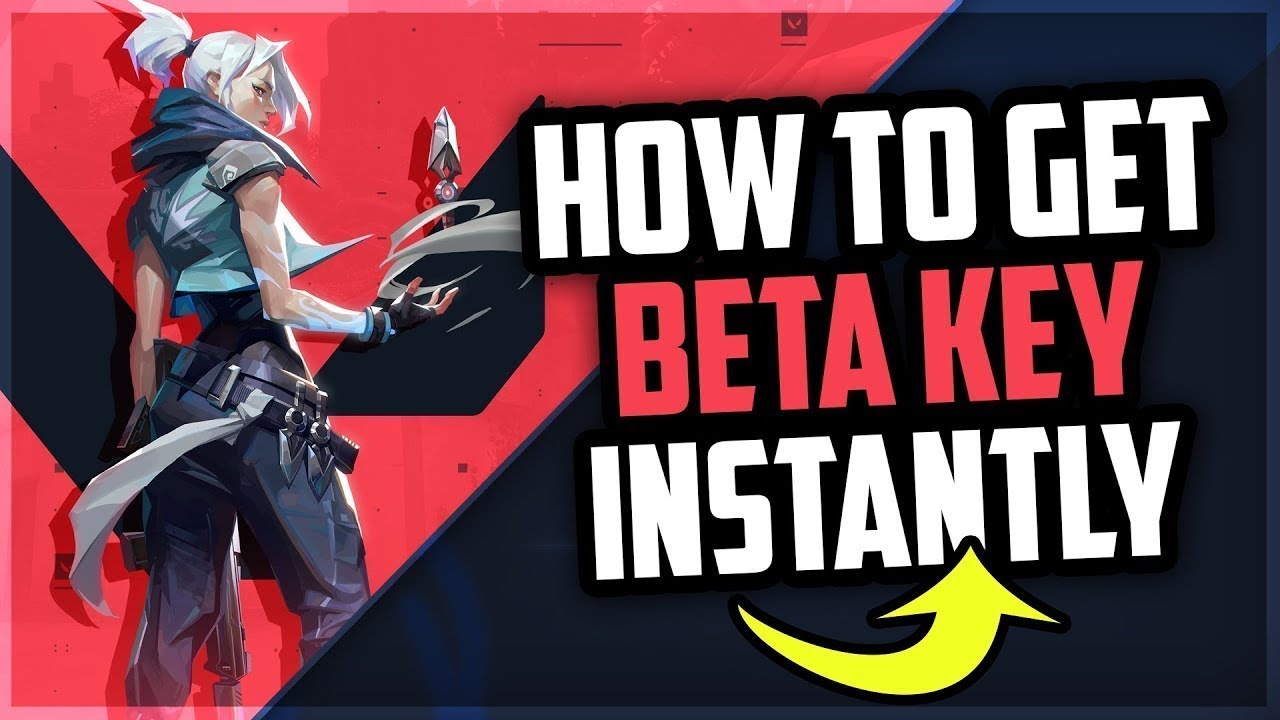 Tips on How to Play Valorant
One of the reasons why this game is gaining in popularity is its mix of lethal gunfights and other strategic abilities. It can take you some time to get adjusted to the style of the game, and in this review we give you tips on how to play the game, plus some more tips on how you can get Valorant keys.
Take Your Time
It is tempting to go straight into the game without even looking at the settings, but this would be a mistake. Shooting games can be played in different styles and you should take time to find the most comfortable style.
General Tips
If you are already used to shooting games, you may have to adjust your mouse's sensitivity for this game. While there isn't anything that is perfect when it comes to sensitivity and DPI, you should try to lower it and then try doing the firing range to see whether you shall be comfortable with it.
The Controls
There is a default key that is used to plant and diffuse spikes. This is the NumPad 4. Most players who play this game do not see it and they end up confused when they are unable to perform the action, so you may want to take some time and check out the keybind so you can change it if needed.
Now, depending on the keyboard setting of your country, you may want to change some keys around so they can work the same way while moving directions.
You should also change the walking movement. This should be by default rather than the running. You should never have the need to run, by pushing the same key for more than an hour as this may mess your finger up especially if you are stuck on the shift key.
Crosshair
This is an important aspect in your aim, and there is really never a perfect setting for it. You just have to adjust the options so you can see if the color pops out for you more than usual if you prefer crosshair.
How to Get Valorant Beta Keys
In order to get your Valorant beta keys, this is what you should do.
Link your Twitch account with your Riot account.
Watch the Valorant streams on your Twitch account.
Pass the hours watched threshold which is usually 2 hours.
Higher weight is given for more hours watched.
You should get a drop even while you are offline.
What You Should Know About Valorant Keys
The company actually announced that they are in the process of expanding their game in order to meet the high demand from their players, and they wanted you to get the most out of the game. Additionally, if you are a dedicated viewer, you can gain quick access.
The closed beta server loads have been expanded by +25%, so they can meet the demand and they are quickly ramping even more. They are still in the process of rolling their server's infrastructure all over the world, and this includes the EU and the NA.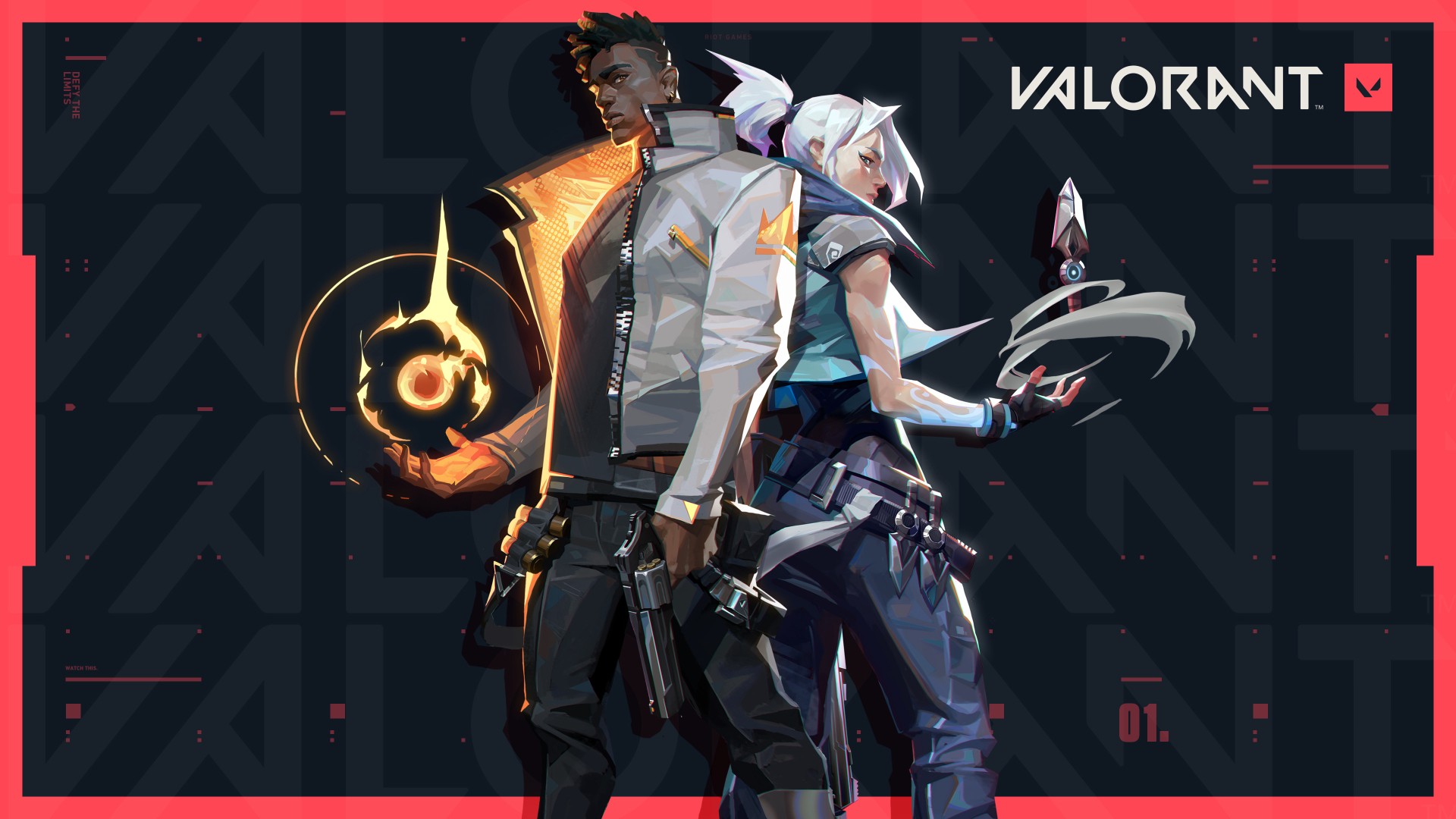 Conclusion
Digital games are all the rage these days. This game already has more than 1 million downloads and its popularity is growing by the day. Take advantage of the tips we have outlined for you above so you can perfect your game.