People prefer hiding their WhatsApp status for several reasons, and you might be one of them. To bring you up to speed, the WhatsApp typing status appears when one is typing either a group or personal message.
A person can be online and still be inactive. For instance, leaving your WhatsApp Web app on your computer open always shows you are online – even when you are not. The typing status enables people to know when you are about to send a message and whether you are active or not.
WhatsApp also has the "blue tick" feature, which indicates whether a person has either read or not read your message. However, this can be turned off via settings. If you would like to turn off your "typing" or "online" status, here are a few steps to follow.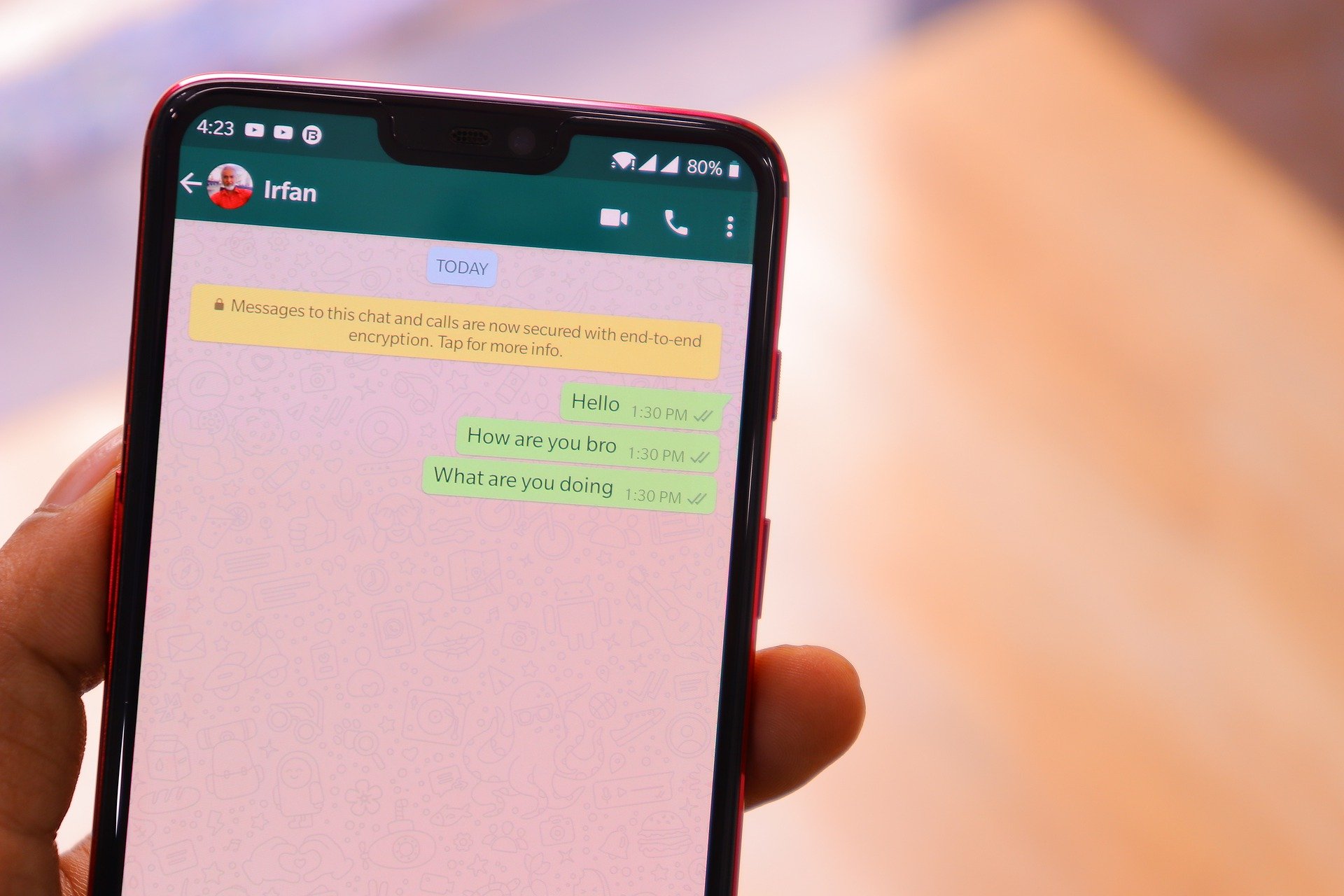 How to Hide Your Status on WhatsApp
Before you type in any message, first ensure your internet or mobile data is turned off, or at least switch to Airplane Mode. After that, open the WhatsApp application, and type and send the message to whoever you wanted to send it to.
You will then see a small clock instead of the usual WhatsApp tick appearing. After that, disable your Airplane mode or switch back on your internet connectivity to send your message. Once you use this method, be rest assured no one can see your typing status.
Here is another method: open your WhatsApp application, and then click on the three vertical dots found in the upper right-hand corner. Tap on Settings, Menu, select Account, and tap on Privacy. Go ahead and choose "Last seen" from the options given; you will then see a pop-up window, where you should select "Nobody".
What this means is, once you disable your online status, you will also not be able to view other people's situations, either. This is a great innovation because it stops people from snooping on different users.
Note that you change your status on a user-by-user basis; you cannot stop your boss from seeing your online status and only allow family and friends. This is not possible unless you choose to block them for the time being.
Other Options to Consider
In your Privacy menu, you will find other WhatsApp options to set your profile to private and also restrictions on who can view your status, page, and profile photo. This option disables your read receipts, and likewise, you will also not be able to see other people's information.
Download the GBWhatsApp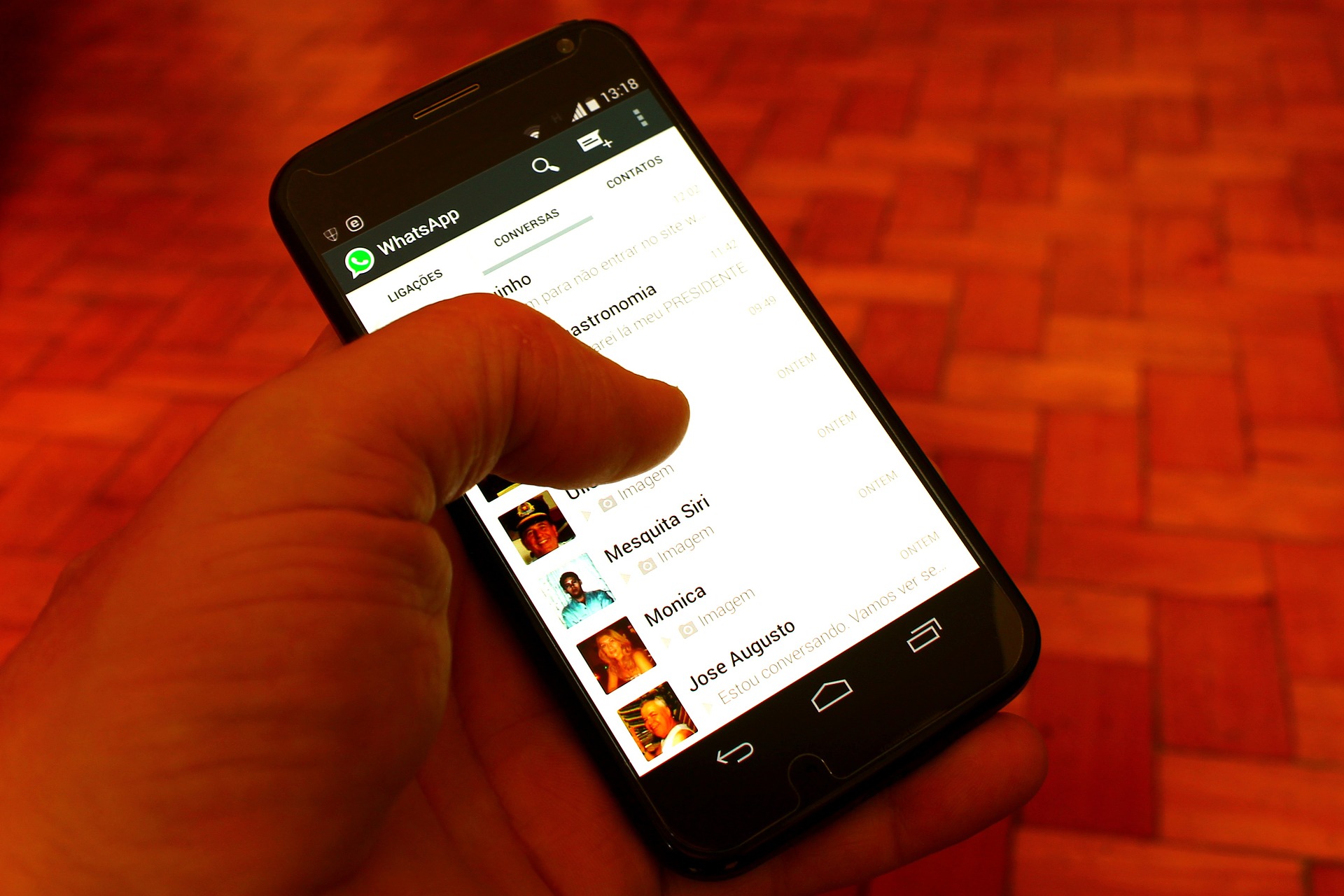 If you like, you could download the GBWhatsApp app to download so many features that WhatsApp has and those that are not known by so many people. After installing it, check the box or enable it under the settings, then select Security. You don't need root access on Android.
Once you have downloaded and installed this app, open and verify your WhatsApp account. If everything is regularly working, your WhatsApp application should be able to open. Tap the three dots and open the menu, then tap on "Privacy". Go ahead and tap on the "Writing Status" and select what you want.
You will see several options, select "hide for contacts" – that is if you want to hide your typing status. If it's for a group, you can select "hide for the group" option to protect your typing status from any WhatsApp group.
Bottom Line
If, for whatever reason, you want to hide your status and enjoy your privacy, there are several ways you can achieve that. Whereas these tricks work on Android, if you have another version, you might have to check your status more thoroughly.