This credit card is designed for use in payment of goods and services using an electronic payment terminal that accepts MasterCard credit cards in both Belgium and abroad. You can do the payments both in-store and also through the phone, letter, or the internet.
This is a strictly personal credit card that cannot be transferred to a third party, and it should only be used as per the conditions that have been outlined by the issuing bank. In order for any transaction to go through, it must first be confirmed by the use of a secret and personal PIN code.
Please note that this is a digital card that is applied through the app associated with it. You can do the whole process on the app or online on the company website. Here is a complete review of the credit card and how to use it.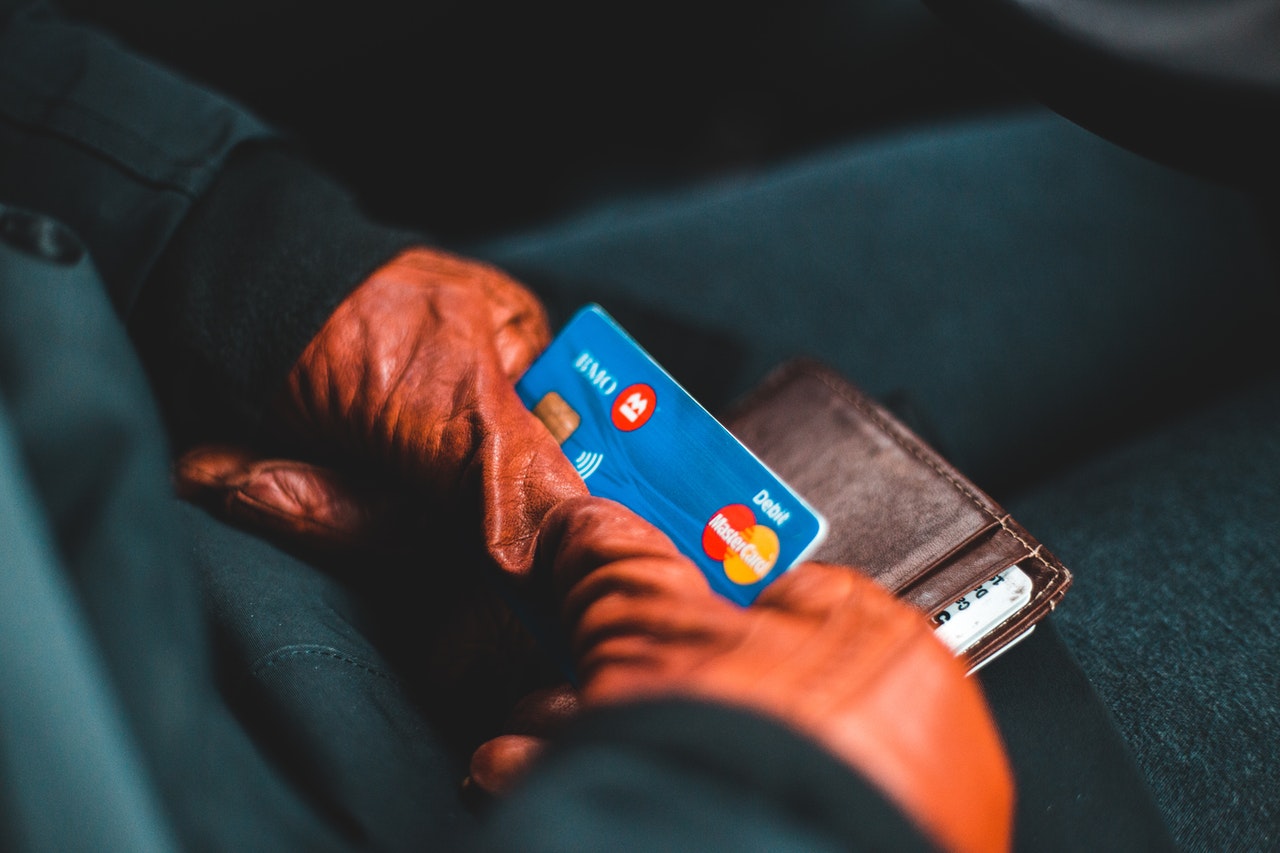 Digitized Process
The bank is wholly digital and makes use of the AION app that can be downloaded on the app store or the Google Play store. On the app, you can apply for an account, apply for a credit card, and manage your money from any part of the world.
High Maximum Limit
The card comes with a high maximum limit of €10,000. This is quite high, compared to other cards in the market that have a much lower limit.
Easy Payment Through Apple and Google Pay
Once you have downloaded the app, it makes it very easy for you to make payments with the app, instead of having to carry the card all over, which exposes it to the risk of getting lost or stolen. All you do is tap on the app and make payments.
Eligibility Criteria
In order to qualify for this credit card, you must have a good credit score and meet the bank's credit lending rules, you must be a citizen of Belgium, and you must be at least 18 years old.
How to Apply for the AION Credit Card
You can only apply for the card through the AION app. You will need to provide them with your personal details, such as your name, address, date of birth, and email address.
You will need to provide identification, employment information, and financial information, which includes your assets, debts, expenses, and other liabilities. Kindly log on to the AION Bank company website for more information about the application process and the card.
Interest Rates and Fees
When applying for a credit card, it is important to be aware of the fees and interest charged. Make sure to speak with a AION representative to understand the rates and fees, as this information is not fully accessible online. Below is a list of fees that come with the AION Credit Card.
Sing up fee – none
APR – not disclosed on the company website
Card replacement fee – none
ATM withdrawal fees – charged at 1% to 1000 EUR or an equivalent of the same in a different currency
Maximum limit withdrawals – up to 10,000 EUR
Contact Information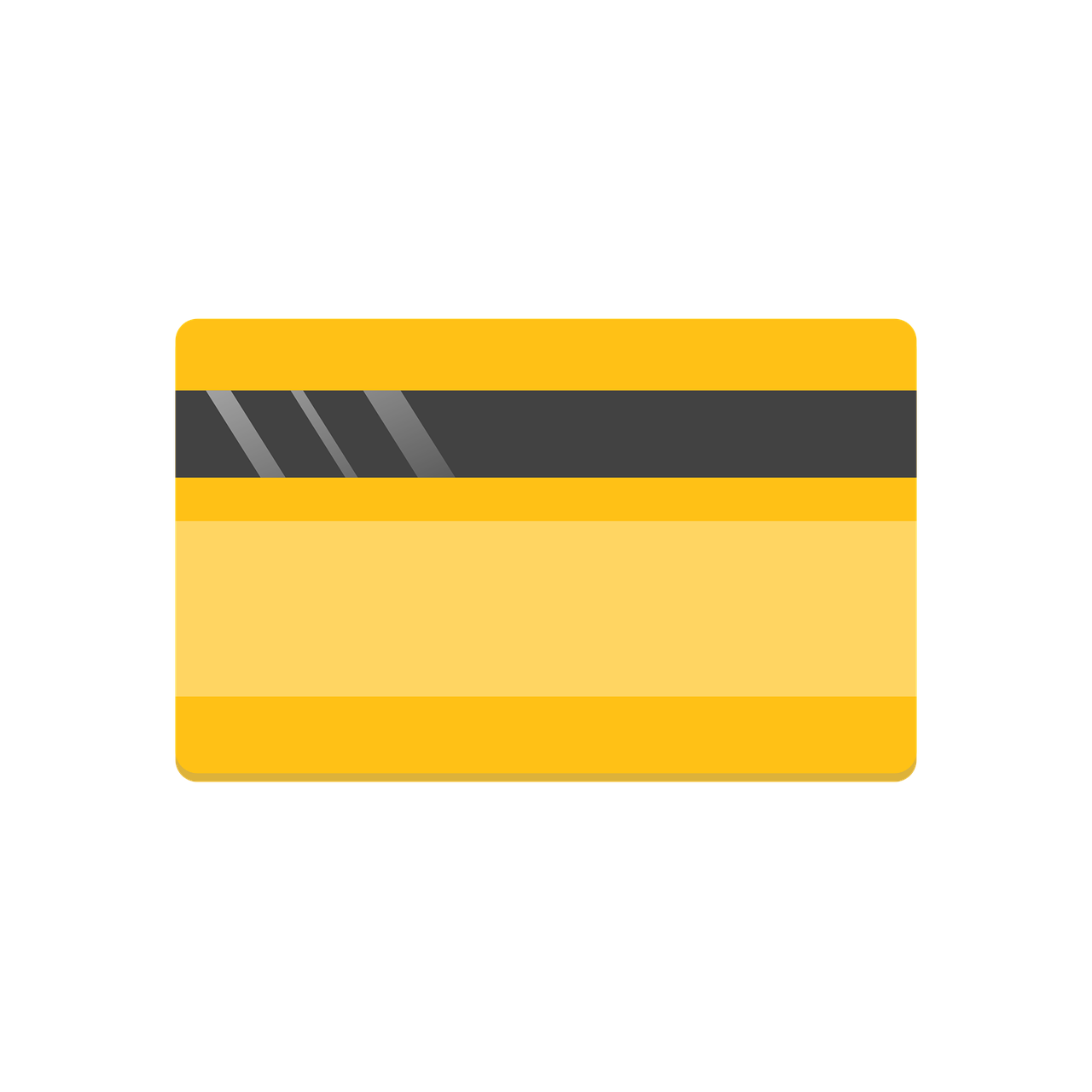 To find out more about the AION Credit Card, it is advisable to contact the bank directly. AION can be contacted by emailing info@aion.be. Their head address is 34, Rue de la Loi, 1040 Brussels, Belgium.
Conclusion
So, if you have already done your research and settled on the AION Credit Card, then you have all the information needed to make the application and use the card, including the costs associated with the card.
Disclaimer: There are risks involved when applying for and using credit products. Ensure you consult the bank's terms and conditions page before agreeing to anything.