How to use Android as a webcam is a question that baffles many people. Why would you use your phone as a webcam when you can actually get a real camera? There are very many reasons. If your handset is old and you no longer use it to make phone calls, turn it into a webcam.
Instead of having an old phone lying around idle, why not use it as a webcam. Moreover, a phone turned webcam is ideal for working as a baby monitor and security camera. Much as it would be much easier to buy a standalone camera, you will save when you improvise with a phone.
If your laptop doesn't have an inbuilt webcam, then it must be a basic one. Chances are, maybe you can't afford a more sophisticated laptop. Even if that's the case, all hope is not lost. Use your phone camera on your handset to make video calls. Read on as we delve deeper how to set up an android phone as a webcam.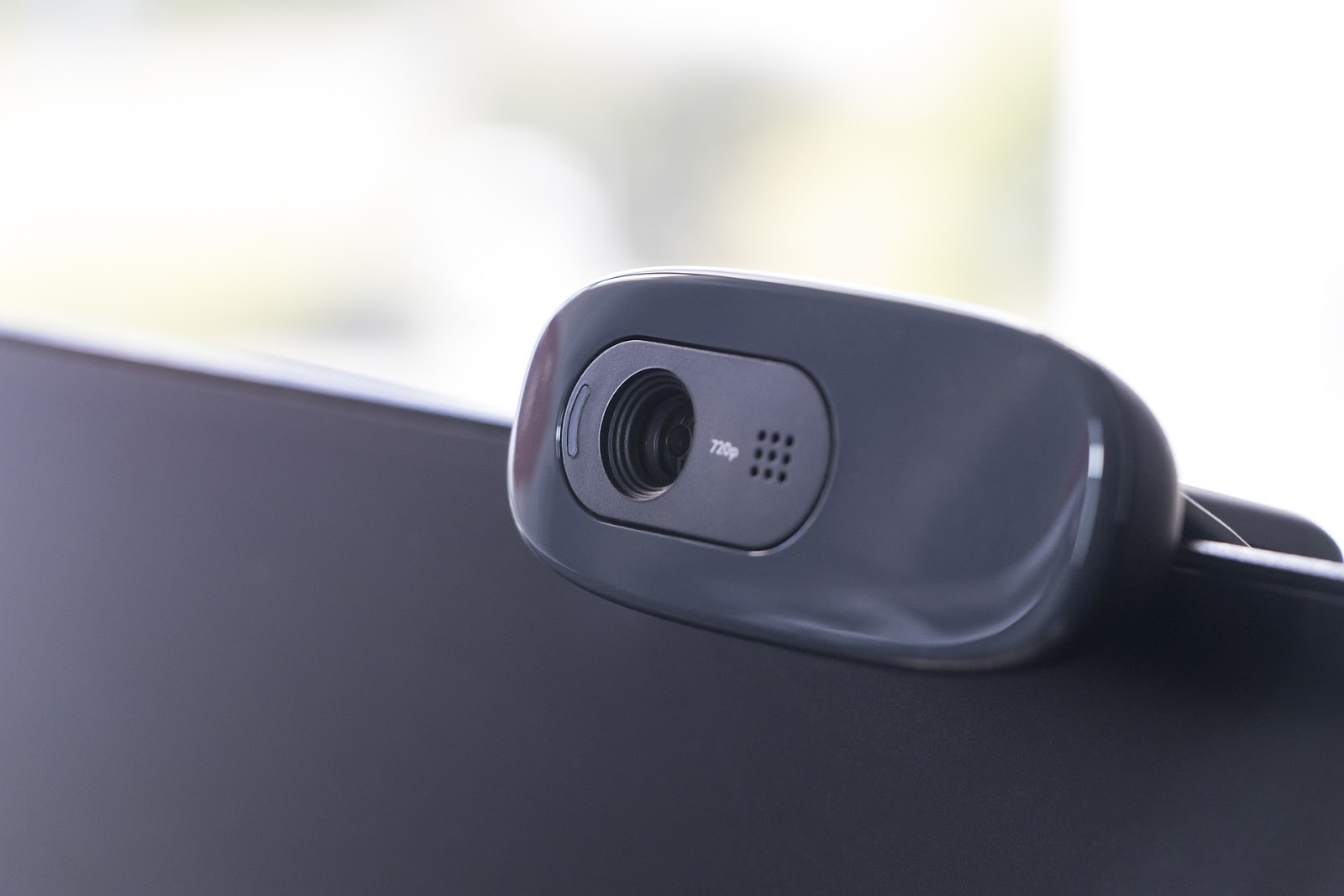 As a Security and Baby Monitor Camera
You can use your old handset by setting it up as a baby monitor or a security camera. However, you will need to download the appropriate apps on your Android phone. When you search on Google for webcam applications, many will show up.
They include smartCam, DroidCam and IP Webcam among others. However, DroidCam requires you to install an app on windows. IP Webcam is my favorite as it works through your browser. This allows cross-platform compatibility.
Follow these guidelines to help you set up a security camera on your Android handset.
Connect both your phone and computer to the same Wi-Fi connection.
Download and install the IP Webcam on your phone.
Close the other active camera apps. Before you proceed, force close camera apps from the app switcher.
Start the IP Webcam app. Move to the bottom and press 'start server'.
The IP webcam app will fire up the camera of your phone. Then it will show a URL.
Enter the above displayed URL in a browser of your choice on your computer. Press 'Enter'
Your browser will display a drop down menu, Press 'Browser'.
Below the browser, you'll see Audio renderer. Choose HTML wav.
At this point, you should be able to get a live video feed. It will show in your browser. You can even record this footage using the browser. This you can record a video by pressing the red record button. The record button is found below the video you want to record. After recording, the footage is saved as an MP4.
If you support HTML wav audio in your browser, your videos will be slightly lagged. To enable the 'flash' option, open the above URL in VLC Media player. However, this works on just a few computers. It will require you to download and install VLC. Go to VLC and to media then lastly to Network stream.
Then enter from the app as explained in the steps above. When the app starts running, you can even switch off your phone screen. It will work even with the phone locked. However, your video feed might not be as clear as when the screen is on.
Use your Phone as a Webcam to make Video Calls
Do you know it's also possible to use your handset as a webcam to make computer video calls? This enables your phone to work as a camera to chat on video platforms like Skype. You can set this function in two different stages – setting the phone camera and setting up Skype to utilize the phone as a camera.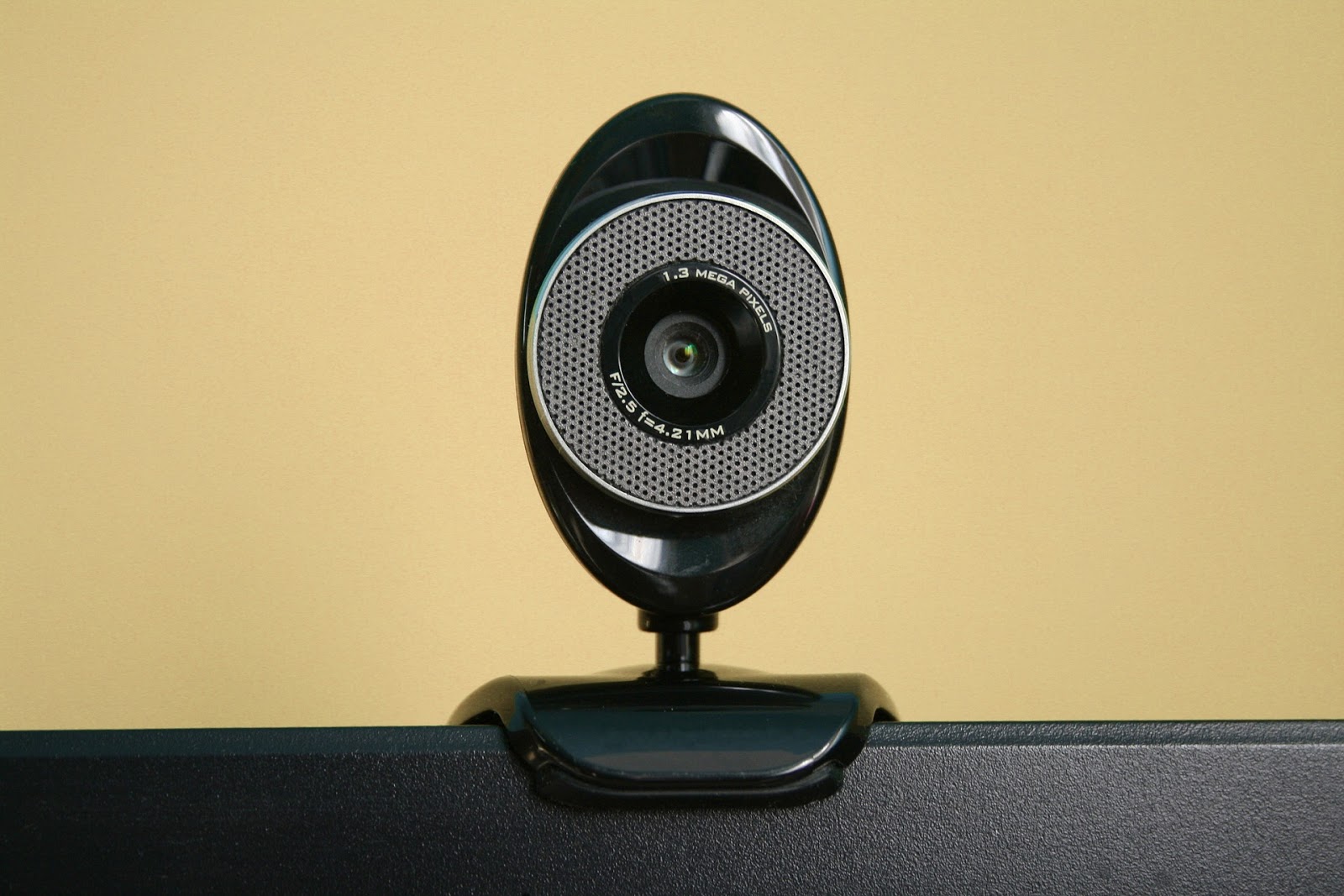 To set up your Android camera, you will need to download an app like Droid Wireless Webcam. Then Download and install the DroidCam client onto your PC. Ensure both your computer and phone are on the same Wi-Fi network.
When you open the Android app, write the Wi-Fi IP displayed. Open Windows client and paste the copied IP, then click start. You should view videos on the phone using DroidCam Windows app. If Skype is open, restart it and choose DroidCam Source. At this point, your phone is ready to work as a webcam.
Conclusion
You don't have to spend the money to buy a standalone camera. Your old handset can be used as a webcam on your computer. You can then use it as a security camera or baby monitor. This is a great way to protect the environment and save bucks, reuse what you've got.