The COVID-19 pandemic has forced all of us to adapt. For many of use, that means shifting to teleconferencing with colleagues. Thankfully, there are great platforms, like Google Hangouts, that make online meetings quite easy.
Companies are increasingly using the services of virtual meetings and chat, particularly in these times of increased remote work. Under the Google Hangouts umbrella, Google has its own suite of devices-Google Hangouts Meet and Google Hangouts Chat.
To learn more about how to use this platform to host meetings online, continue reading. In this article, we will tell you all about using Google Hangouts to stay connected with working from home.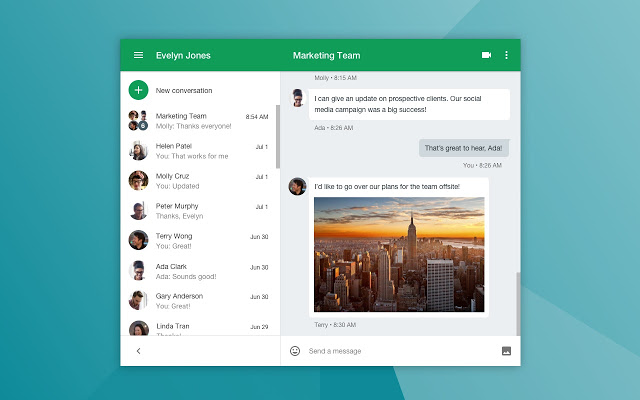 About Google Hangouts
Using team chat and video software is hard enough, but exploring the different solutions offered by Google can be downright baffling. Is Hangouts still a thing for Google? What is the difference between Google Hangouts and the Chat with Google Hangouts? What is Google Meet and how does Google Duo differ?
Well, Google Hangouts Meet is a part of your account. If you have signed into your Google account, you can find it listed under the Google Applications, or you can download it to your mobile device from an app store.
Google Hangouts is the longest-running messaging and video chat service provided by Google. As of June 2020, this service will only be open to user accounts, which is essentially someone with an email address at @gmail.com or @googlemail.com.
Hangouts can be found at hangouts.google.com and in the Gmail sidebar.
What's Meet with Google Hangouts? To begin with, it's completely integrated with G Suite and offers a lightweight interface that makes starting easy.
When invited to a meeting, you will receive an invitation to an event through Google Calendar or an email. Organizers of events can start a session now, or later. You can enter a meeting via the Google App using a web browser or Hangouts Connect.
How Can You Use The Hangouts App?
First, tap on the connection you've got to enter a meeting. You may also enter the Meeting ID to access the website or application. Follow the instructions on the screen, which may involve checking that you want to use the camera and microphone on your computer. You are now part of the conference.
Click the microphone icon to turn on / off the microphone, and click the video icon to turn on / off your camera. To leave the meeting, tap the hang-up button.
Your company has to have membership in G Suite to establish a meeting. Check with the department at your organization if you are unsure. The Google Meet website helps you to create live sessions. Additionally, you can use Google Calendar to plan meetings
Start A Meeting And Invite Your Colleagues
Log in via Google Meet to your account in Google. Tap on Start a Meeting next. Type in a meeting name, then click Start.
Send information about the meeting to invitees through messages, email, or other means. Select add individuals to invite the group. Select, Present Now to show your computer to the meeting members.
You'll need to buy a subscription because Google Hangouts Meet comes with G Kit. Yearly subscriptions come at a fixed rate. You can select from various rates depending on what applications, devices, and features you need for your company.
If you have people you would like to join who don't have a G Suite account, they can still join you using their Gmail account without any extra expense. But if they want to host a conference, they will need a subscription to the G Suite too.
You'll only be sharing a connection to start your meetings. No accounts, plug-ins, downloads, or hassle will be needed. People can click on theGoogle Calendar connection, an email invitation, or an ad-hoc share. And, if you dial in from a meeting room, your phone, or a dedicated smartphone device, that's only a couple of clicks, and you're in.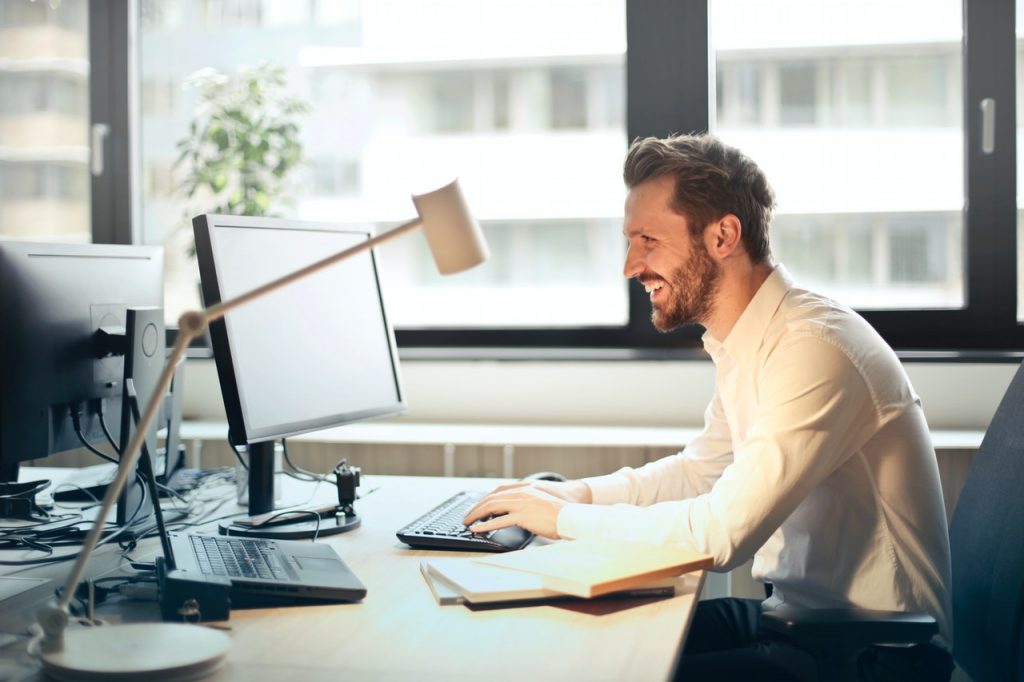 Conclusion
Hangouts Meet provides a full-screen presentation, which makes it easy to show the projects of your team.
G Suite is Google's cloud-based software bundle that can bring a new way of working together online. You get a domain name and access to services such as Hangouts Meet, Gmail, Diary, Drive, and other G Suite services.