Our obsession with horoscopes dates back to ancient times. No matter if we want to find out what our love status is or we just want to know whether we may have an un-diagnosed medical condition, horoscopes are just as popular today as they ever were.
In the era of smartphones, we are bombarded with various horoscope apps and it's hard to tell which one is better than the other. Most of them offer basic readings but they either have lackluster features or they're buggy beyond recognition.
In the lines below, we will do a quick overview of the Daily Horoscope app. We will go over all of its features and you will find out where you can download this amazing app for free. Read on to learn more.
About Daily Horoscope
Daily Horoscope is the ultimate horoscope app with more than 10 million users on Android only. With an extensive list of features, superb user interface, and outstanding feedback, it's easy to see why this app stands out from the pack.
Unlike many other solutions on the market, Daily Horoscope respects user privacy. It doesn't need your private data to deliver the result. All it needs is a stable internet connection.
Flexibility is the keyword here and that's where the app shines the most! Now let's dive right in and examine all of these wonderful features that Daily Horoscope has to offer.
The Basic Features
Daily Horoscope offers daily, monthly, and yearly horoscopes. It supports both the standard zodiac sun signs and the Chinese horoscope signs. Want to find out your horoscope for the next day? What about a horoscope for the previous week?
Well, the good news is, you can do all of this in a matter of seconds. That's how powerful the app is. Those of you who like nature will be glad to know that Daily Horoscope offers Druid horoscope readings as well.
They're just as accurate as of the other readings and they are displayed simply and conveniently. The two features that we also need to mention are a standalone widget and daily reminder functionality.
With the widget, you can easily launch the app anytime you want with a single tap on the icon and you will get your horoscope before you even notice. The second feature allows you to set up individualized reminders for your daily horoscopes and you can do this via the settings menu.
The Advanced Features
One of the coolest things about horoscopes is that you can easily determine whether a partner is suitable for you or not. Daily Horoscope offers extensive compatibility readings for all zodiac signs.
The compatibility section of the app is quite rich and it covers a range of different topics, such as love, friendship, and even family aspects. The app is very customizable as well and it allows you to change the color as well as the font size.
The settings menu is more advanced than it looks, and if you're a geek like we are, you'll end up hanging out there for quite some time. Lastly, Daily Horoscope also comes with the subscription option.
You won't need one to use the app effectively, but if you want to access some cutting-edge additions, you can easily sign up. For instance, you may need a subscription in case you want to check out the horoscope readings that are at least two weeks old.
Download Daily Horoscope on Your Phone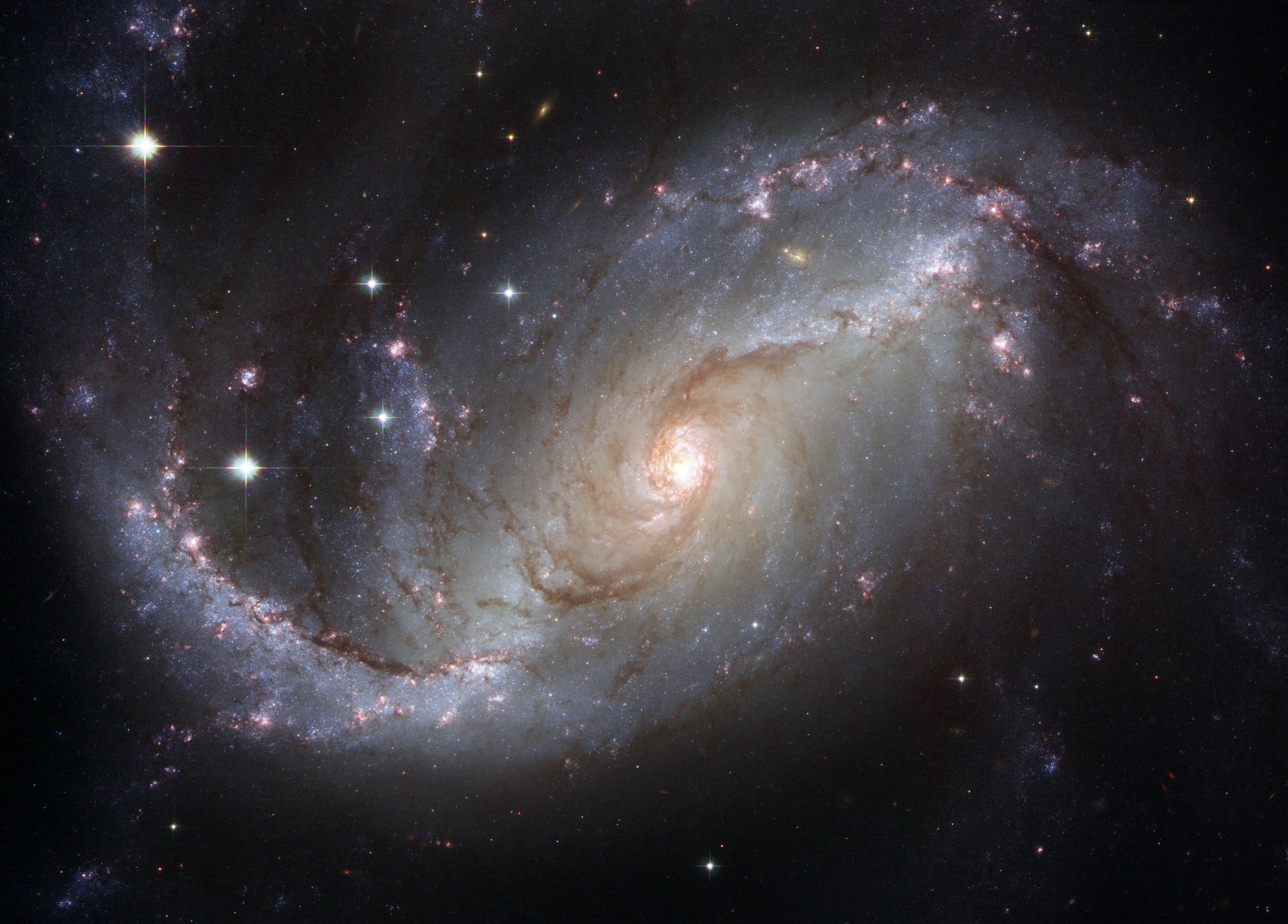 Daily Horoscope is compatible with both Android and iOS devices and you can download it for free on both the Google Play store and the Apple App store. If you check out the ratings, you will see that Daily Horoscope is a top-rated horoscope app and that is another feat to its incredible legacy.
You can run the app on other devices as well. As long as the device has a working Android or iOS installed, you can rest assured that Daily Horoscope will work flawlessly.
The Bottom Line
If you want an all-around solution for your daily, monthly, and yearly horoscope needs, Daily Horoscope will be your new best friend.
With an extensive list of features, outstanding UI, and superb flexibility, this is the app that is a must-have for all astrology enthusiasts out there. Download the app and try it out today.