Today, everywhere you look, someone is on their phones. There is no question that mobile devices have become more of a staple in everyone's life around the world. And now, more than ever before, websites have become optimized for mobile devices.
This means that there is nothing you cannot do on your mobile phone, which can lead to what is known as "Mobile Mania". Mobile mania is an extreme over-reliance on your mobile phone.
You may know some people who are completely paralyzed when they happen to forget their mobile phones. In this review, we take a look at mobile mania, and critically examine the symptoms. Read on to learn more about phone addiction.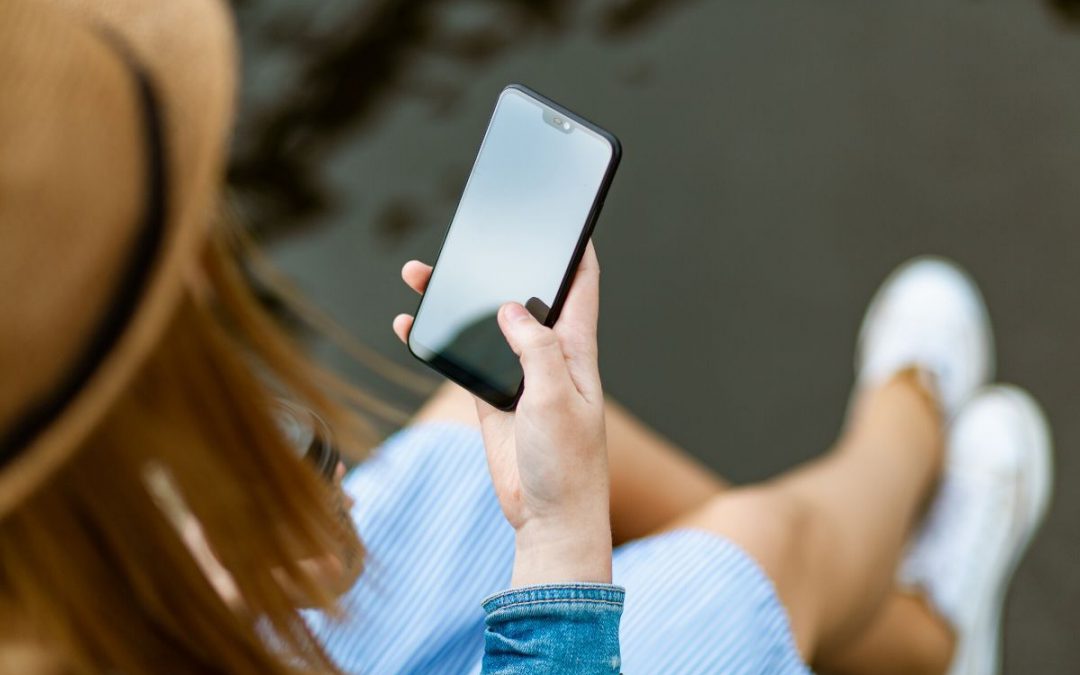 Possible Roots of Mobile Mania
There are many reasons why people become addicted to their mobile devices. In the past, there were very few cell phone models and they did not do much, and therefore, people were not very reliant on them.
However, in recent years, phone models keep improving year after year, making it easy for everyone to wish they had one. Cellphones have way too many capabilities to the point of almost making computers extinct.
You can now take clear and beautiful images using your cellphones, you can make conference calls using them, and you can even use MS Word on them. This has caused most people to become extremely reliant on them.
Social media platforms, such as Facebook, Twitter, and Instagram have caused most people to spend plenty of time on them, increasing their use of cell phones.
Possible Signs of Cell Phone Addiction
Here are some of the signs you should look out for when deciding whether or not you have an addiction to your cell phone.
If you find yourself always having multiple devices at the same time that you cannot live without, and if you always have an extra charger with you, then you might be suffering from Mobile Mania.
Anxiety Without Your Phone
This is a feeling most people who suffer from Mobile Mania actually have. They may even be forced to go back home in order to be able to retrieve their phones if they happen to have forgotten them.
Actually, according to a mobile consumer habit survey that was published in 2013, there were more than 41% of Britons who felt anxious when they were disconnected from the phones, and 51% of them admitted to feeling extreme anxiety.
"Ringxiety" was coined by David Laramie, who is an American psychologist. If you keep looking at WhatsApp messages to see the two blue ticks or even those who keep calling and calling till their calls are picked, you may be suffering from this anxiety.
Sleeping With Your Phone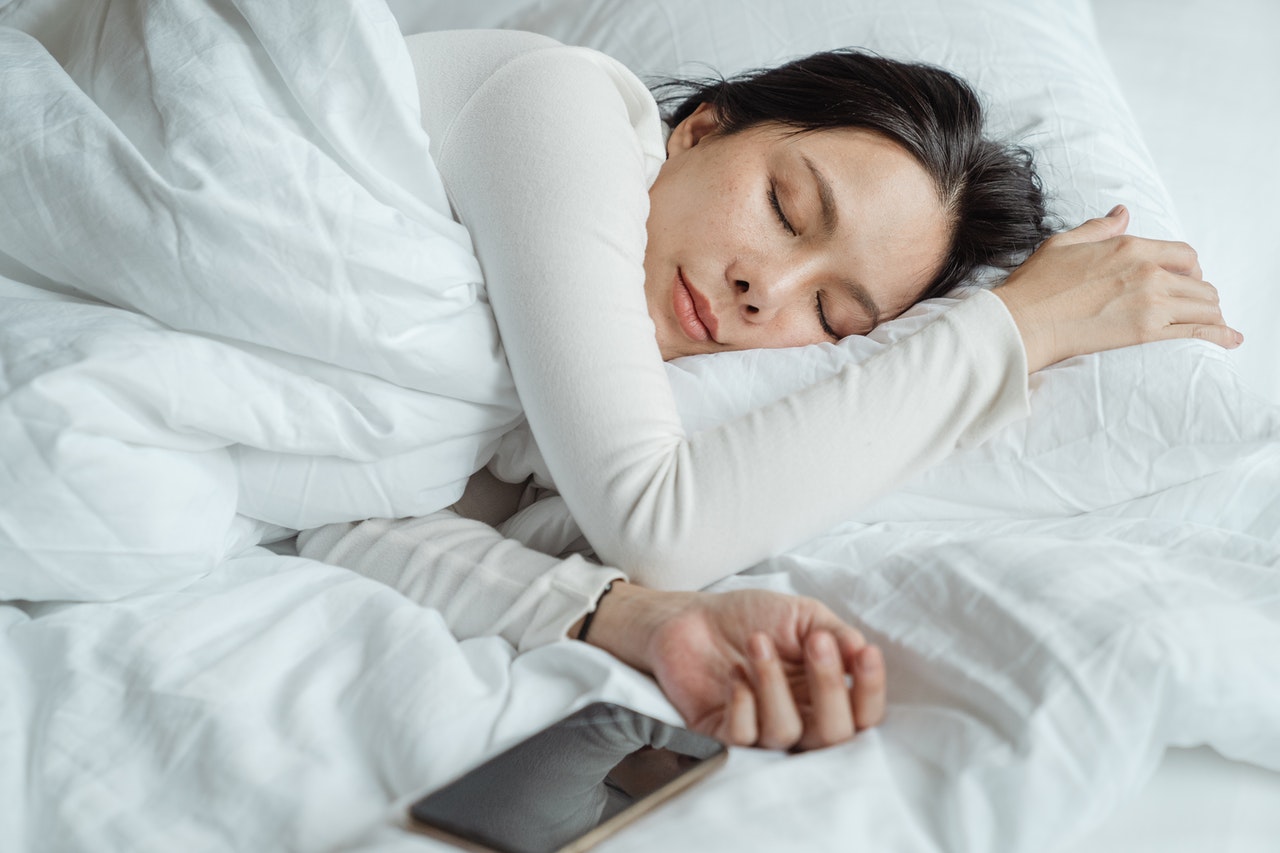 A lot of people sleep with their mobile phone, and this may be a sign of possible addiction. Having it on all the time, and picking up your phone even when you are deep in sleep is a possible symptom of Mobile Mania.
Mobile Mania is an addiction that a lot of people may be struggling with. According to statistics, most countries have a number of cell phone connections exceeding the entire population, which means that some people have even more than three devices at once.
Conclusion
When you realize that your cell phone is hindering you from being productive, then you may need to deal with your Mobile Mania and find ways of distracting yourself from your phone.
Consider this information if you feel you may be too reliant on your mobile device, and if you feel that there is a serious problem, make sure to consult a medical professional.