This year's Grammy Awards were a pretty exciting moment to experience. Held on Sunday, January 26, the show started off with the amazing and beautiful songwriter, singer, flutist, and rapper, Lizzo.
The ceremony finished off with multiple wins coming from the uber-talented 18-year-old singer, Billie Eilish, being nominated for Best New Artist, Song of the Year, Record of the Year and Album of the Year.
Although the news of former basketball star Kobe Bryant's passing was a heavyweight, the hosts and all the artists performances helped clear the air.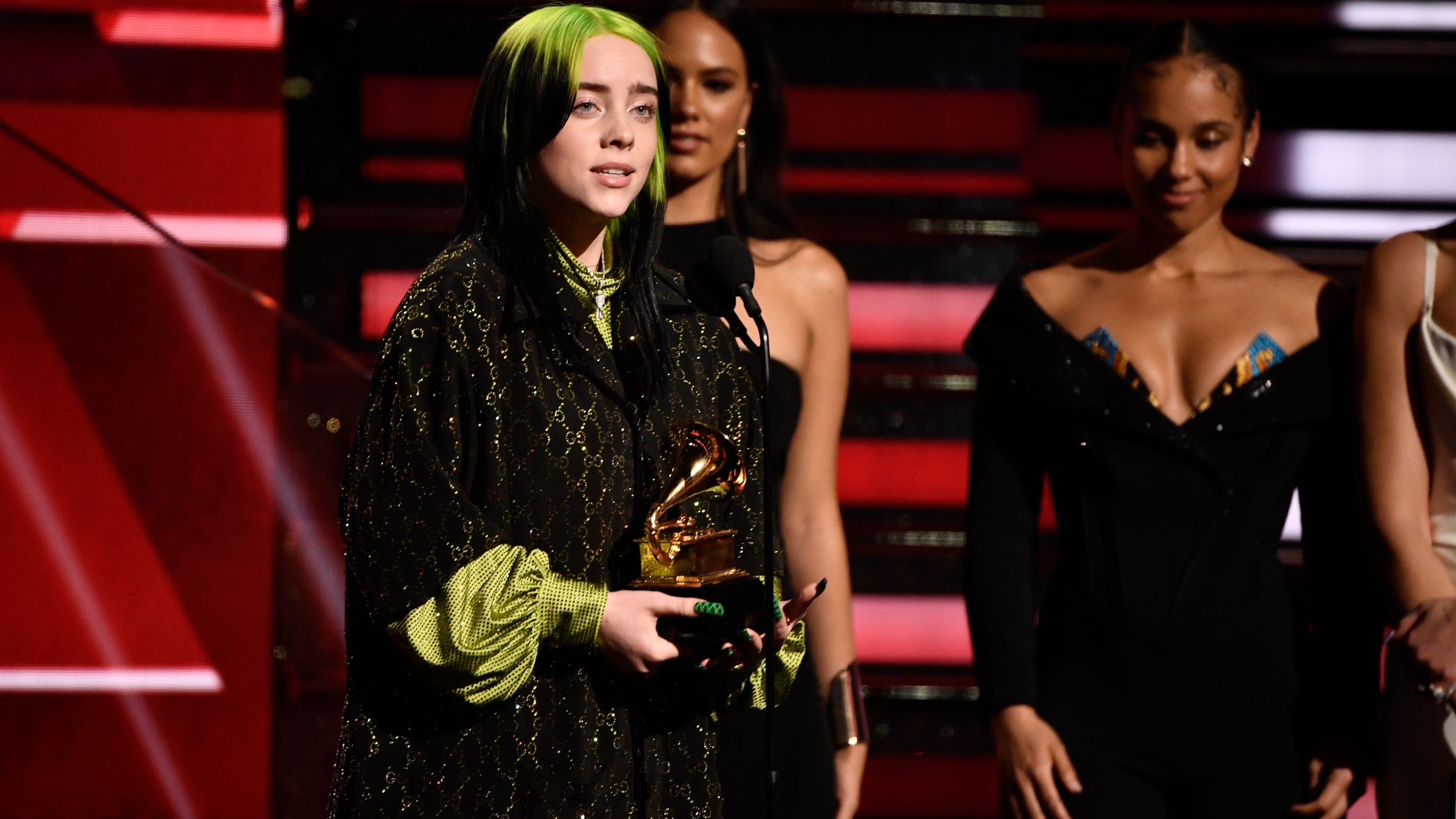 Starting Off the Show with Lizzo
Lizzo would take home three Grammys, these being the awards for Best Pop Solo Performance for 'Truth hurts', Best urban contemporary album for 'Cuz I love you', and Best Traditional R&B Performance for 'Jerome'.
Alicia Keys and Boyz ll Men Pay Tribute to Kobe Bryant
As a photo of former basketball player Kobe Bryant was shown on an overhead screen, Grammy host Alicia Keys was joined on stage by the group Boyz ll Men with whom she sang the song 'It's so hard to say goodbye', creating a touching moment for all present.
Tyler The Creator gives an Astounding Performance
Rapper, singer, songwriter and producer, Tyler The Creator, won a Grammy for Best Rap Album with 'Igor' and for his acceptance speech brought his mother on stage with him.
Tyler The Creator gave an amazing and energetic performance of 'EARFQUAKE' and 'NEW MAGIC WAND'. While singing and dancing on a simulated street, he was joined by a big group of his look-alikes, the group of Boyz ll Men, and R&B artist Charlie Wilson.
Camila Cabello Sings to her Father
Singer, songwriter, and actress Camila Cabello sang a song written in honor of her father, 'First Man'. As a video of her childhood was played on a nearby pink curtain, she sang to her father sitting in the front row seats.
Camila finished her performance by singing to her father directly while holding his hand. As she finished, her father kissed her hand and rose to give her a heartwarming hug.
If you would like to learn some things most people don't know about Gwen Stefani, take a look here.
Demi Lovato Gives a Performance of 'Anyone' and Gets Emotional
Singer, songwriter, and actress Demi Lovato gave an outstanding performance of her song 'Anyone', which she wrote days before she overdosed in 2018. She became a little emotional while singing, which lead her to start over.
Lil Nas X Gives an Outstanding Performance Worthy of Gold
Singer and songwriter, Lil Nas X, came in winning two Grammys for Best Music Video and Best Pop Duo/Group Performance for his song 'Old Town Road', which was a number one sensation in 2019.
He began solo with his guitar, singing on a couch next to a Kobe Bryant Lakers jersey on a nearby armchair. Later he was joined by Billy Ray Cyrus, Diplo, K-pop group BTS and Mason Ramsey.
Billie Eilish Performed a Song from Her Grammy Winning Album
Billie Eilish gave an intense and beautiful performance of her song 'When the party's over". The 18-year-old singer and songwriter Billie Eilish won 5 Grammys, which are Song of the Year, Best New Artist, Record of the Year, Album of the Year, and Best Pop Vocal Album.
Eilish, accompanied by her brother and co-artist, Finneas, sang a stunning yet exciting cover of her song 'When the Party's Over' with Finneas on the piano.
Her performance was outstanding and unforgettable, as she closed her eyes to deliver her song sung with a mesmeric voice, the audience expressed their absolute delight with loud clapping and cheering.
Nipsey Hussle Gets Honored and Wins Two Grammys
Nipsey Hussle was a rapper that got shot and passed away last year at 33 years old. Nipsey won two Grammys for Best Rap Performance for 'Racks in the Middle' and Best Rap/Sung Performance for 'Higher'.
DJ Khaled, Jhon Legend, Meek Mill, Kirk Franklin, Roddy Ricch, and YG paid a spectacular tribute to the deceased rapper.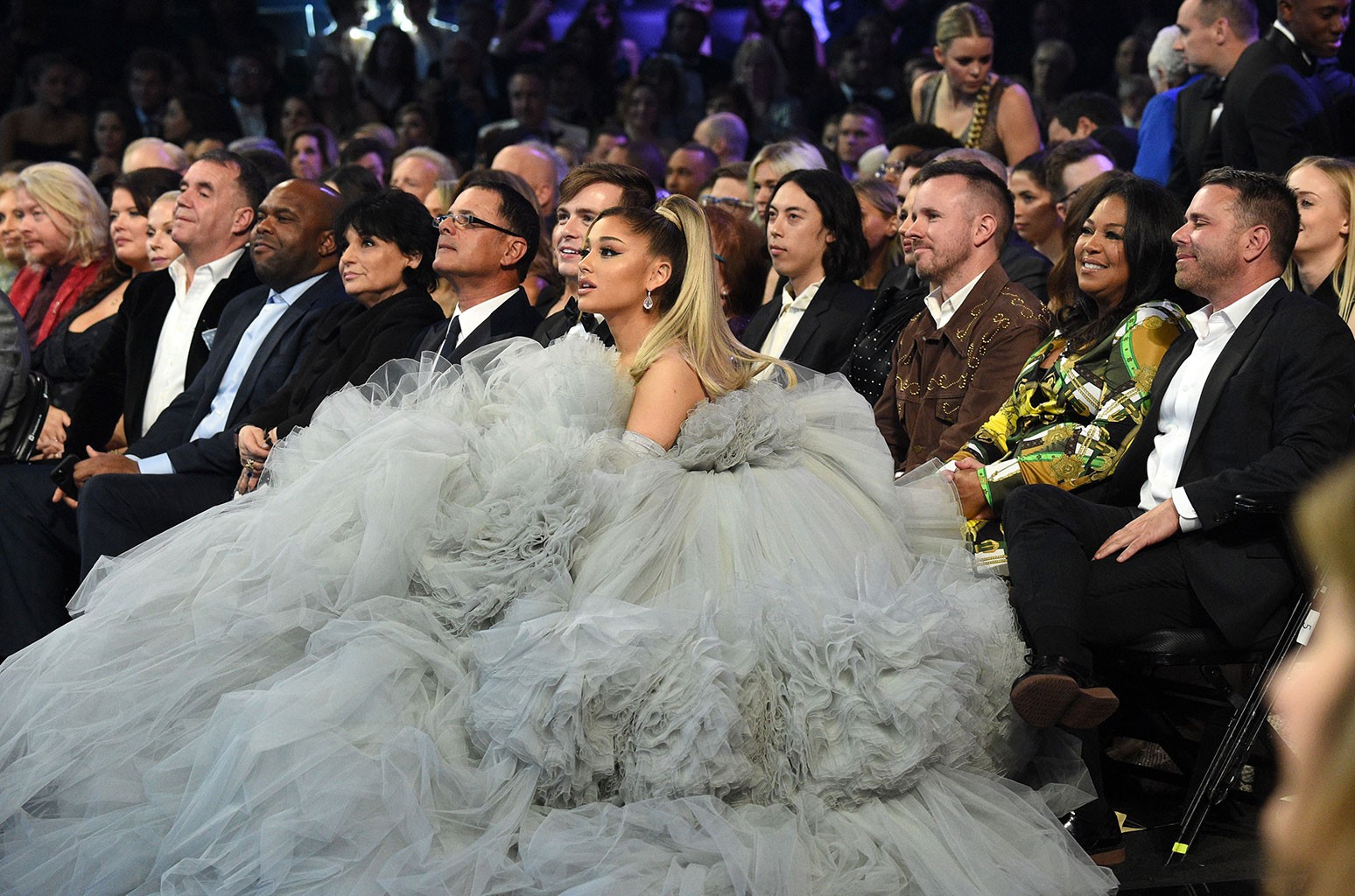 Summary
The Grammys this year was an emotional show that did not fail to entertain. The hosts were outstanding as always, and the audience enjoyed tributes as well as a full line up of action and music by some of the world's best performers.