These days, people don't need a television set to watch shows, series, and other programs. Streaming companies, like Netflix, allow viewers to watch movies, documentaries, series, and programs using their mobile devices.
With the Netflix mobile app, anyone can watch shows in their smartphones. Simply download the app, subscribe to the streaming service, and then enjoy hundreds of shows on the platform. Subscribers can also watch shows from other devices, like your computer, tablet, laptop, or smart TV.
Want to know how to download the app and install it on your phone for free? You only need to have a stable Internet connection and enough space on your phone to get started. Here's a step-by-step guide to install the Netflix application to your smartphone. Read on to learn more.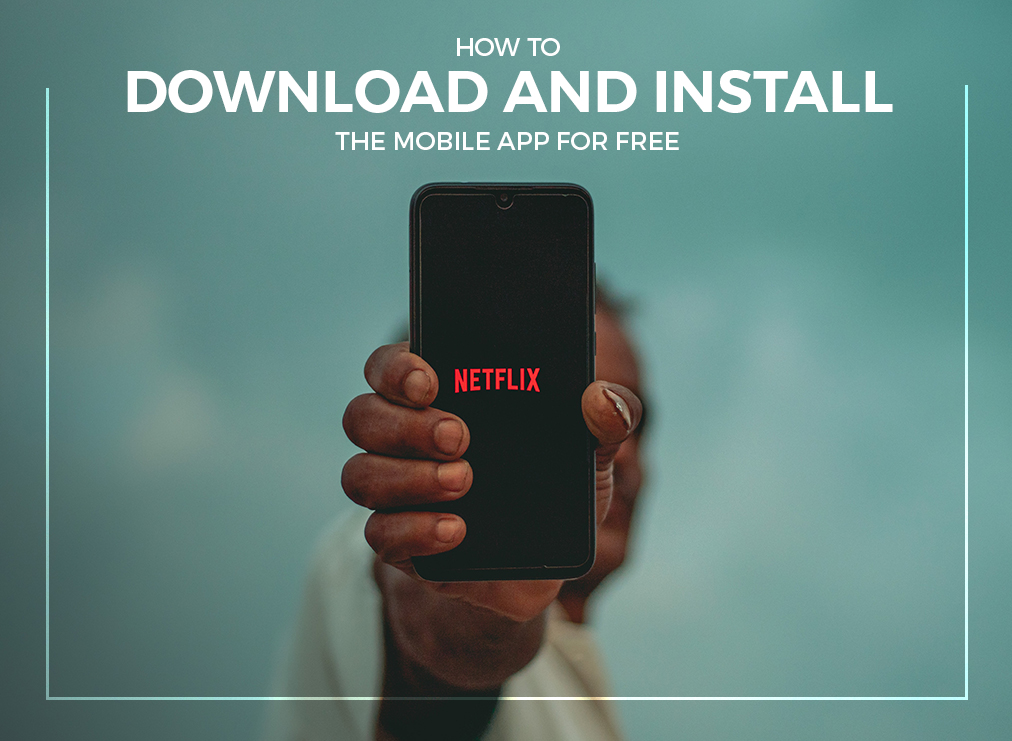 What Is Netflix?
Netflix is a streaming service available on several devices. It features award-winning shows and films, plus Netflix's original shows and documentaries. Similar to other streaming services, people need to subscribe to access the shows and enjoy unlimited viewing.
This platform is available in 190 countries, and support major languages, like English, French, Simplified Chinese, Korean, Arabic, Spanish, and others. With millions of subscribers across the world, Netflix is among the top streaming companies today.
More than the shows and programs available on the platform, Netflix is also popular for its sleek, responsive, and organized platform or navigation. With amazing features, like creating lists, downloadable shows, and recommendations – the platform is a hit.
Additionally, the no-ads viewing experience is excellent, allowing users to enjoy shows without interruptions. Compared to television, online streaming is better because of the absence of advertisements.
How to Download Netflix
To download the Netflix mobile app, you need to connect your smartphone to the Internet then find the app in the App Store or Google Play store. Here's what you need to do next: find Netflix in the app store, tap on "Download", wait for the download to finish, and then launch the app.
For first-time users, know that by signing up, you get a free 30-day trial to get a glimpse of the available shows, and experience the features of the platform.
Note that when the free trial period expires, you will be automatically charged a one-month worth of subscription. Other subscription plans are $8.99/month for standard streaming using phone, tablet, computer, or television.
The $12.99/month lets subscribers watch shows in High Definition, using more than two devices at a time. Finally, the Premium Plan, which costs $15.99/month, supports Ultra HD viewing, 4K speed, and up to 4 devices at a time.
Install Netflix to Your Phone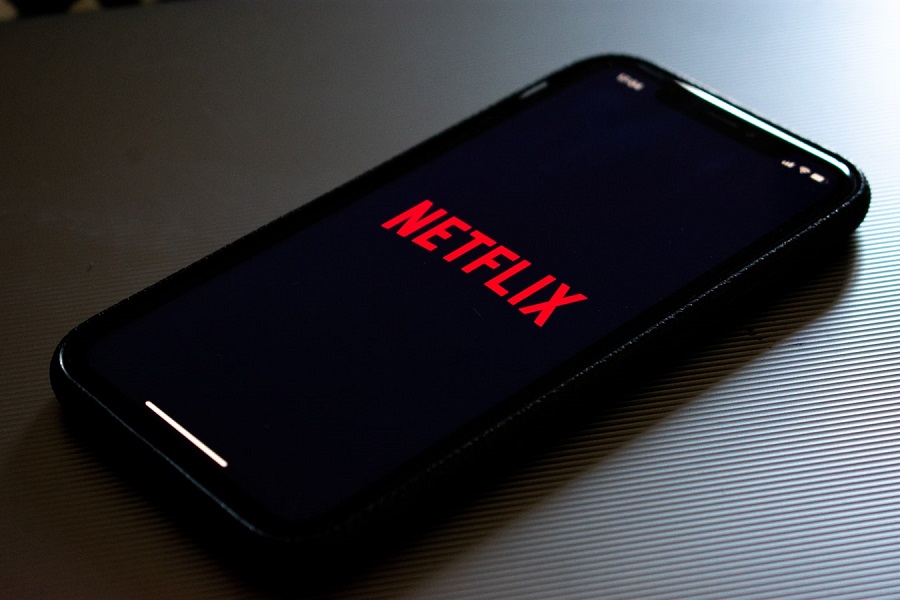 Generally, downloading and installing is absolutely free, and you can do this as long as you're connected to the Internet. To install, simply launch the app, sign up for the service, then access the shows in one platform.
It is easy to do, and once you've signed up to your account, you can easily watch shows without signing up every time you close or launch the mobile app. This is also applicable for watching shows on smart TV, tablet, or computer.
Bottom Line
If you're looking for an uninterrupted streaming service, Netflix is among the best platforms to use. With no ads, simplified navigation and controls, excellent features, and more languages available, the viewing experience is excellent.
Make sure to get the plan that suits your lifestyle and viewing preference, be it a standard quality or Ultra HD. The premium plan is perfect for families, who use Netflix at home, or almost anywhere.