Africa as a whole is quickly moving towards mobile money, as it's the easiest way to transfer money today. Orange Money is one such money service that can be used to transfer money from one user to the other.
It has now also ventured into cards to create the Orange Money Visa Card that offers great benefits and amazing features.
To find out more about the application, requirements and features of this Visa card, please read on.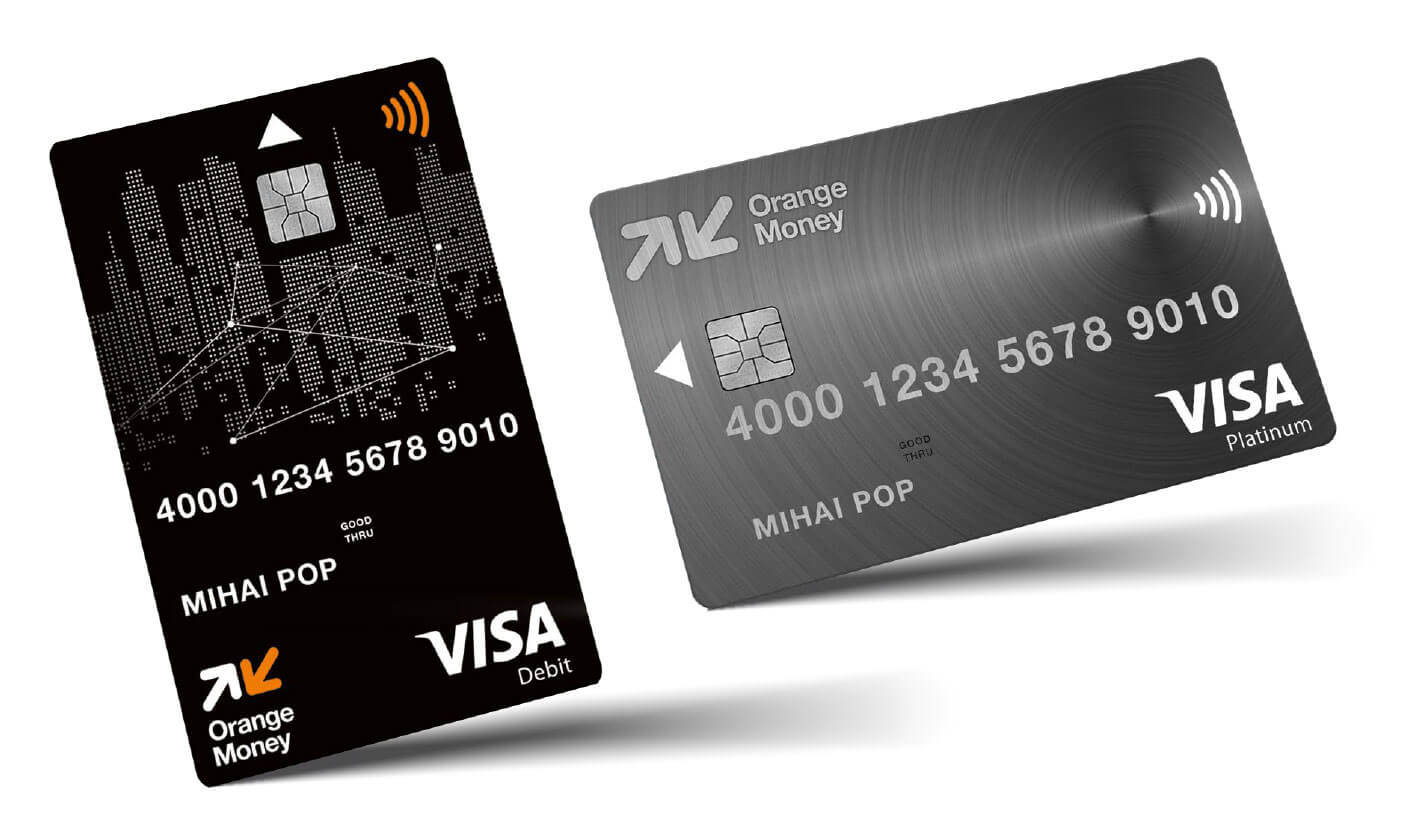 Benefits and Features of the Orange Money Visa Card
One disadvantage that mobile money has had from its inception is that withdrawing cash can be a challenge. However, the Orange Money Visa Cards solves that problem. With this card, you can get cash at any time, at any VISA ATM of any bank in Cameroon. You can also pay your bills through the card.
The card can be used throughout the country to buy goods and services at all the stores and offices that have a point-of-sale terminal. This service is free of charge. As a general practice, remember to collect your ticket after making any purchases on the card.
Fees
The card is available for a fee of 10,000 F and is valid for two years.
Other important pricing details include the following.
3% of the amount capped at 5,000 FCFA for withdrawals.
0 FCFA (free) for merchant payments.
Security
While using any card, you want the transactions to be as secure as possible. With the Orange Money Visa Card, the issuer advises you to sign the back of the card before you start using it.
For further security, you need to have a code PIN to make any transactions on the card, which is the same as your Orange Money secret code. Your code is strictly personal and is not to be shared with anyone.
If you forget to set the code PIN on any terminal in the shop, you will not be able to use your card. In terms of security for cash withdrawals, after 3 wrong PIN entries, the card gets captured and is not recoverable. In case you have two failed attempts, call the Orange Money customer service contact to request the reset.
Then, change your secret code and go to an Orange Money shop to set it on the dedicated terminal. You must then deactivate it on your mobile (#150# option "Bank and Visa").

How to Apply for the Card
Before you can apply for the Orange Money Visa Card, you need to have an Orange Money account. You can apply for the card online through the Orange Money website.
The process is quite easy from there. As long as your information matches the information on your Orange Money account, you're good to go.
Conclusion
Mobile money is taking over the financial market, owing to its ease and pace. Orange Money is looking to be a dominant force in that market with the Orange Money Visa Card.
This card is considered a game-changer, as customers will have access to their money at any given moment. The advantages of this service and the card both make the Orange Money Visa Card an option worth exploring.
Contact Info
To get in touch with a bank representative, call + 237 233 41 00 00, which is available 24/7.
Disclaimer: There are risks involved when applying for and using credit products. Ensure you consult the terms and conditions page before agreeing to anything.