You have won a US green card. Imagine getting that message in your email after applying for the lottery system. The first thought you might have is that the email is a scam. Many people don't want to get their hopes up after waiting for so long to become a permanent resident.
But what if it isn't a scam, but the truth? Wouldn't that be the best feeling in the world? Finally, having that chance to live and work in the United States of America. Now, the green card lottery comes with a number of stipulations.
So, what do you do when it is time and you want to apply for a permanent resident card? Do you even know what the application process is like and what's needed to get that card? Well, find out more about how you can get the card below.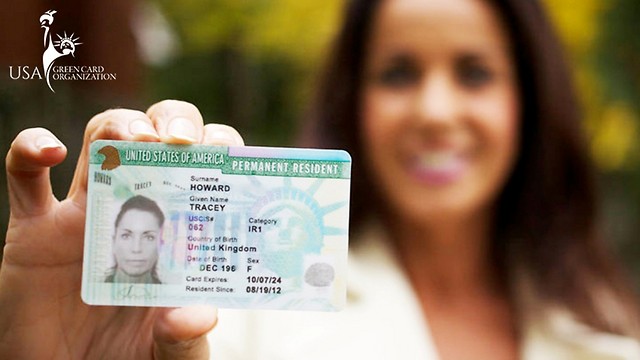 Eligibility & How To Apply For A US Green Card
First of all, before you can apply for permanent US citizenship, you have to have a green card. This card allows you to live and work in the US for up to 10 years. After that period,  you can opt to apply for a permanent resident card. Here are some of the requirements to get a green card.
Must be a foreigner, from a country with low immigration to the US.
Good thing is, you don't have to do major research to find out if your country has high immigrants to the US. The US Department of State, each year, puts up a list of countries that are eligible for the lottery.
You must have graduated from high school or have qualifying working experience.
Now, applying for the green card is another monster all together. This is a lottery system. Before you go any further, your chances of getting the green card are as much as your chances of not getting it. You have to apply online – which is free.
Unfortunately, there are a number of scammers out there that have taken advantage of this process, so make sure you are one the official site.
The lottery is usually open for around 4-5 weeks, mostly during the fall. Complete the online application process, it's mainly through a web form and not a downloadable form. Once you have a confirmation number, keep it safe as you'll need it for entry in the US.
Apply To Be A Permanent Resident
To apply for a permanent resident card, you need to have met certain requirements too, other than having your green card. First, you shouldn't have been convicted of a crime at the time of application. That is majorly the main issue that can cause you to be denied the permanent residence card.
This card is more or less your official neutralization into a US citizen. There are other rules and regulations, with different states when it comes to this application process. To begin the whole process you can visit the US Citizenship and Immigration Services website.
Alternatively, you can use this link to jump straight to the application form. Go through the whole process carefully as one mistake can be enough to deny you the life you dream of.
You need a number of documents for your application. First, you need court orders, contracts from your employers to prove you have been productive during your time in the US. Then, you need valid educational documents in the US, just in case you were a student while working during your time in the US.
Now, the most important part is that you need seals and stamps on all these documents during your application. Check with your state about how to get a document verified as each state has its own set of rules where verifying of documents is concerned.
What Happens After You Have Filled Out The Form?
Once your form is filled out and filed, you now have to wait for the USCIS to make a decision. They will call you for an interview afterward and then you can find out if you were approved or not.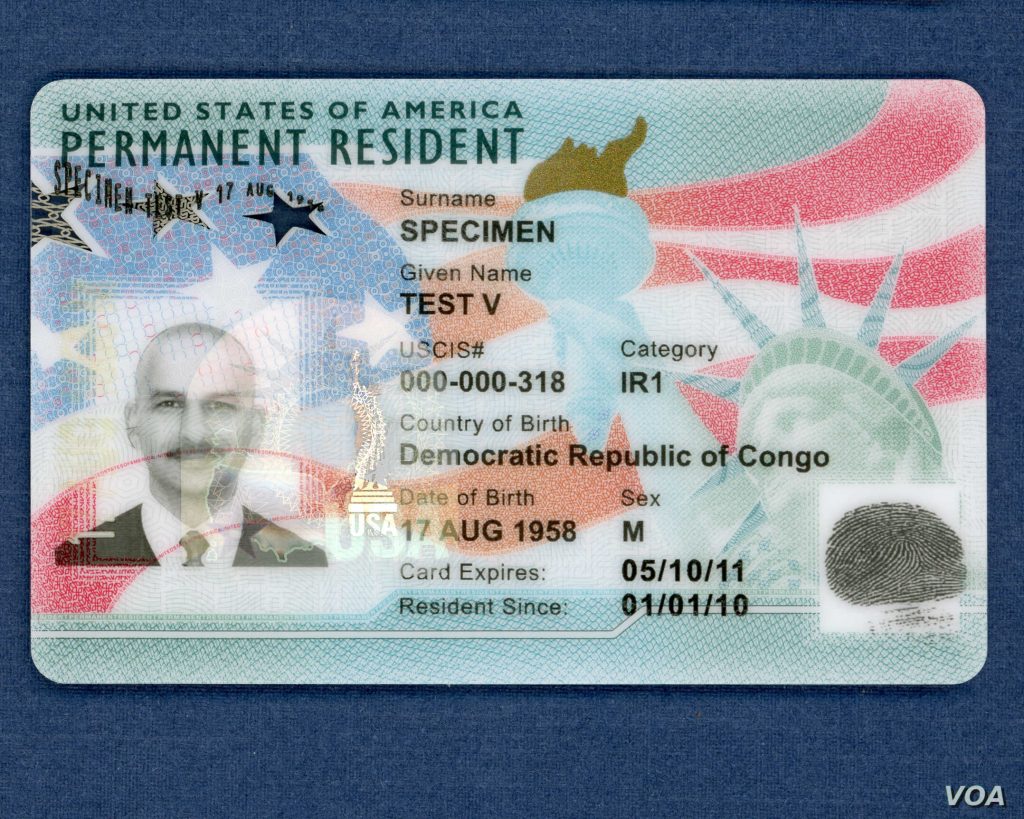 Conclusion
Getting a permanent resident card is a dream of most immigrants in the US. Once you get that, you'll know you're truly part of the American dream. We hope this information will help you achieve that.