With most children being kept away from public spaces for the rest of the summer, it's essential for them to find fun and interactive ways to learn and play. One of the best and most accessible ways to do so is by using mobile apps.
One of the free apps that your kids can enjoy is PK XD for Kids – Explore the Universe. This mobile game is designed to help children let their imagination run wild. After all, this allows them to create not just avatars and build houses, but go on adventures throughout the universe.
If you are looking for ways for your children to explore the universe without leaving your home, this mobile game is certainly worth checking out. Take a look at what this app has to offer in this article. Read on to learn more.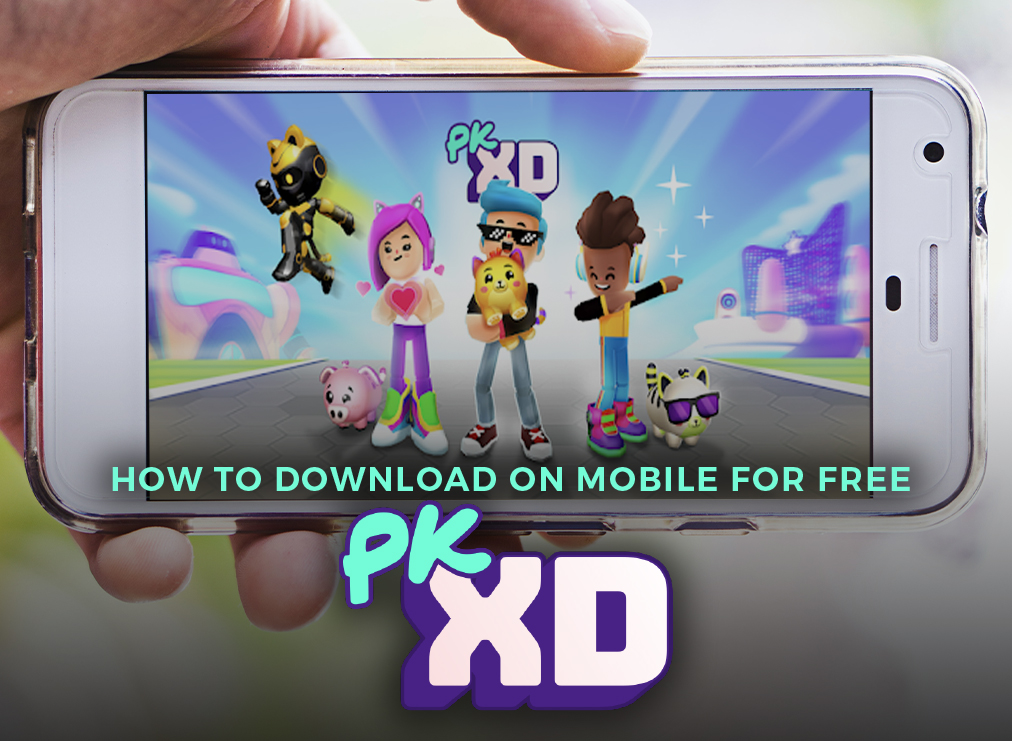 What Is PK XD for Kids – Explore the Universe?
As mentioned, PK XD for Kids – Explore the Universe is one of the free apps available for download. It is a virtual world designed for kids to explore their creativity. They can do this by creating avatars, building houses and worlds, and even make new adventures by visiting houses and other worlds.
Alternatively called an open-world game, PK XD takes players on a journey to the universe alongside other fellow users. This is best for ages 9 and above as this can feature infrequent or mild profanity, as well as some crude humor peppered throughout the game. Parental guidance is still advised.
Features of the App
One of the highlights of the app is its avatar creation. This feature allows you and or your kids to create avatars however you see fit. From using a variety of skin colors to choosing characters, there are endless options to choose from.
In this world, you can be a unicorn, a zombie, a witch, and wear some of the most bizarre items, such as wings, a cat mask, shark gloves, monster slippers, and more!
That's not all you can customize using the ap. You can also build the house of your dreams and decorate your place to your heart's desire. From putting on that funky wallpaper to placing balloons in just about every part of your house.
Mini-Games and Challenges
This is where the fun begins – you can visit your friends and even play together. There are mini-games and challenges for you to complete, such as delivering pizzas, assisting neighbors, and more.
These allow you to earn coins in the process, which you can later use to spruce up your home or your skins. You can also chat in-hame with friends with the use of emojis or even typing.
This game boasts of virtual pets and animals you can collect. Some of the more common house pets you can see are, of course, cats and dogs, but there are also rare gems such as hedgehogs, raccoons, hippos, and alligators!
Watch your child be responsible for these animals and help them grow both in and out of the game by teaching them a thing or two about responsibility and even communication.
PK XD for Kids Downloading Guide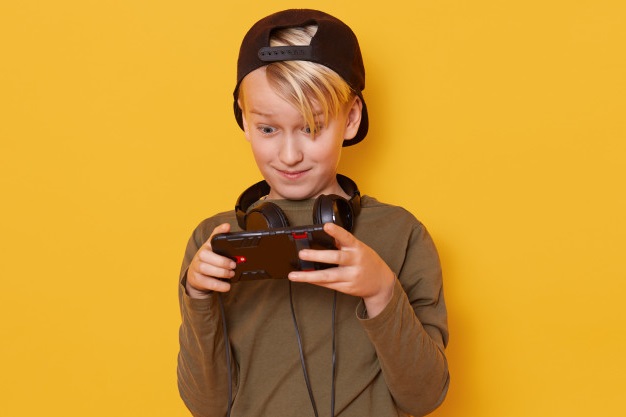 Apps for kids, like PK XD, can easily be downloaded. Available on both iOS and Android systems, users can easily download this Explore the Universe app on the Google Play store. After searching in the keyword, tap on "Install" to proceed with the download.
While this game can be used without registering an email address, doing so can help kids access their accounts from multiple devices easily.
The Bottom Line
Now that you know what PK XD for Kids has to offer, you might want to introduce this to your children. This game provides them with an alternative means of exploring the world from a virtual perspective.