Santander Bank is part of the Santander Group, which is considered by banking experts to be one of the top five brands in the financial world. Based in Spain, it has branches all over the world, concentrating its efforts in Europe and Latin America.
If you want a Santander Bank credit card, you can choose from the Santander Everyday Card, the Zero Credit Card, the All In One Credit Card, and the Santander World Elite Mastercard.
In this article, however, we will be focusing on the first option, the Santander Everyday Card. Let's find out more about it!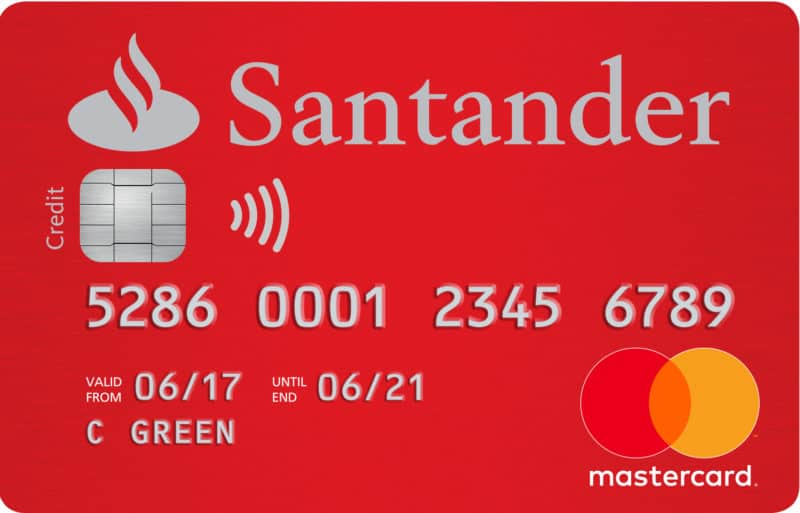 Fees and Interest
The Annual Percentage Fee (APR) is 18.9% percent with this card, however, you benefit from 18 months of 0% APR on balance transfers and 3 months of 0% APR on purchases.
After the introductory period ends, the normal rates apply (18.9% per year for balance transfers and purchases and 29.9% for cash transfers).
There are no monthly fees, but there are Over Limit fees, Late Payment Fees and Returned Payment Fees, amounting to £12 each.
There is also a Trace Fee of £25 if you change your address without letting the bank know, and they have to trace you. The foreign transaction fee is 3%.
How to Apply
You can send an online application on Santander's official website. To apply for the Everyday Santander Card, you need to be over 18 years old, reside in the United Kingdom permanently, and have an annual income of at least £7,500 per year.
Also, keep in mind that you cannot apply if you already own a Santander balance transfer credit card. You will also need to provide your full name and contact information, social security number, source of income, and employer information.
Furthermore, you will need to carefully read the Key Facts Document they provide you, which contains the Pre-Contractual Explanation, the Pre-Contract Credit Information, and the Statement of Lender and Borrower Responsibilities.
Its role is to make sure you fully understand what a credit card is and how to use it, your obligations, and what fees come with owning the card.
Bank Contact Information
Santander can be reached easily by both existing and prospective customers. You can do so by phone or by visiting the nearest physical branch. Their contact details are as follows.
Address: 2 Triton Square, Kings Cross, London NW1 3AN, United Kingdom
Telephone : 0800 389 7000
Features and Benefits
The Santander Everyday Card is, as the name implies, made for your everyday needs. With an assumed credit limit capped at £1,200, this should be enough to cover the average citizen's wants, such as groceries, a present for your spouse, or that new phone you have wanted for some time.
As far as annual fees go, the card sits at 18.9% APR, but as you will find out later, you do not have to pay that from the get-go. If you use your card at any of the retail chains that have partnered up with Santander, you can earn up to 15% cashback through Retailer Offers, a free service.
To find out more about this service and see which retailers are in this partnership, click here.
With a purchasing rate of 18.9%, this card is a bit of a bestseller, so no surprise, so many people decide to go with it. For one, you get 18 months of 0% APR on balance transfers!
That means you can transfer your existing credit card balance and not pay any interest for the first year and a half. Not only that, but you also get 3 months of interest-free purchases. There are also no annual fees, which makes it perfect as a daily usage credit card.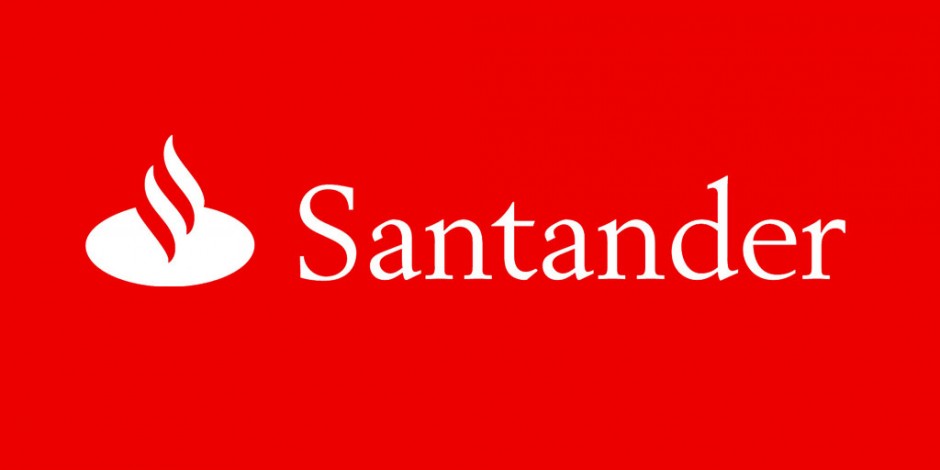 Summary
The Santander Everyday Card is the bank's most used card, and one of the most popular credit cards overall. 18 months with no fees on balance transfers as well as the possibility to earn 15% cashback with the Retailer Offers program make it perfect for your daily needs!
Note: There are risks involved when applying for and using a credit card. Consult the bank's terms and conditions for more information.