There are a number of life hacks that you can use to make your life easy today. Among the best today is the use of promo codes when looking to get some goods and services online. These are some of the ways that you can get a discount, mostly on online purchases.
One service provider that you should definitely consider using for their promo codes is Roblox. Roblox offers a wide array of services, from game cards to stars, and you can get them at a discount through the codes offered.
To learn more about how you can have access to the codes, you should read on. This article contains all you need to know about how to trace the promo codes. Info on how you can even redeem the codes can also be found here.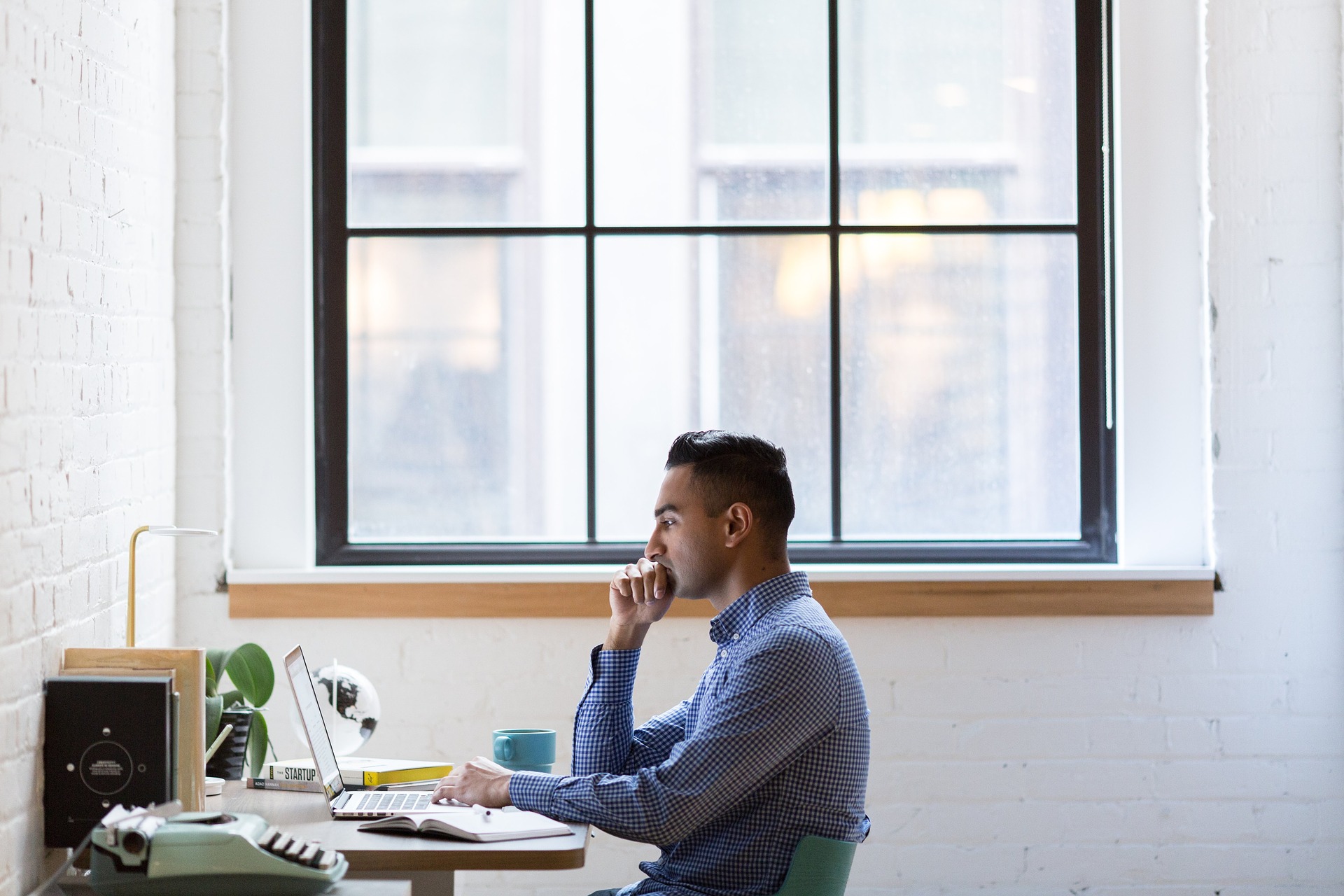 How to Get the Promo Codes
There are a number of virtual items that you can get from Roblox, and hence there are a number of events involved. Don't forget that there are a number of promotions, too, that come up from time to time. When there are events or when these promotions come in, that's where these codes come into play.
You are likely to receive them once you're a client, and you'll receive them through the email you used to sign up. They usually come in the form of giveaways and numerous events that are organized or hosted by Roblox. These codes will earn you goods that will be instantly added to your account.
In essence, you have to have an account with Roblox for you to get the codes. You should ensure that you look out for them at least once every month. The provider tends to offer promotions every other time.
You can also use Google to find out about the ones that you may have missed out on in the mail. You can find a list, in most cases, of the working and expired codes there. There are a number of sites that specialize in offering you that information.
How to Redeem the Codes
Once you have the code, the other part that you have to deal with is redeeming the codes so that you can get your reward. As stated before, you need to have a Roblox account for you to have access to the codes. If you don't, it's the right time to sign up for a Roblox account.
Once you have the account, it's now time to log in – this is the first step for you to use the codes you have.
The second step is to go to the Promo Code Redemption Menu. You'll now be redirected to another page where the whole 'game' now starts.
Now, you have to enter the code in a box that's under the words 'Enter Your Code'.
You then have to press the 'Redeem' button – it's a green button on the left of the box.
To find out if you have successfully redeemed the code, you will see a green notification with a 'thumbs up' sign. If the code redemption wasn't a success, you'll get a red notification with a 'thumbs down' sign.
The last part is where you have to check your account if the promotion that was promised by the code is available.
You have to check the correct inventory category of the account for you to find out if you have received it.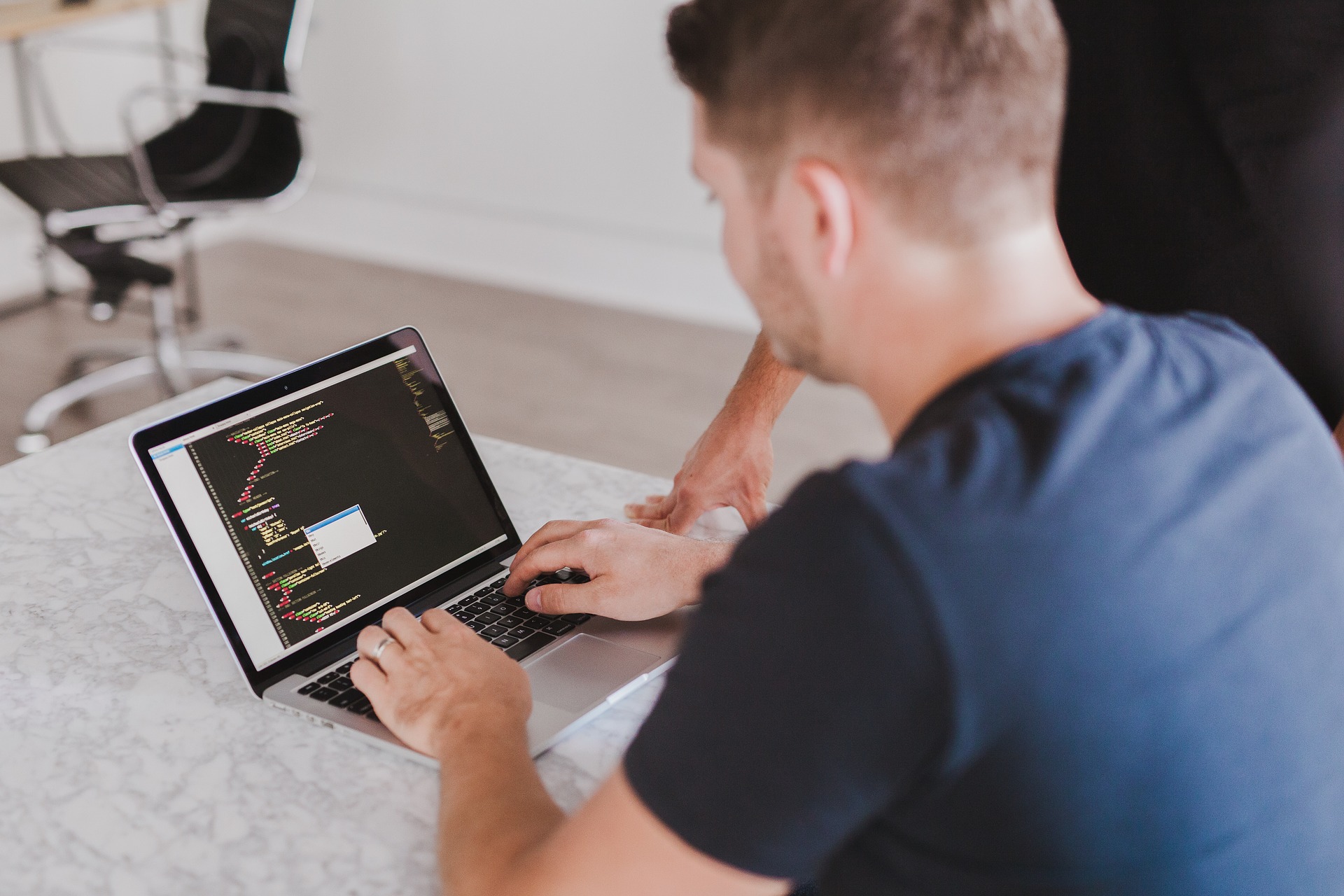 Once you have received the code in your account or wherever you have gotten it from, one thing is certain. The code will eventually expire if you don't use it in the said period of time that it is active. The best thing you can do with the Roblox codes is to always use them as you get them, as some are only active for a short period of time.
Conclusion
Promotional codes aren't anything new, and you can get them on almost everything, especially the digital goods. With Roblox, the situation isn't any different, as you can get a number of codes on various promotions. The good thing is that these codes are easy to get, and redeeming them isn't any different. This is a simple concept of how you can get the codes and use them at the right time.