The Royal Bank Reward Credit Card is perfect for anyone looking to earn some cashback from a wide range of stores on their list. It also has very high rate of purchases in all the major supermarkets and 15% for all the stores within their network.
When it comes to competing against other credit cards, we must say that this card has plenty to offer, although they can improve in one or two areas.
You must have a Royal Bank current account to access the card, and if you do not, then you will be charged an annual fee for having the card. In this review, we take a look at this card and what it has to offer the customer.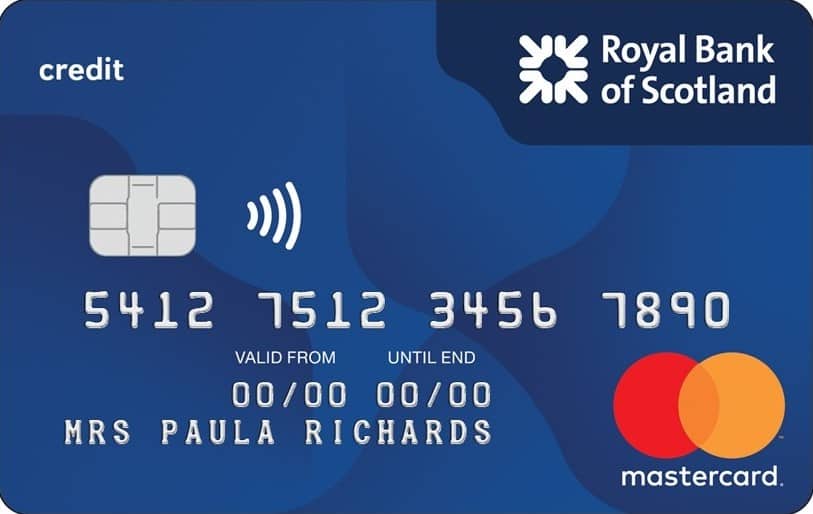 Benefits of Using the Royal Bank Reward Credit Card
Spending Rewards
This is its most attractive feature. The card offers you a 1% reward for any amount you spend at a supermarket in the UK. This figure, however, drops to 0.25% if you pay for fuel at the supermarket. Now, according to research, the average shopping for a household is usually around £58, which means that you can receive up to around 30 points each year for shopping in a supermarket.
You Can Get Higher Rewards from Selected Retailers
The rewards system changes when you use some of the selected retailers, and it can go all the way from 1% to 15%. These retailers include Jones and French Connection, Cafe Nero, Euopcar, Jamie Italian, etc. These could help you rack up high rewards.
Rewards at All Other Retailers
If you shop at the other retailers who may not be on the list, you will get a 0.5% rate on rewards. This is if you use the card to pay for services.
Annual Refund
There is also an annual refund on the card that totals £24. The fee is refunded in full each year, and this also offers a 2% cashback offer for a wide range of household bills.
Fees and Charges
The card attracts the following charges and fees.
Representative APR – 23.7% variable
Assumed credit limit – £1200
Annual fee – £24
Purchase rate – 18.9%
Cash handling fee – 3%
Non-sterling transaction fee – 2.75%
You are likely to receive a higher interest rate depending on your credit report. This is because the rate ranges from 18.9% to 27.9%. This is in line with the bank's terms and conditions, which we have attached for you below.
How to Apply for the Card
All of the applications are done online using the company website, and this will involve providing them with your personal information, such as your name, credit history, and address information over the last three years.
You will also be required to include your income feature, and information about your employer and other monthly details, such as your budgets. All of your existing account information is needed, and the process will take approximately 10 minutes to complete.
You will then get a response in another 5 minutes.
To be eligible for this card, you must meet the following requirements.
A minimum age of 18 years
A permanent UK resident
Earn at least £10,000 annually
Hold either a savings or current account or a mortgage with Royal Bank of Scotland
To fill out an application online, and find out more information, simply visit The RBS Website.
Bank Contact Info and Address
The bank can be reached at these telephone numbers – UK: 0345 3030 344, or Minicom: 0800 027 1398.
And the mailing address is as follows.
Registered Office: 36 St. Andrew Square. Edinburgh, United Kingdom. EH2 2YB.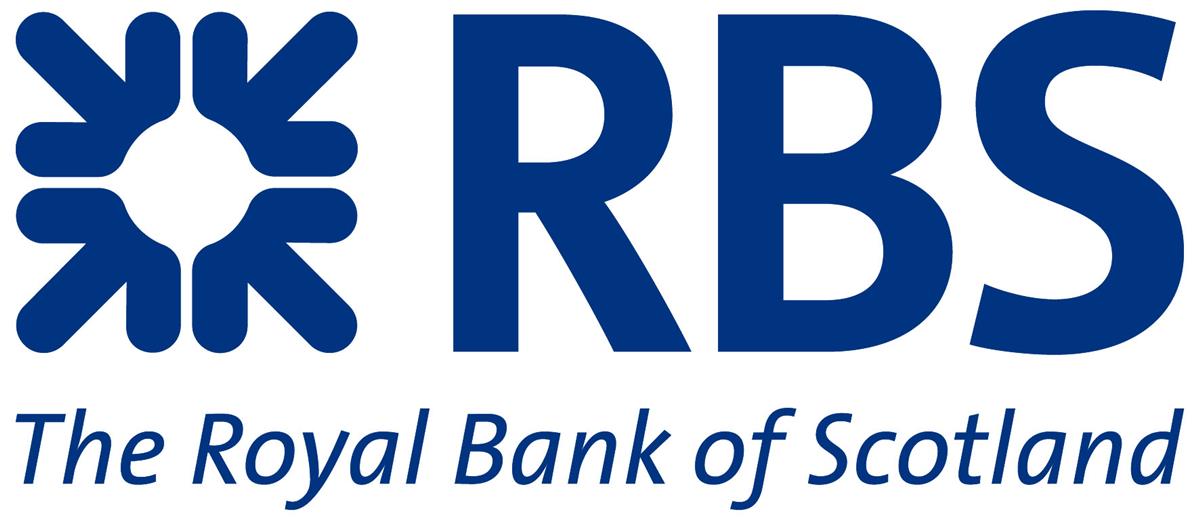 Conclusion
For anyone who spends plenty of time at the supermarkets (who doesn't?), then this card is for you. In fact, if you are already an account holder with Royal Bank of Scotland, then you will be in a better position to use this card.
Note: There are risks involved when applying for and using a credit card. Consult the bank's terms and conditions page for more information.