Netflix has become the most reliable movie streaming platform in the world. As of October 2020, Netflix had recorded over 195 million subscribers worldwide. The platform features TV shows, kid's shows, and movies of all genres.
An account on the platform can be accessed from multiple devices concurrently and stream different TV shows or movies. This feature has greatly revolutionized the entertainment sector as now people in the same house can enjoy different shows at the same time.
With so many options available the real challenge can be which TV show or movie to watch at any given moment. However, some movies are so good that they can appeal to anyone. The list below contains some of the must-watch movies on Netflix. Read on to learn more.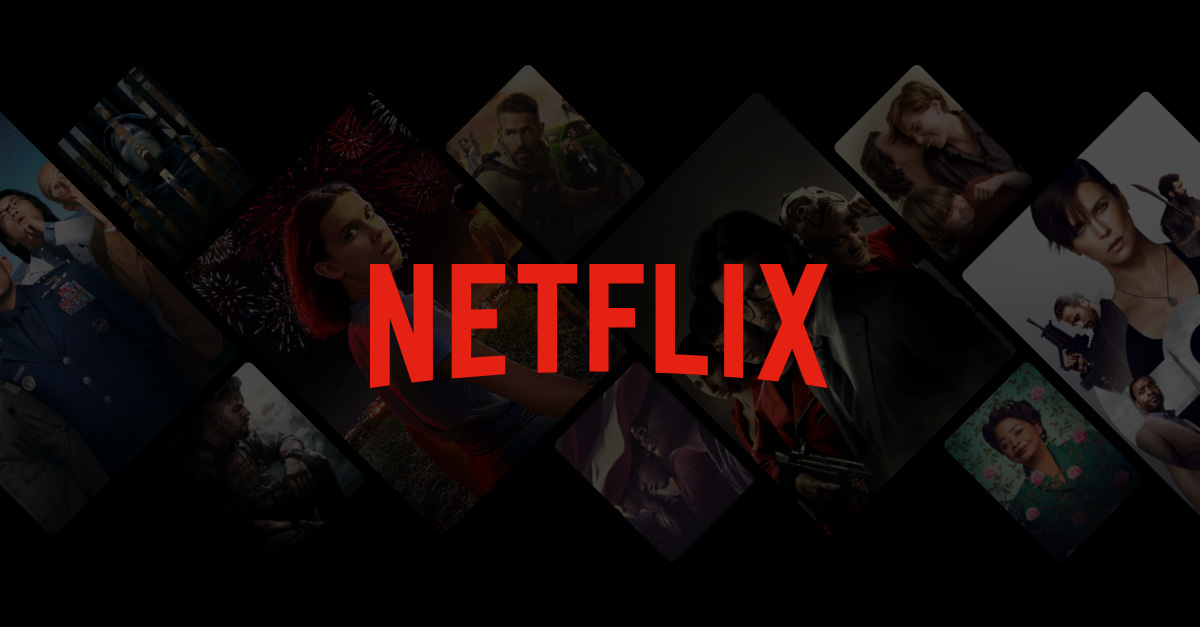 Moneyball (2011)
Moneyball is an American sports movie written by Aaron Sorkin and Steven Zaillian. The movie is set around the Oakland Athletics' General Manager, Billy Beane, and his Assistant GM Peter Brand, as they assemble a team of undervalued yet talented athletes with limited resources at their disposal.
They use a technology known as sabermetrics to analyze and locate players. The drama revolves around the GM and his assistant. They challenge the traditional ways of the game of baseball with technology in an attempt to prove that computers can analyze and create a better team than humans.
Ocean's Eleven (2001)
Ocean's Eleven is a well written and perfectly directed heist movie. With so many unexpected twists and turns. This is one of the best heist movies ever made.
Director Steven Soderbergh, wittily brings the incredible cast of popular actors, such as George Clooney, Bernie Mac, Andy García, Elliott Gould, Brad Pitt, Casey Affleck, Don Cheadle, Matt Damon, Carl Reiner, and many others to life as they meticulously play their different roles in the movie.
The story revolves around a newly released from prison Clooney. He assembles a team of 11 members with the intention to steal $160 million from Terry Benedict, a casino owner, and Tess, who happens to be the ex-wife to Ocean.
The Devil All The Time (2020)
This dark and twisted movie is based on the novel by Donald Ray Pollack that carries the same name. The movie is written in the '60s set up revolving around a few characters that live in Southern Ohio and West Virginia.
Popular stars, such as Tom Holland, Mia Wasikowska, Robert Pattinson, and Bill Skarsgård are in this film. The movie focuses on a good, but violent man, Arvin as he pursues an objective to stop the corruption he witnessed in his town and protect those that he loves.
The movie also involves a serial killer as well as a spider-handling preacher. The gothic thriller focuses on sin, human woes, terror, death, religion, and sin.
Pineapple Express (2008)
Pineapple Express is one of the funniest comedies ever produced. Two friends, Dale and Saul, witness their boss kill a competitor, and as a result, start a drug war.
This action-comedy is the work of David Gordon Green as he directs the characters to bring out the ridiculous action scenes. The movie is a rollercoaster of male bonding, verbal scatology, intense drug abuse, fight scenes, and explosions.
This movie will make you laugh, and will still captivate you with the action it carries. It's a movie worth watching. And, this is certainly not a family movie, so be considerate of that if you have children.
Fargo (1996)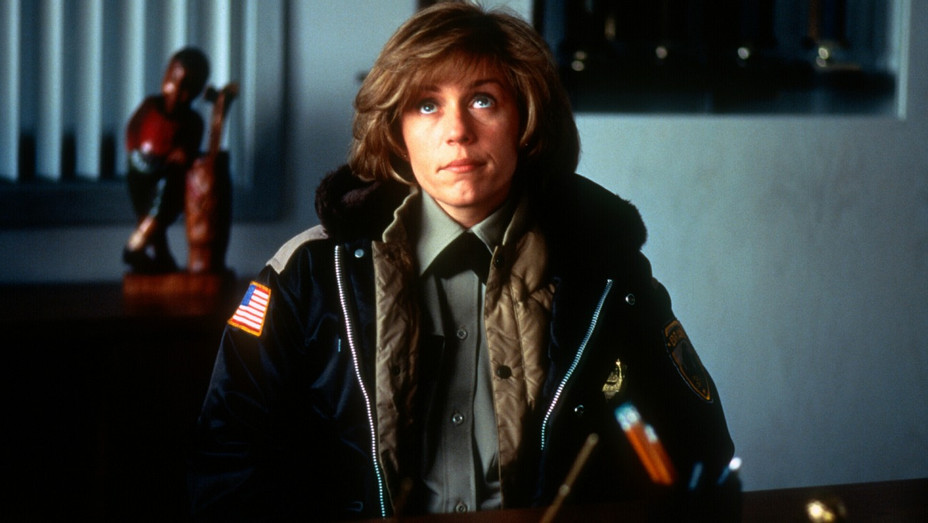 This film revolves around a Minnesota police officer, who is pregnant. This role is played by Frances McDormand. In the movie, she investigates homicides that are linked to Jerry Lundegaard, who is played by William H. Macy, a car salesman.
The movie has a twist in crime, kidnapping, and lots of comic thrills. The movie went on to see Frances McDormand win Oscar for Best Actress for this role. The setup is arguably one of the best movies of the 1990s.
Conclusion
Now there's no need to stress trying to decide what to watch. You can begin with these five enticing movies reviewed above. Just prepare your favorite popcorn, sit back on your couch, and enjoy yourself as you binge through the these awesome movies on Netflix.