If you have a little one on the way, you may notice that you have a long list of things to buy. Your friends and family may also be asking what presents they should buy for your baby. This is when the Target baby registry comes in handy.
Just like a bridal registry, a baby registry allows you to put all of your desired gifts into one place. It also works well as a checklist, helping you and your partner find out exactly what you need. Offering ease and convenience, the Target baby registry is a great way to tell your friends and family what to buy for your new baby. It is particularly popular for gender reveal parties and baby showers.
The Target baby registry also offers many perks, such as price matching, free returns, and welcome boxes filled with freebies. In this guide, we will take a look at how you can setup up your own registry.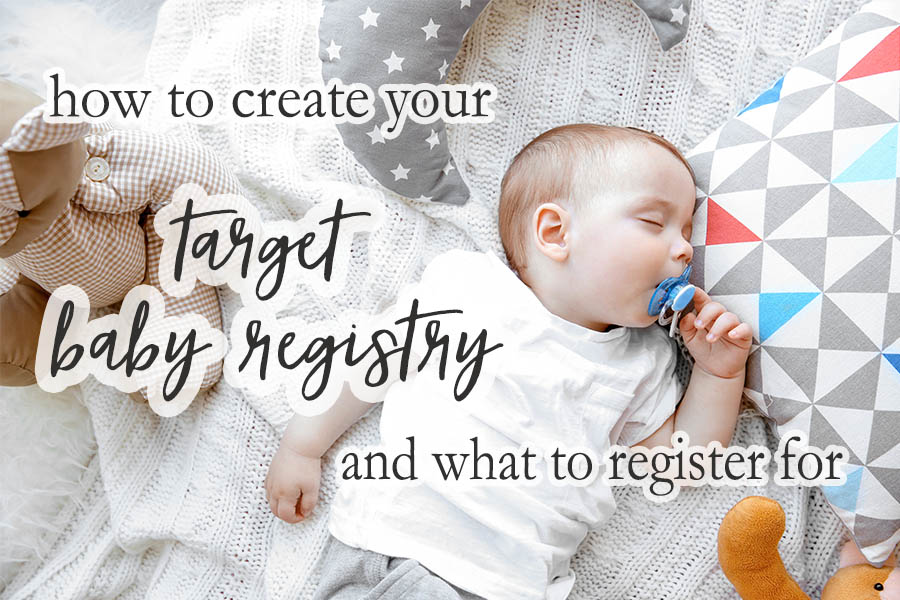 How to Create a Target Baby Registry
The Target baby registry is very simple to use and only takes a few minutes to set up. Follow the below steps to start your baby registry within just a few minutes.
Log into the company website and sign into your Target account
Visit the page labelled "Registries & Lists"
Select the type of registry that you want to use. In this case, you should be looking for the baby registry
Click on the button that says "create"
Follow all other prompts in order to create your own registry and wish list
This can also be done using the Target app. Simply go to the App Store, download it onto your device, and follow the steps provided on the app.
How to Add Items to the Registry
Once you have created the registry, it will be time to start choosing and adding your desired gifts. For this to happen, you will need to visit the Guest Services page. Each item you select will be added to the registry and displayed for your friends to see.
Welcome Kits
One of the best reasons for using the Target baby registry is all of the perks and goodies you can receive.
Upon starting a registry, you will receive a welcome kit. The welcome kit usually includes coupons to shop with and different products and samples. Whether you have created the registry on your phone or computer, be sure to find out what perks are available.
You will need to have a barcode to access the goods. Guest services will then scan the barcode and use it to send over the goods you qualify for.
Accessing the Barcode
Once you have logged into the app, find the button that says 'Manage Registries & Lists' and choose the baby registry. Scroll down and select 'Get Barcode'. The Barcode can be used at your nearest Target store to redeem your free gifts.
You can also access the barcode using your laptop or computer. Go to the home page and choose the 'get barcode' button. Print this barcode and use it at your nearest Target.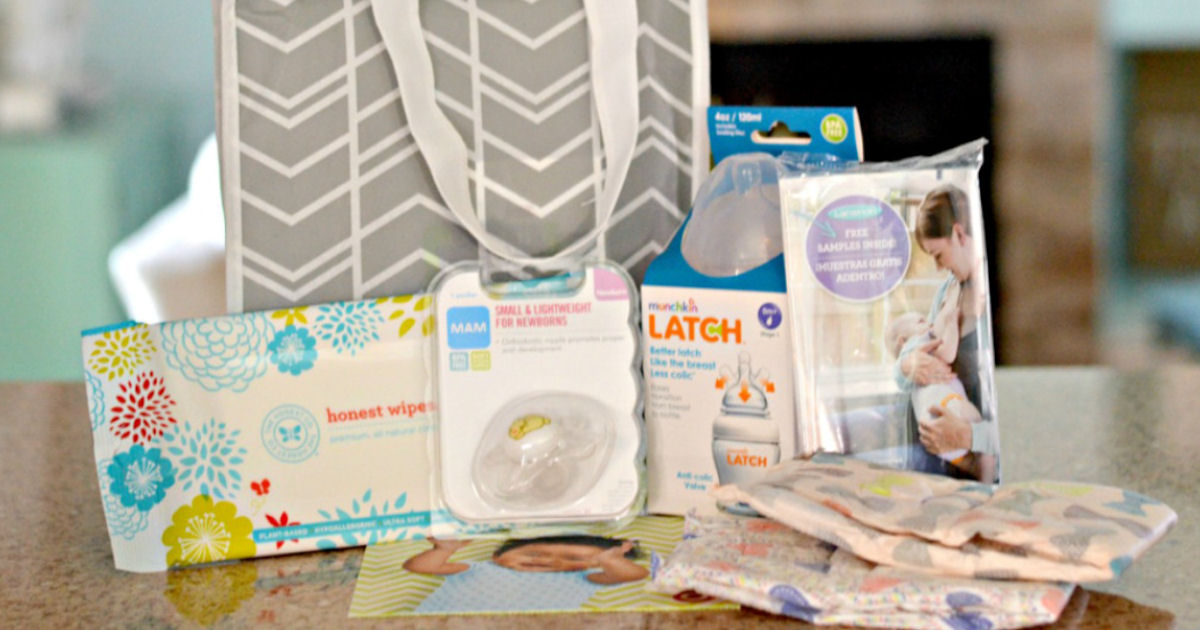 Conclusion
The Target baby registry is very simple to use. This popular registry is a fantastic way to keep track of your gift list and thank people. Even if you are not planning any baby showers just yet, it is a good idea to start a registry as soon as possible.
On top of free gifts, samples, and competitions, the Target baby registry helps parents to find out exactly what they need for their new arrival.
You can then sit back, relax, and enjoy your beautiful gifts.