In case you do have a large expenditure coming up and you would wish to spread the cost at a 0% purchase rate, then you should really consider the Tesco Purchases Credit Card as this is what they are currently offering.
This card is not usually associated with lots of rewards, but you can earn some Clubcard points for your spending. Therefore, this means that Tesco Bank will pay you to use their card as a customer, although there are a few catches that you need to be aware of.
First of all, it is crucial that you note their APR that is tailored to each customer. Read on to learn more about this credit card, and how you can apply for it.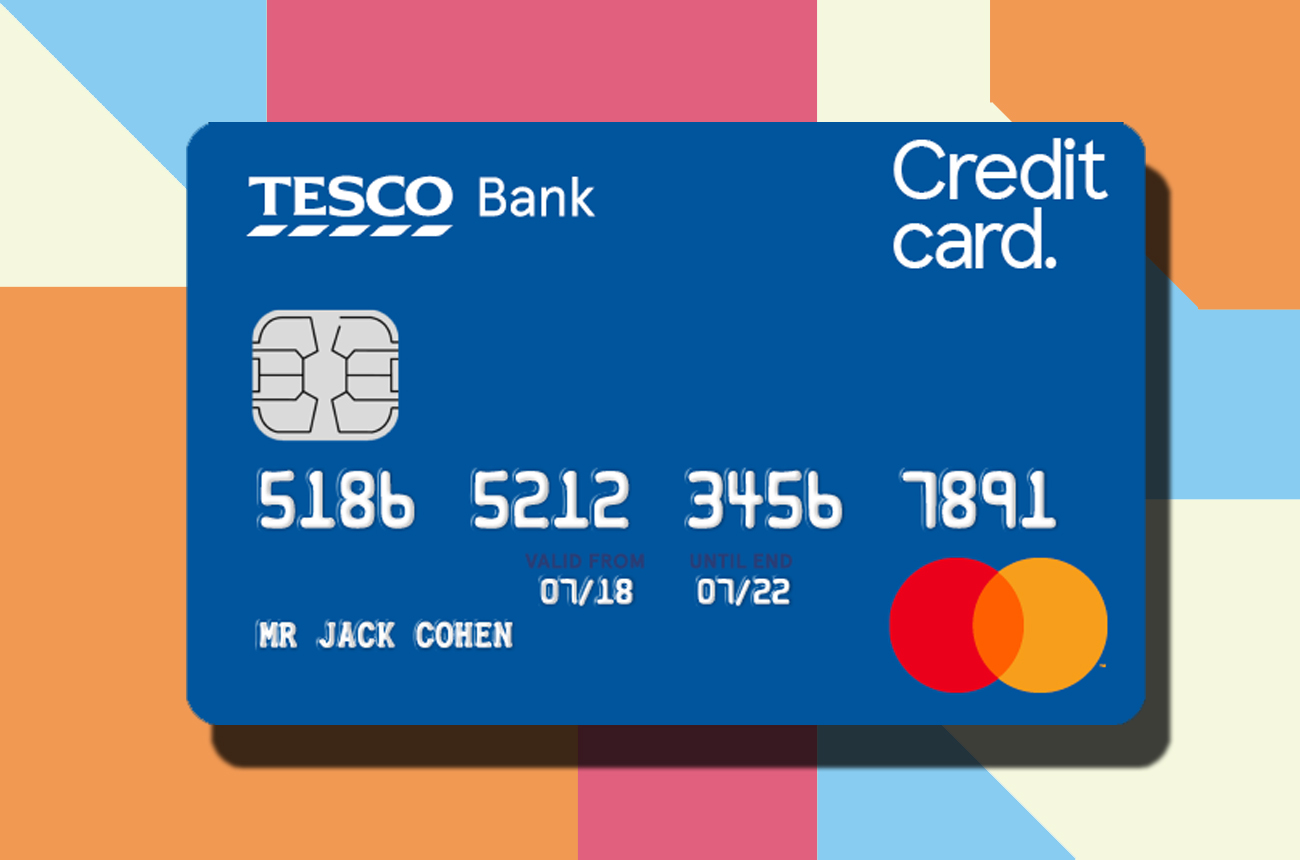 Tesco Purchases Credit Card Features
If you are looking for something affordable that you can purchase and pay for at your own pace, then you will appreciate the fact that this card will help you spread the cost of the purchase for around 18 months at a very low-interest rate.
Every time you pay using the card, you will collect some Tesco Clubcard points. This is applicable every time you use the card and everywhere you wish to use the card. You get 5 Clubcard points for every £4 you spend at Tesco. You also earn 1 Clubcard point for every £8 spent outside Tesco.
You are able to use your Clubcard points to redeem vouchers in Tesco, and you can also convert them into much bigger discounts at any of their partner shops. You also get to treble them at the theme parks and LEGOLAND.
The Tesco online banking app enables you to stay on top of all of your spending, and it also sets up direct debits and payment alerts for you. This means you never miss a payment.
Eligibility Criteria
To qualify for this card, you must have an annual income of at least £5,000, and you must be 18 years old. You must have a good credit history, as well.
You also must have either a British Forces Post office address or live in the U.K. You must not have more than 1 Tesco Bank Credit Card already, and you cannot have applied for a Tesco credit card in the last month.
How to Apply for a Tesco Purchases Credit Card
You can apply for this card online by visiting the Tesco website, and the process takes just 15 minutes. Although, before you apply, you should check that you meet the above eligibility requirements and that you have the following information available.
You will need your address history for the last 3 years, your annual income, and your monthly pay. You will also need your sort code and bank account number.
Interest Rates and Fees
When applying for a credit card, it is important to be aware of the fees and interest charged. Below is a list of fees that come with the Tesco Purchases Credit Card.
If you qualify, you're assumed credit limit will be £1,200.
Purchases APR: 0% for 18 months then reverts to 19.9%
Representative APR: 19.9%
Cash advance APR: 24.9% – 32.9%
Balance transfer APR: 0% for 3 months then reverts to 21.8%
Money transfer APR: 0% for 3 months and then it will revert to 21.8%
Annual/monthly fees: None
Balance transfer fee: 2.9% for 3 months and then it will revert to 3.99%
Foreign usage charge: 2.75%
Cash advance fee: 3.99% or £3, whichever one is higher
Late payment fee: £12
Exceeding limit fee: £12
Tesco Contact Info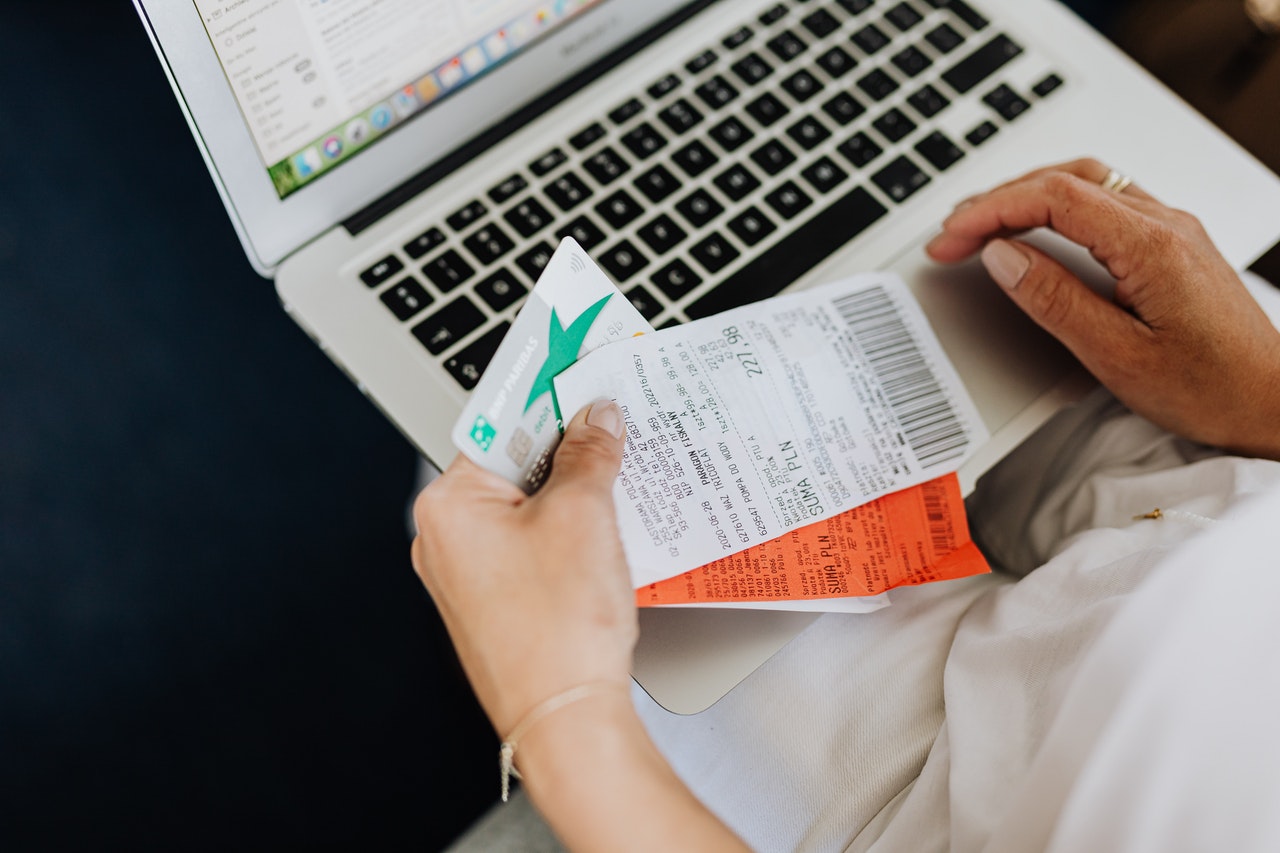 To find out more about the Tesco Purchases Credit Card, it is advisable to contact the bank directly. Tesco Bank can be contacted by calling 011 44 1268 508027. Their head address is Broadway One, 199 Renfield Street, Glasgow G2 3AX.
Conclusion
This card has the clear attraction of having a 0% purchase rate introductory offer, especially if you want to make a large purchase and spread out the payments over a period of time.
Disclaimer: There are risks involved when applying for and using credit products. Ensure you consult the bank's terms and conditions page before agreeing to anything.