Gwen Stefani became popular in the 1990s after songs like "Just a Girl" and "Don't Speak" became worldwide hits. She is exceptionally talented and received numerous accolades in her career.
Gwen is now a mom of three, and she is still in the spotlight. Despite this, her fans might have missed out on a few things about Stefani.
From personal to more general aspects of her life, Gwen Stefani is a real star. Here are some top things you probably don't know about her life.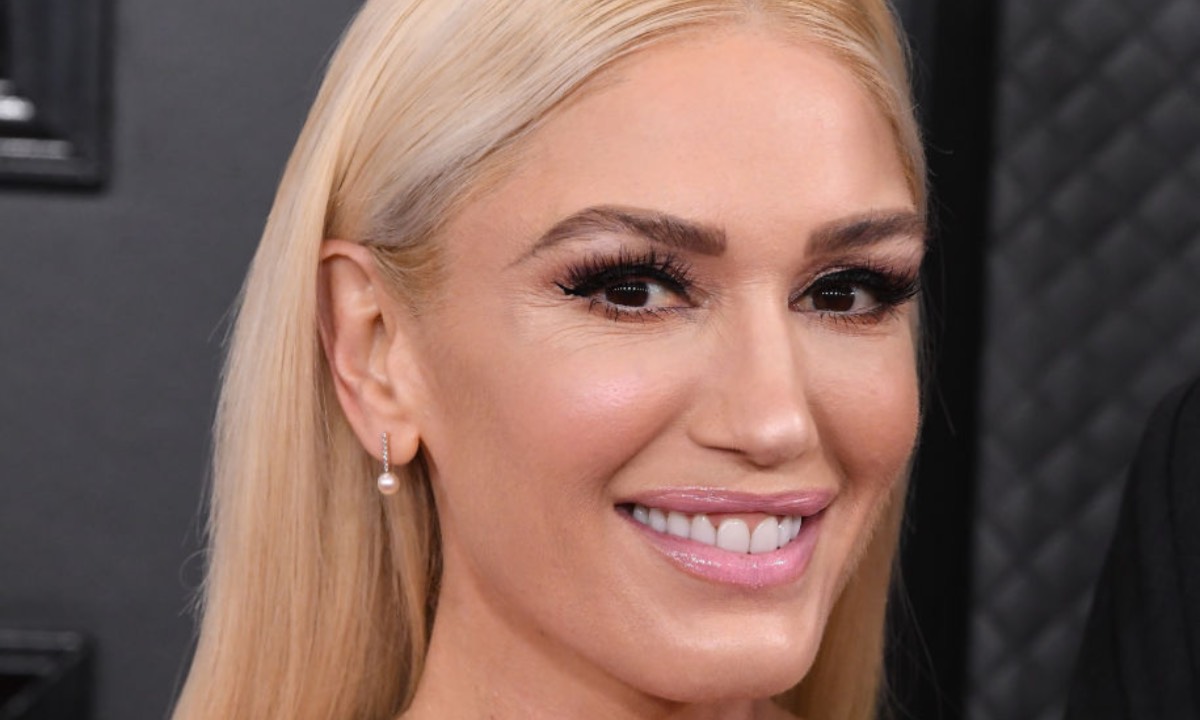 Her Favorite Movie
Our favorite movies and songs define who we are. Of course, they are bound to change now and then. However, this is not the case with Gwen's favorite movie.
In an interview, she said that it is the only exception she makes when it comes to watching the same movie a few times. The film that caught her attention is "The Sound of Music".
A Disorder
Gwen put in hard work with many of her hits. While other singers rely on other people to write the lyrics, she managed to stay true to herself. This is even more impressive as Gwen admitted that she has dyslexia.
The Beginning of a Career
Gwen is now very famous, but she peaked in popularity when she was already in her 20s. Before this, not many fans know that she took several odd jobs to help her make ends meet. For instance, she worked at Dairy Queen for a while. She was a swimming instructor, and she even sold makeup in a large department store.
The Origin Of Her Name
Gwen's mom admitted that she named her kid after a character in a novel, a stewardess in "Airport".
Not so many parents manage to agree on children's names, especially if a book inspires it, but it seemed that Gwen's parents loved how it sounded and decided that it is the one.
Dating Tony Kanal
Gwen did not have as many boyfriends as other celebrities, but one notable significant other was Tony Kanal. They used to play in the same band when they started dating. This could be as challenging as ever, especially when you think of it like dating your co-worker. Their band almost split because of their romance.
Not many know that Gwen wore a bindi for some time. Tony is of Indian heritage, and she decided to support his culture. She had the bindi on her forehead in a few music videos until they broke up. Fans' opinions were quite split on this one since some thought it is a cool accessory, while others not so much.
Gwen Vs. Angelina Jolie?
Another little-known fact is that Gwen auditioned for a role in Mr. & Mrs. Smith. Clearly, the singer did not get the part, but it was the crucial moment when she started to expand her horizons beyond her singing career.
Many other celebs try out different paths, too, so it is not so surprising that she gave it a try.
Natural Hair Color
Gwen is not a natural blonde. Or, at least, not as platinum as her usual color is. She admitted that she has been dying her hair so often that she was in the 9th grade the last time she saw her natural shade.
This is pretty much at the same time when her red lips made her stand out of the crowd.
Singing With Her Brother
One of the members of her band was her older brother. In fact, he convinced her to become a part of the music band in the first place. Surprisingly, he left the band to pursue his interest in animation and got a job in The Simpsons.
This is an unpredictable switch, but it seems that the decision was a good one.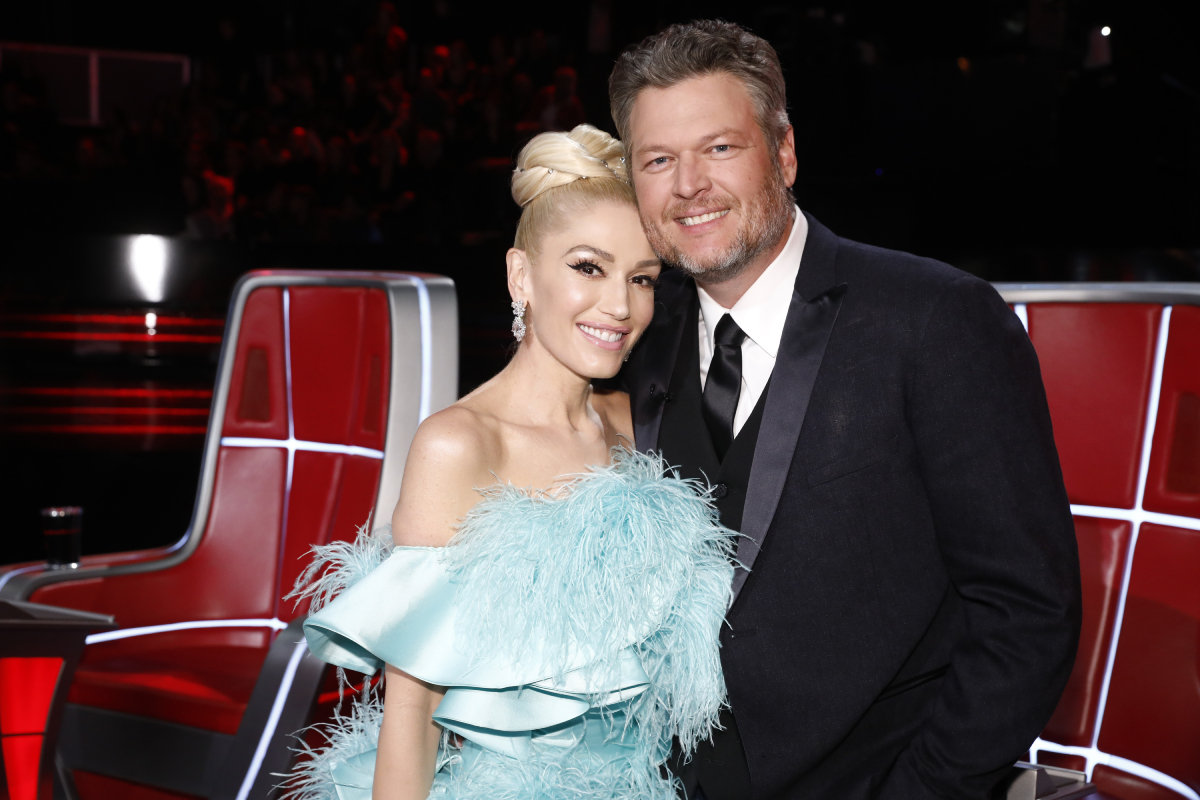 Summary
All in all, Gwen Stefani is not as predictable as some might believe. She has a beautiful, successful career, and it seems that everything turned out well for her.
Although she might not be an actress as she initially intended, she was persuasive enough to break down all the barriers and do what she loves the most. That's the way to go!