Every phone fills up with files at some point. That is why you should be giving your phone a thorough clean up once in a while. Phones can start to glitch and slow down months or even weeks after you have bought them. You should have this tip on your fingertips, to always clean your Android, if possible, sooner than you think.
As we use these phones every day, even their storage fills up and software slows down, not forgetting the background processes, which don't make it easy to switch from one app to another. Let's compare phones to your closets; junk accumulates quite fast, and you know what happens when closets are not cleaned.
This is what happens when you use your phone; junk files build up and are often left on your phone. If not cleaned, this system fills up and your phone begins to get slower, even causing some apps to crash. We will show you how to clean your Android in this step by step guide. The following Android space saving app should help you with this.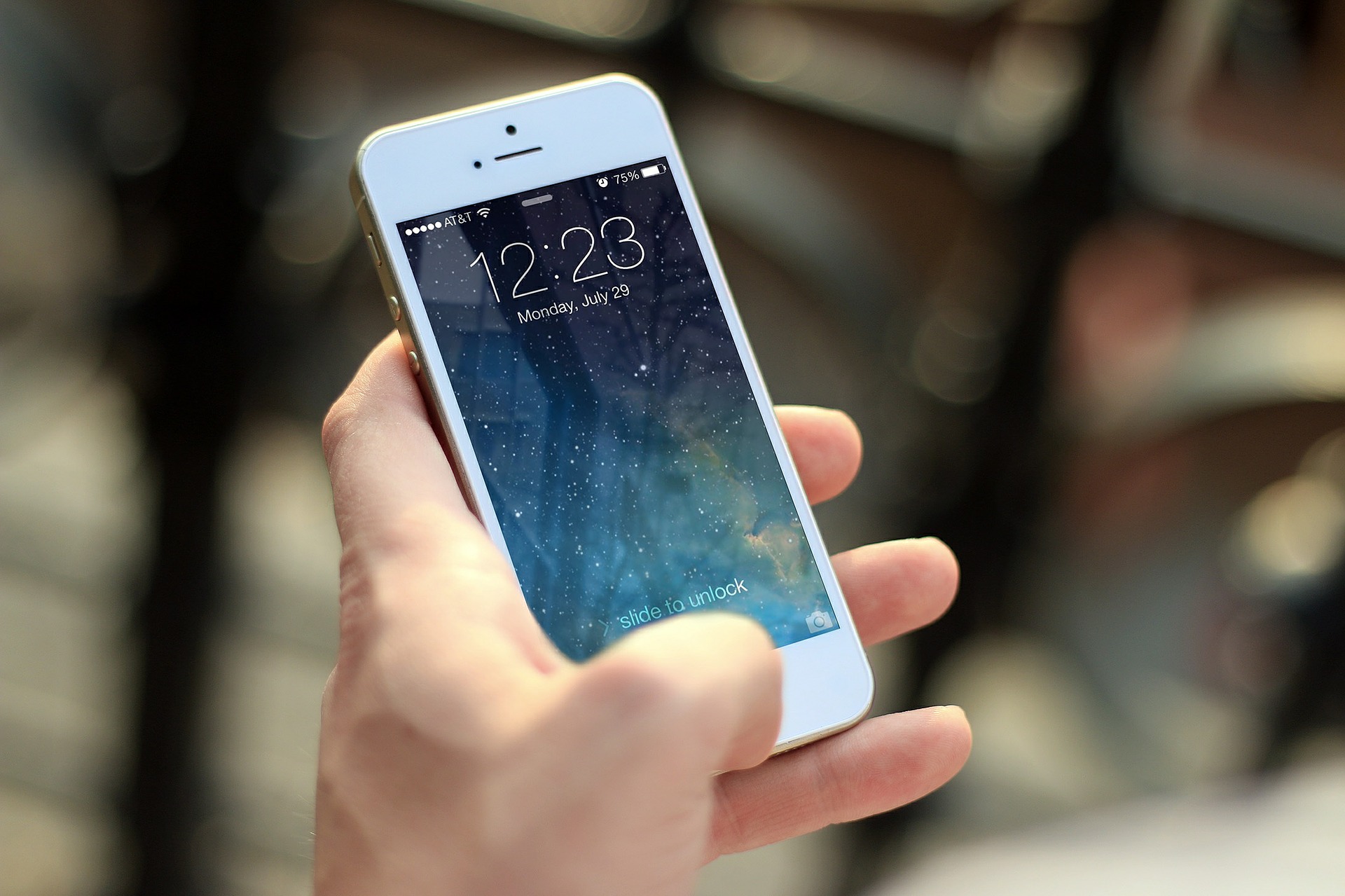 Clear Cache on Individual Apps
More so to Android phone users, you will go to your phone settings, and select "All Apps" and then tap on the app you would like to clean. From there, select "Clear Cache" or "Clear Data''. This should clear temporary data. You can do the same for the other apps, as well. Whereas this process can be tedious, more so if you have many apps, you can automate the process by installing Avast Cleanup for Android.
Delete Apps You No Longer Use
Note that the more apps you install on your phone, the more junk you are creating. With one app, you might not notice, but once you install lots of them, you will realize how slow your phone will become. Some apps are also known to drain the battery. As such, get rid of them, too.
To do this, go to your settings, then select "Apps". Go through and see which ones you don't use most and select "Uninstall", confirm, and you will be good to go. This is more of a hands-on process, but you can use the Avast Cleanup for Android, which automatically uninstalls apps you rarely use.
Clear and Sort Out Your Download Folder
Most of us rarely check the Downloads, which means those files that automatically download are stored without your knowledge. You will be shocked at how much storage they consume, which could be used for something else.
Go to your Apps folder, go to "My Files", and tap on "Downloads". Tap on the downloaded files or even photos that you no longer use and get rid of them by tapping on "Delete".
Use a Memory-Cleaning App
When it comes to cleaning your phone, you can either clean manually or use an app like the Avast Cleanup for Android. It will clean your phone to the last bit, including unused apps, files, cache, and so on. After downloading and launching the app, go ahead and tap on the "Show Results" icon. You will then be directed on how to clean your phone.
Clear All Unused Data, Such as Videos and Podcasts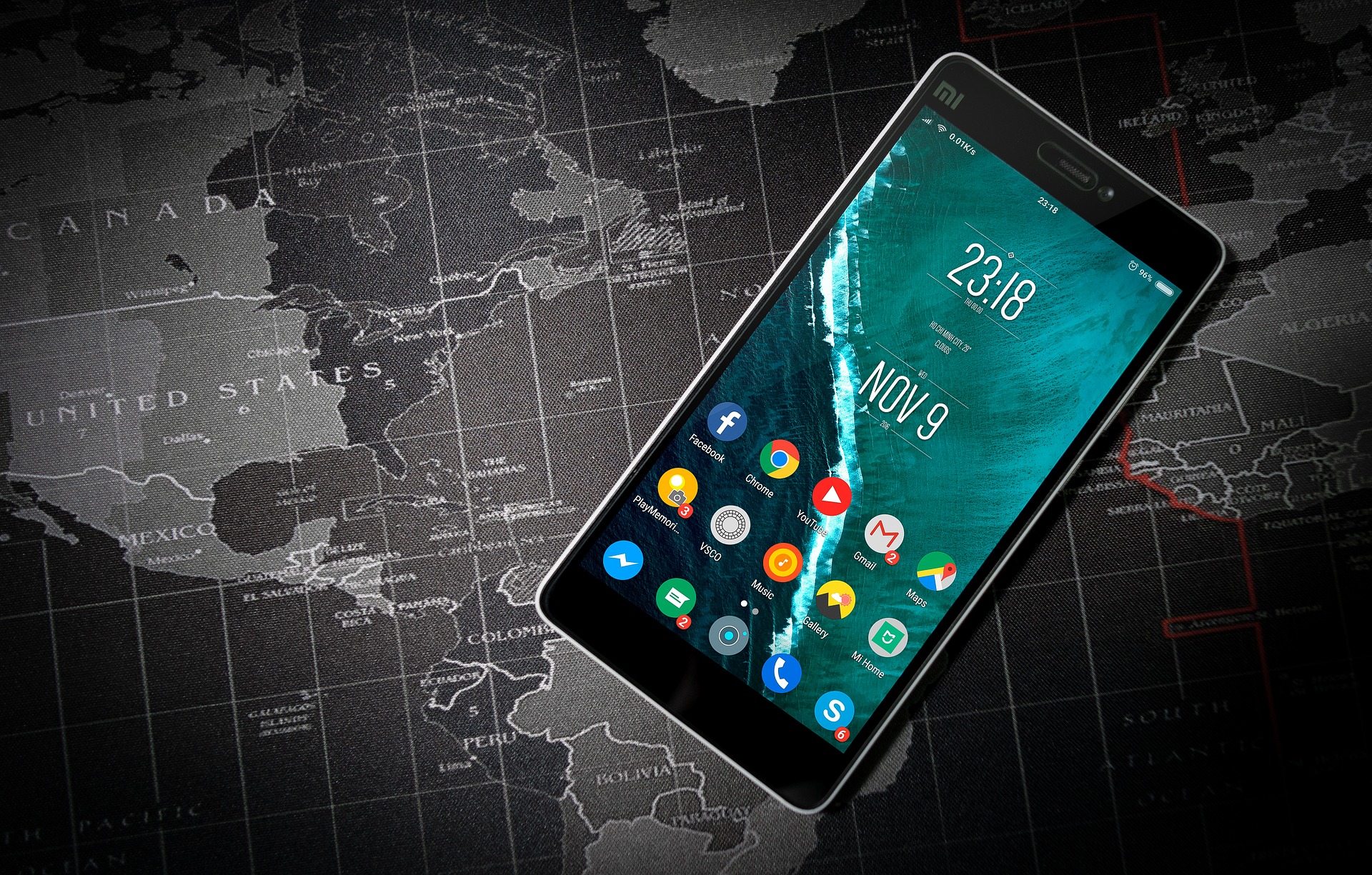 Whereas deleting photos, unused apps, and files can free up some space, this is only a small percentage of the work. There is more you can do to get space on your phone. Go back and look for files that you downloaded, and perhaps get rid of things like podcasts and YouTube videos that are chewing up your space.
Files such as Spotify, Podcasts, Offline maps, and YouTube Premium take up a lot of space on your phone. Be sure to delete them to free up some space.
Bottom Line
Having a new phone is impressive, but wait until it starts hanging up or slowing down; it becomes frustrating and almost useless. However, you can revive your Android and still enjoy using it like you did when you had just bought it, by cleaning it. This should be a lifestyle, cleaning it weekly, or when you realize it just has a lot of junk.