They're not just about tech anymore. Now you can get an Apple card to buy all your Apple products and other stuff too. This credit card is designed for iPhone users and is integrated into the Wallet app with security and privacy features. You can use this card to make purchases, regardless of where you are.
Apple cards are more secure compared to any card on the market since they store all the information in your Wallet app on your iPhone. Apple card, however, does not support contactless payments; it must be made using your Apple Watch or iPhone.
Do you have friends or family that you would like to send money to? You can do that with the Apple card. There are a ton of other things you need to know about this card so we've looked into them for you. The result of our research is up next. Read everything before deciding whether it's for you or not.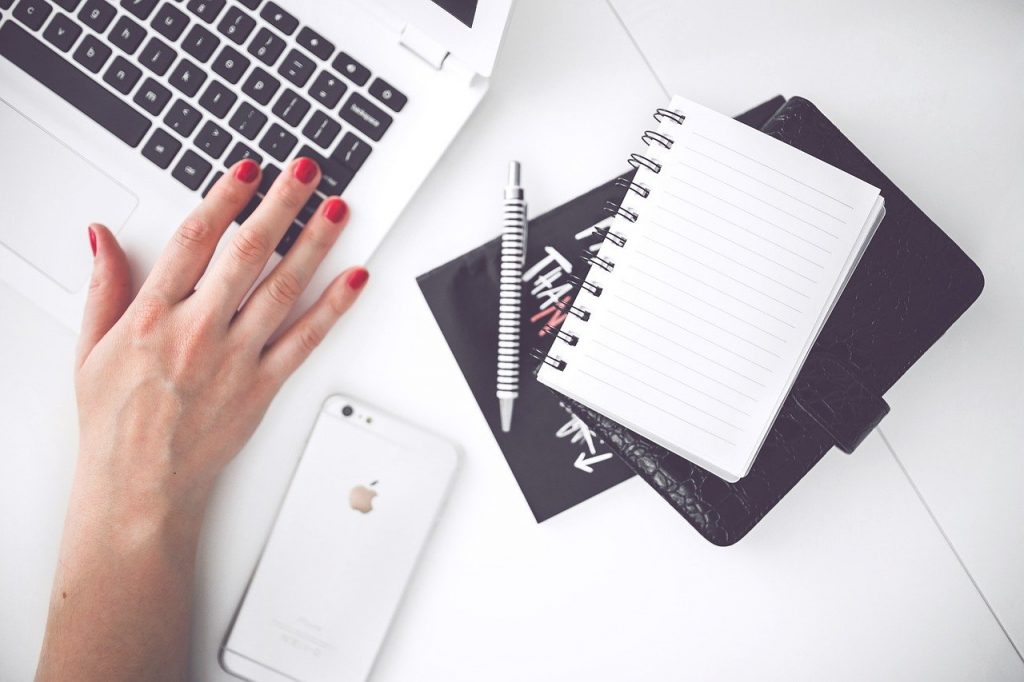 Eligibility for the Apple Card
The Apple card is not meant for everyone; you must meet the specific requirements. To begin with, you must be 18 years and above. You also must be a U.S citizen or lawfully be living in the U.S. with a valid address. In addition, you must have a compatible iPhone that has the latest iOS version.
You must be able to sign in to iCloud using your Apple ID. In case you have a freeze on your credit report, you will have to temporarily lift it before you can apply for this card. You will also have to verify your identity either by showing your driver's license or I.D.
What Are the Fees of the Apple Card?
You will be happy to hear that there is no annual fee on this credit card. In addition, there are no foreign transaction fees. The APR is 12.99% to 23.99%, depending on your credit score. Further, there is no late payment fee associated with this card.
How To Apply For The Apple Card
To begin with, sign in to iCloud using your Apple ID. Then you will have to tap the add button in your Wallet app, select App card, and then continue. To do this you will need the latest iOS version.
The next thing will be to fill out your information. Fill in your first and last name, your date of birth plus your phone number. You will also have to include your home address, your social security number, your annual income. Then agree to the terms and conditions and proceed.
In some cases, you might be asked for additional information to verify your application. In such a case, be sure to scan your photo ID and then tap Continue. Do the same for the back of your photo ID and continue. If it is not clear, tap on Scan Again.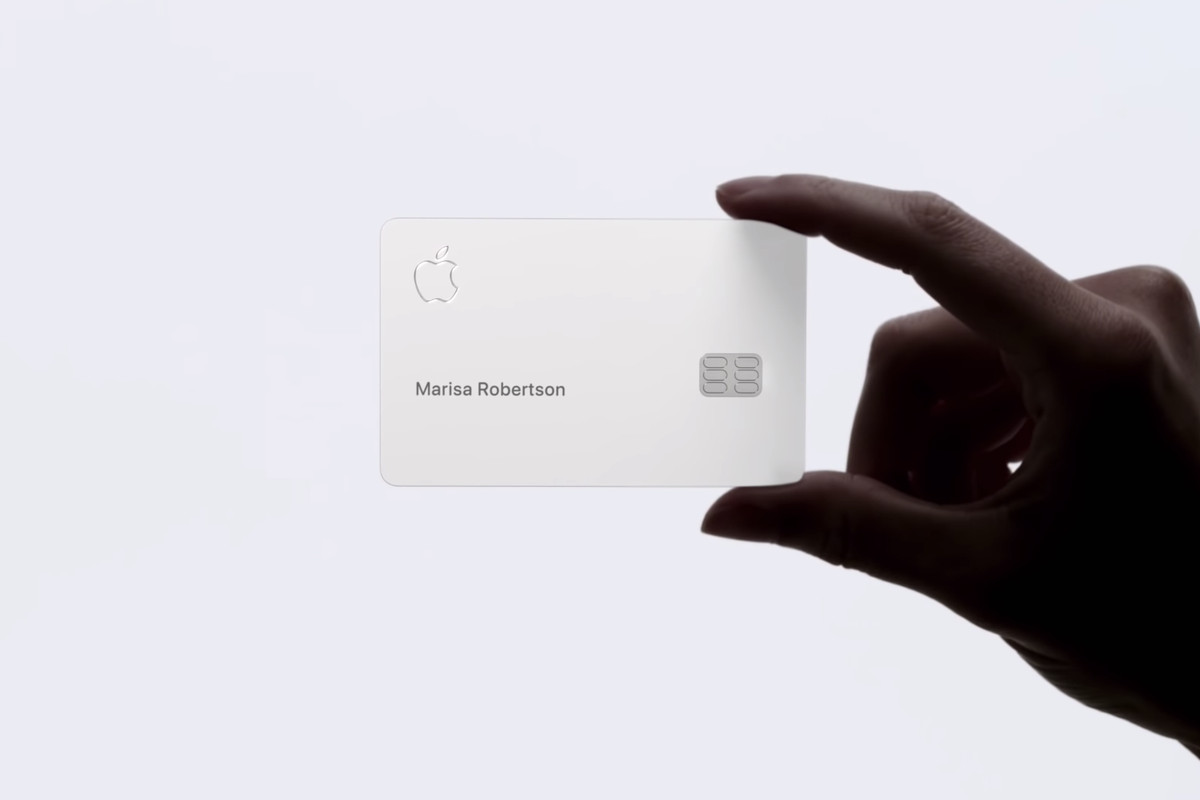 How to Add Apple Card to Other Devices
You can add the Apple card to your other devices if you used the same ID signed in to your iCloud on your iPhone.
You can then go ahead and add this card to Apple Watch and to do this, first update to watchOS 5.3. On your phone, open the Watch app, choose one if you have several. Tap Wallet & Apple Pay. Tap Add next to Apple Card. You can also make this card your default card if you wish.
On your Mac, you can make your Apple card your default card, and of course, this makes the card default whenever you are using Apple pay using your Mac. For more information, head over to Apple support for more clarification.
The Bottom Line
The Apple Card is one of a kind with amazing features for Apple users. If you have an iPhone, then you are good to go. If you aren't using Apple products then this card isn't for you. And remember, a credit card is something to help you financially, no need to get on the bandwagon if you don't need a new card.
Note: All credit cards come with risk when applying and using. Please consult the card's terms and conditions page for more information.