If you love good old-fashioned department store shopping, you might want to get a JCPenney Credit Card. You can use that card to shop at one of America's favorite department stores. Many folks may even have nostalgic memories of going there to get all your back-to-school clothing shopping done.
Most departmental stores today, have moved on from the idea of offering customers plain old rewards cards. They have evolved and offering their own set of credit cards for their users. J.C Penny combines the perks of a credit card and a rewards card for their own JCPenney Credit Card.
Those customers who normally frequent the store can rack up all kinds of rewards. If you're interested in getting the card for yourself, you should read on to find out how you can apply for the card. You'll also find out about fees and eligibility.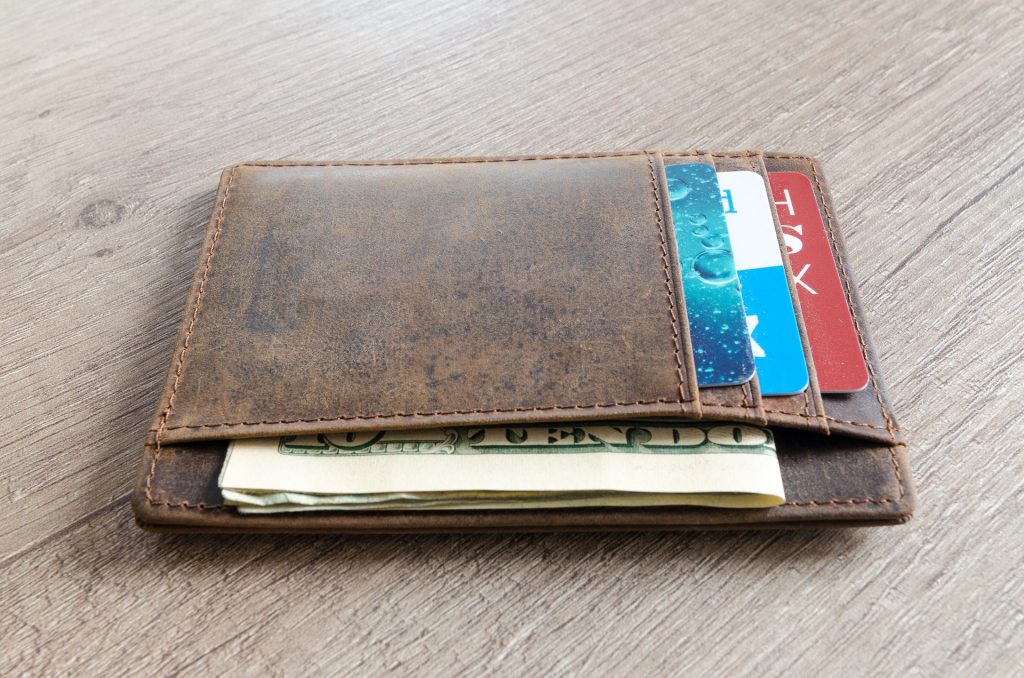 How The Card Works
You can only make purchases at the J.C Penney stores, website and owned Sephora by J.C Penney Company stores. Unlike the other cards that you can take anywhere, this card doesn't allow that. The card also isn't affiliated with Visa or MasterCard; it's an in-store-only card.
Benefits & Features
First, you get a 15% discount on your purchases when your application has been successful. This, however, comes with a few exceptions that you have to note before you get the card. For example you only get 5% with major appliances and the Modern Bride Diamond Vault doesn't get a discount.
Besides that you get to earn a point with every purchase you make.These points can be used for a wide array of shopping activities that you can make at the stores only. The points quickly accumulate before you know it.
The only downside you get when it comes to points with this JCPenney Credit Card is that the points expire at the end of the month. That means you have to redeem your points every month or you won't have them come next month. This makes it hard for you to accumulate a good number of points.
What Are The Fees?
You have a 26.99% APR on your purchases when you use this card. You don't have charges like cash advances as you don't get those with this card. Standard credit cards charge an APR of around 15%. But since you get a whole lot of discounts, it might make up for the high interest rate.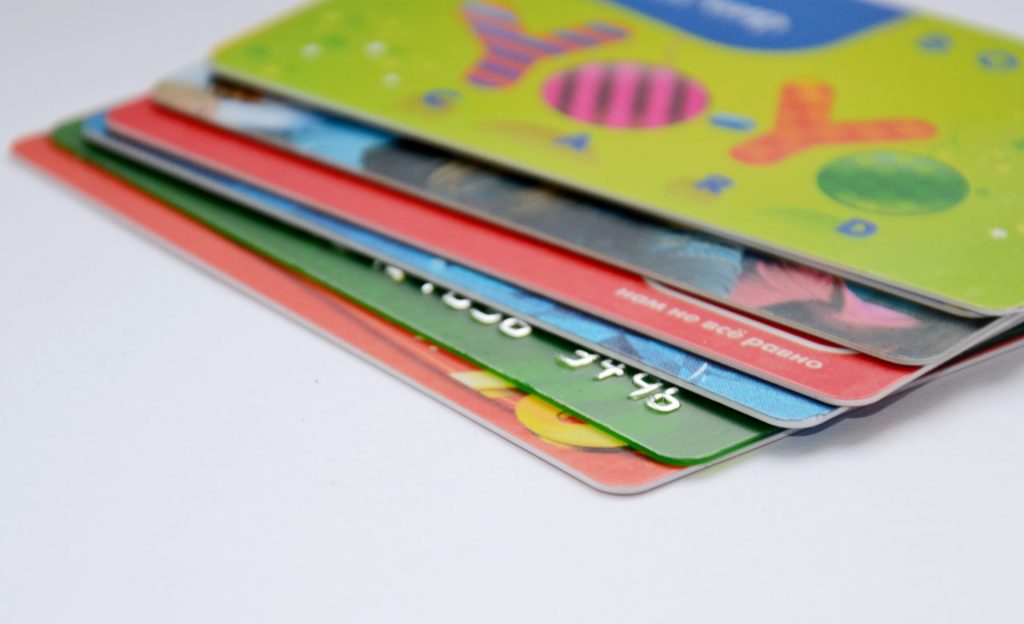 How To Apply
To apply for this card, you can visit the J.C Penney website to find out more about what is required before you can apply for the card. You, however, have to ensure that you have a good credit score before you apply for this J.C Penney Credit Card.
Once you're on the site [the J.C Penney website] just locate the credit card section and apply for the card. The application takes you just under ten minutes to fully complete. You can get a reply in a matter of minutes after you have successfully filled the application form on the site.
Contact Information
For more information on how to apply, you can visit their offices on 6501 Legacy Dr.Plano, TX75024 or call their phone numbers on (972) 431-1000 or Fax(972) 431-1362.
Conclusion
Having a retail store card can have a bunch of advantages to it. With the J.C Penney Credit Card, the situation isn't any different. The discounts you get here are enough to match any fee that you pay. Plus, you earn points with the card which you can redeem for various rewards at the store.
Note: There are risks involved when applying for and using credit. Consult the bank's terms and conditions page for more information.