If you are a freelancer or a remote worker, why work from your apartment when you could work lounging by a beach in Antigua or sitting at a street café in Portugal, slowly sipping on your coffee?! This sounds too good to be true, but it is in fact now easily possible!
Many countries today offer remote visas that allow you to live and work remotely in the country as long as you fulfill certain basic requirements, like having an active passport, proof of employment, and medical insurance.
For freelancers with a travel bug, this could be a great way to earn while discovering new destinations! In this article, we look at some of the countries that offer resident visas to remote freelancers. We also guide you on where to apply for these programs. Read on to learn more.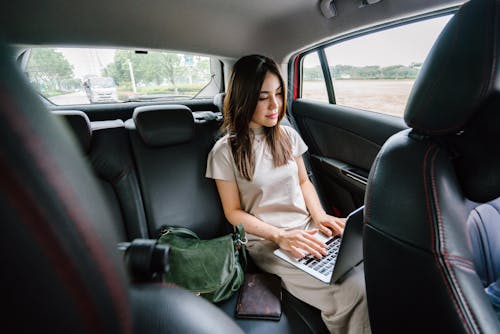 Work Remotely from Beautiful Places Around the World
Freelancers and remote workers have the advantage of working from a place of their choice. Do check out our list of destinations that offer resident visas for remote workers.
Barbados
Who wouldn't want to live on this gorgeous island while remotely working surrounded by pristine nature?! Launched in July, a new visa program in Barbados lets visitors live and work in the country for up to one year.
You can apply for this visa here by filling an online application stating your basic details and uploading copies of your birth certificate and passport. The visa costs $2,000 for an individual, and $3,000 for a family.
Estonia
Estonia is calling all avid travelers to come and explore Northern Europe with their new Digital Nomad Visa. To be eligible for this 1-year visa you will need to provide proof of remote work, and you need to earn up to $4,130 per month for the next six months from submitting the application.
You will also need to meet one of the following criteria; you need to be self-employed in a business registered outside Estonia, or an employee of a company registered outside the country or you are a freelancer that works for clients based outside Estonia.
Spain
Spain now offers a 1-year self-employment visa to freelancers and remote workers. To get this visa, applicants will need to prove that they are employed, and will need to pass a background check.
The self-employment visa can cost you anything between $300 to $1,000 depending on your citizenship.
Antigua and Barbuda
The Nomad Digital Residence program offered by Antigua and Barbuda allows freelancers to remotely work from the country for up to 2 years. The cost of this resident visa is $1,500 for a single applicant, $2,000 for a couple, and $3,000 for a family.
To get your visa approved, you require to earn a minimum of $50,000 a year and be employed by a business outside the country and be covered by medical insurance during your entire stay.
Portugal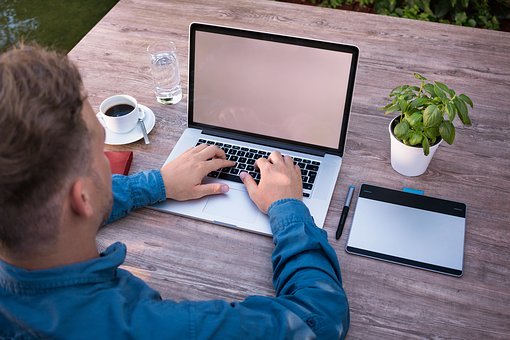 Portugal also has a temporary residence program for freelancers. However, this program varies from those offered by countries. To apply for this visa you will have to prove that you have skills that are needed in the country and it always helps if you have Portuguese clients.
You will also have to fulfill other requirements, like having a Portuguese bank account, and you will need to register as a freelancer in Portugal.
The Bottom Line
With so many countries now excepting remote freelancers, you can plan a long stay at your favorite destination. If you can meet the requirements needed for a digital nomad visa, you can consider working and traveling at the same time, all while making beautiful memories.