Netflix has taken the world by storm over these past couple of years. It has produced the prospect of using streaming as a legitimate substitute for television.
You'd be hard-pressed to find someone who hasn't heard of this international streaming sensation. Luckily, if you found yourself nodding your head along while reading that last paragraph, you've come to the right place.
In this article, we're going to teach you how to watch Netflix for free, as well as how you can gain access to the American version of the site. We won't keep you waiting any longer – let's jump in.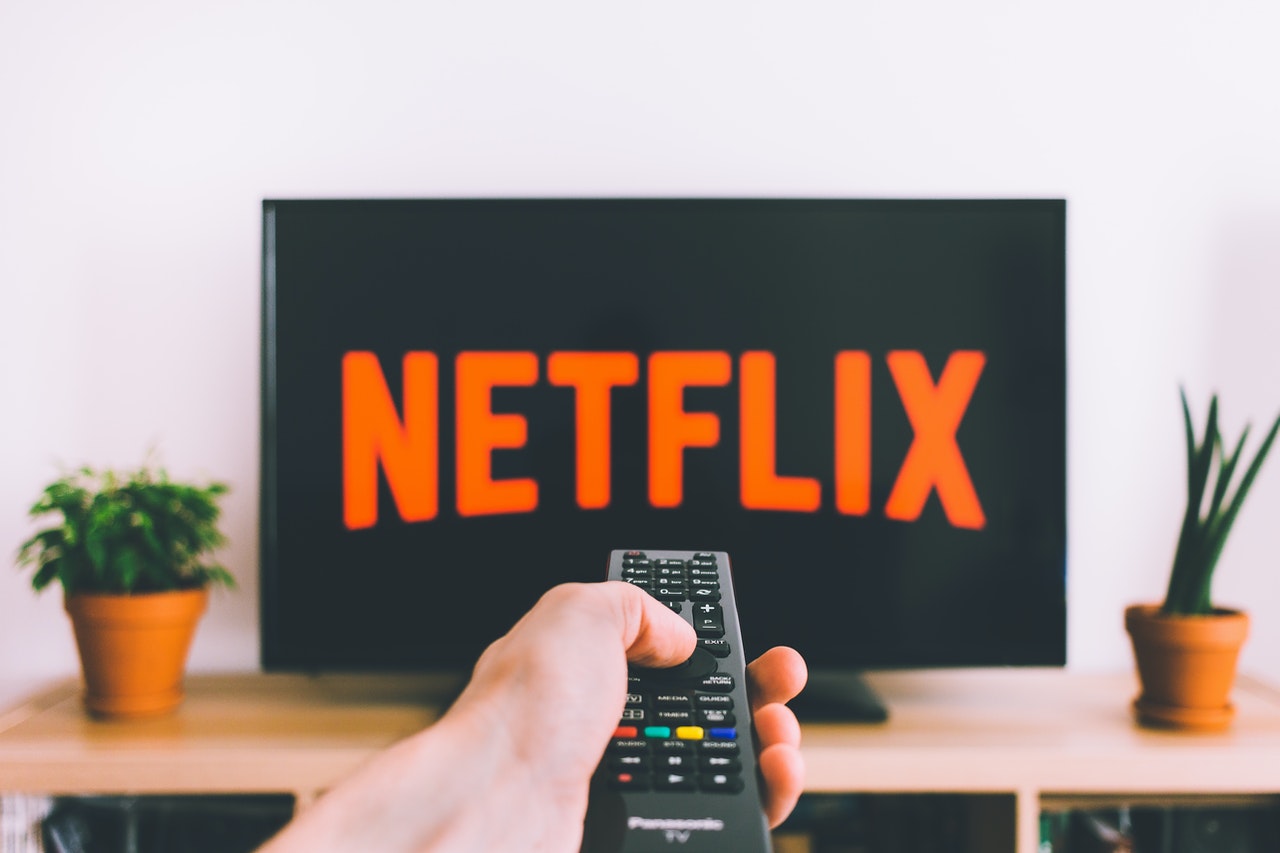 Why do You Need to Watch "American" Netflix?
Despite its immense popularity, accessibility remains an issue for many. Not everyone can afford the service's monthly fees, and fewer still have access to the plethora of great shows restricted to the US.
Netflix is an American streaming platform, so it makes sense that the majority of its content is directed towards the population of its home country. For those of you who don't much care for the likes of the US version of The Office, Friends, or It's Always Sunny in Philadelphia, this probably won't be too much of a problem for you.
These shows and many more have captured the hearts of millions across the globe, not just in the US. It's a real shame, then, finding out that the streaming service you've just subscribed to doesn't offer the shows you paid for simply based on your geographical location.
That's why we think many will find this guide extremely useful. If you're happy with your subscription already, you need not read on any further, but if you'd like to widen the variety of great shows and films available, please continue reading.
How to Watch American Netflix Programming for Free
In essence, in order to access content only available to US audiences, you will need to make it seem like you're already in the US. That may sound like a tricky feat of Ocean's 11-esque deception, but it's really quite simple.
All you need is a VPN. Some of you are already familiar with VPNs, but for those of you who aren't, let's get you two acquainted.
VPN stands for "virtual private network". These nifty little bits of software were originally intended for business use, but they've since grown in popularity beyond that particular sphere of influence.
Basically, a VPN creates a secure connection between two clients, as if the two were sharing the same network. This allows you to circumvent region-locked content, which is perfect for accessing all the goodies on Netflix previously only available to US audiences.
Because this guide is meant to help you gain access to American Netflix for free, we've gone with ExpressVPN. Don't let its price tag (or lack thereof) fool you – the cheap price is by no means a reflection of the quality afforded to you when you use ExpressVPN.
All you need to do is sign up for the service (which you can do here) and download the app to your device of choice. Then, activate it whenever you want to watch something on Netflix that is not available in your region.
There's a whole lot of technical goings-on in the background throughout this process that, frankly, we don't even understand. We can assure you that this method works, however, and that's all you need to know.
Download ExpressVPN now and dodge content restrictions and censorship like a pro digital athlete. You will thank us later.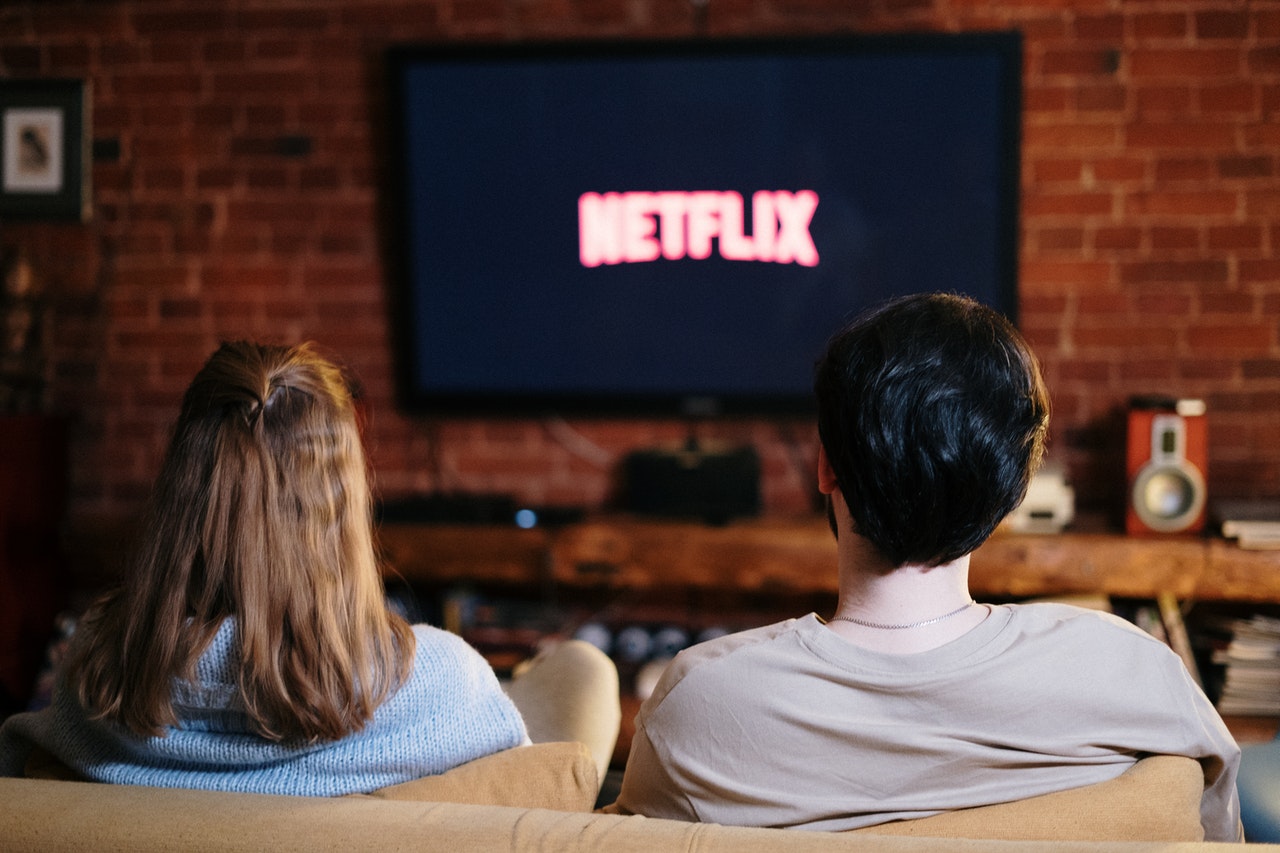 Summary
Hopefully, this article has proven useful to you. We know how disappointing it can be not being able to watch all the shows and movies you originally subscribed for.
No one wants to waste the service. That's why ExpressVPN is here to help you.
Sign up right now and start streaming! For more on digital privacy (which is the main function of a VPN), check out this article.