For many Americans, the struggle is real with finances in today's economic crisis. If you're looking for a way to manage your finances better, a credit card is in order. This is why Wells Fargo Credit Cards are popular amongst many Americans as it offers lower interest rates together with amazing features and benefits.
Wells Fargo offers a plethora of different credit cards that suit your needs. Each Wells Fargo Credit Card has unique features that will fit your lifestyle. If you're interested in applying for a Wells Fargo Credit Card or you simply want to order a card using a cell phone, you're in the right place.
Check out the article below to learn more about Wells Fargo credit cards and how to order using a cell phone.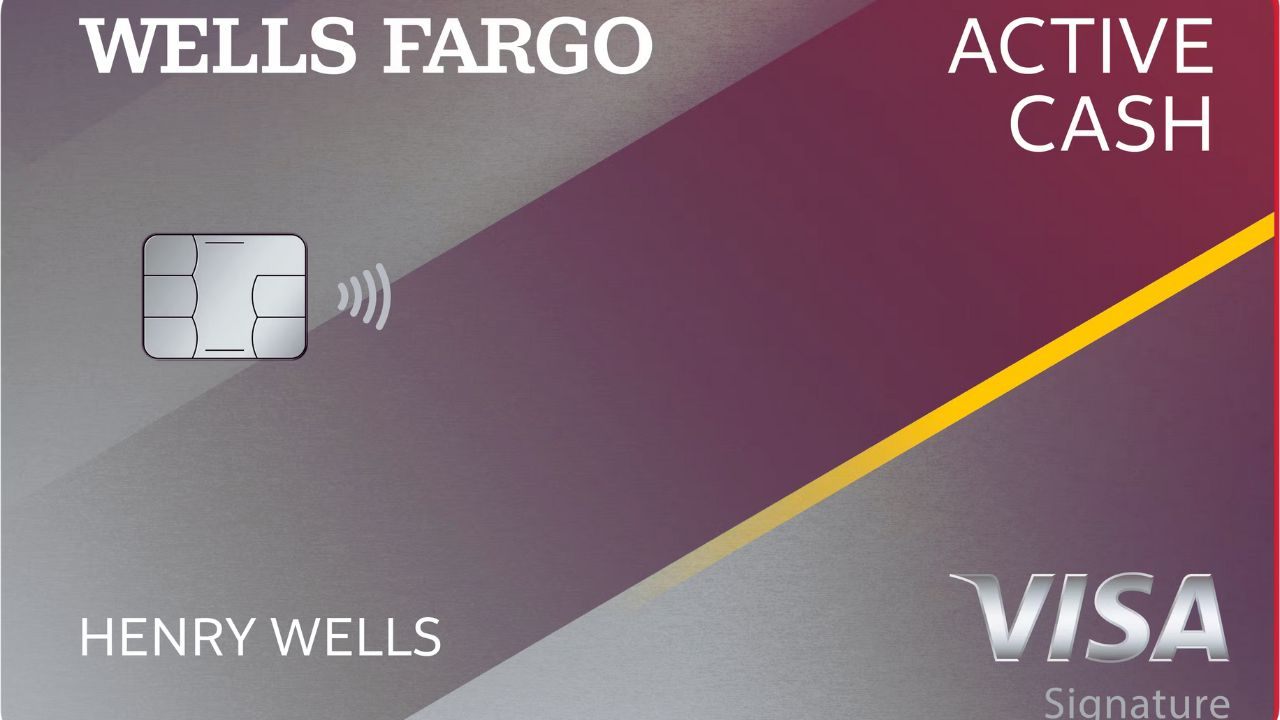 Easily the Best Balance Transfer Credit Card
If you're looking for a good balance transfer credit card, the Wells Fargo Reflect Card has got you covered. It has one, if not, the longest intro APR periods available out of any credit card in the market.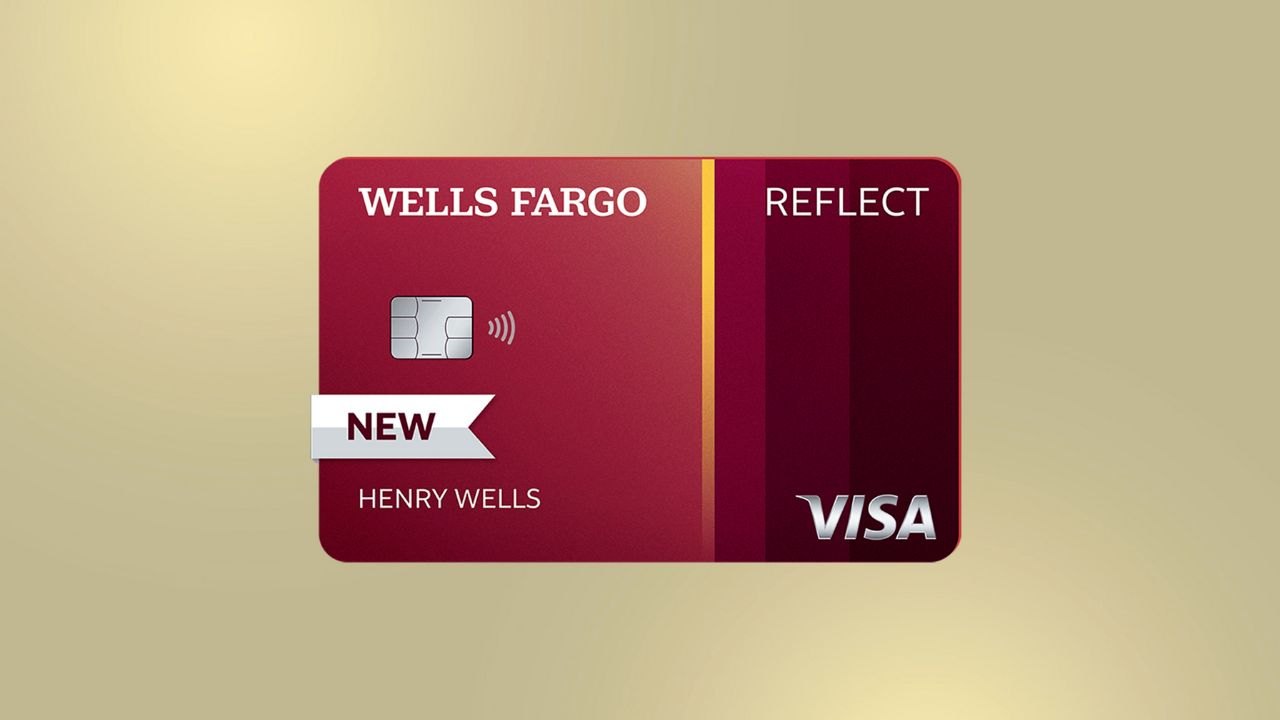 The best part is that it covers both purchases and qualifying balance transfers. You can get 21 months of 0% intro APR from opening your account and after that, the variable APR will revert to 17.99% to 29.99% for purchases.
No other credit card offers this much grace period for their interest rate so you should take advantage of this especially if you make a large purchase or you want to transfer a large balance into this card and save a lot of money.
You can use this interest-free period to fix your credit rating or help lower your debt drastically since you won't be dealing with any interest for a long time.
More Features and Perks With the Wells Fargo Active Cash Card
The Wells Fargo Active Cash Card is one of the most packed credit cards in terms of features. It currently has a welcome offer that lets you earn a $200 cash rewards bonus when you spend just $500 in purchases for the first three months of having the card.
Just like its cousin the Wells Fargo Reflect Card, the Active Cash Card offers a long 0% intro APR of 15 months on purchases and balance transfers and then reverts to a variable rate of 19.99% to 29.99%.
You also get unlimited 2% cash rewards every time you use the card for purchases.
Check Out the Wells Fargo Bilt Mastercard
Ever want to earn rewards points from paying for your rent or even on transactions like dining and traveling? Let the Wells Fargo Bilt Mastercard help you earn tons of rewards points by doing so.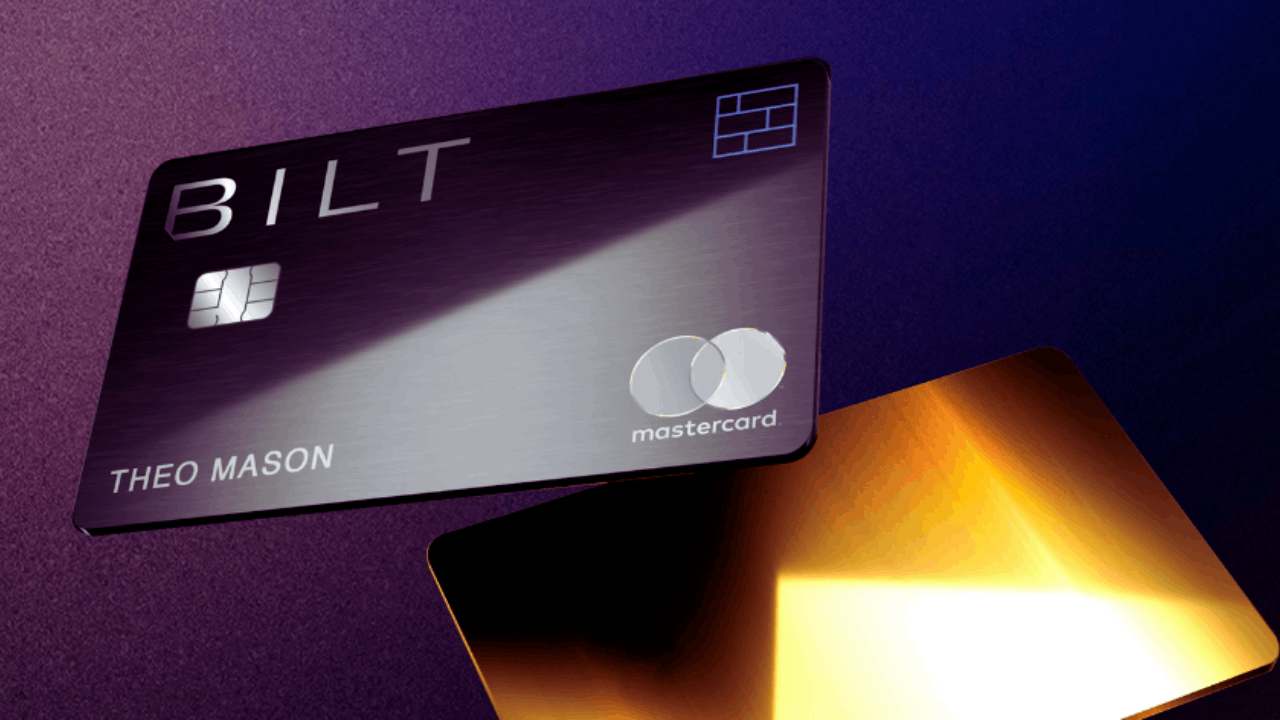 You get 3X rewards points when you spend on dining, 2X on travel, and 1X when you pay your rent using the Wells Fargo Bilt Mastercard.
On the first of each month, you can earn double the rewards points which means you'll get 6X on dining, 4X on travel, and 2X when you pay your rent.
The card has zero annual fees and offers a yearly purchase rate for purchases of 21.24% to 29.99%.
Contact Details You Need to Know
Applicants or cardholders can call their customer service hotline at 1-800-642-4720 to learn more about Wells Fargo credit cards.
A bank representative will be able to assist you with any of your concerns including card inquiries, applications, and many other transactions.
You may also visit their main office located at 420 Montgomery Street San Francisco, CA 94104.
How Do Wells Fargo Credit Cards Compare?
Wells Fargo credit cards are always at the top of the list for many applicants who wish to own a credit card.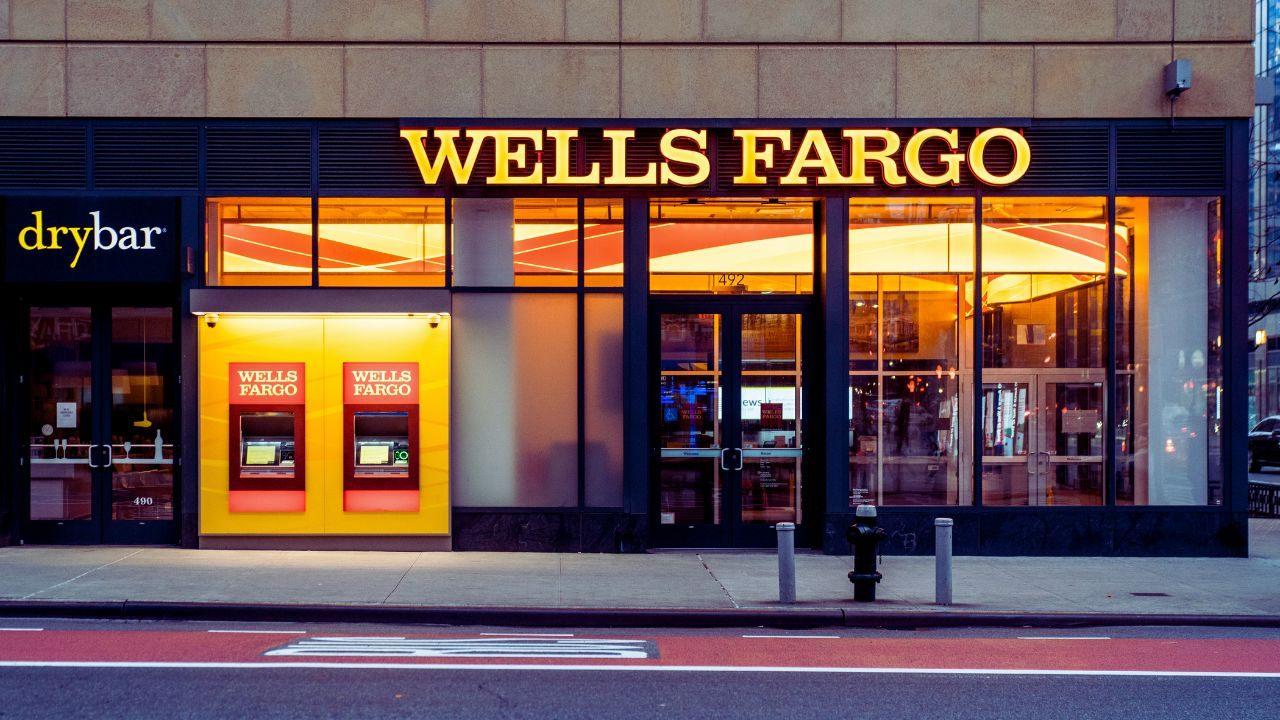 The only credit card that has an advantage over any Wells Fargo credit card is the BankAmericard credit card which offers zero percent on balance transfers and purchases for 21 billing cycles.
Other cards like the Citi Simplicity Card or the Citi Diamond Preferred Card might have long intro APR but they fall short on other perks and features as well as their high interest rates.
Many Wells Fargo credit cards have the lowest interest rates and a long list of perks that you can enjoy so it beats all the other credit cards.
Should You Get a Wells Fargo Credit Card?
There are a lot of reasons why you should be getting a Wells Fargo credit card. For one, if you're looking to finance a new purchase, especially a large one, you can expect to pay it off without having to deal with any interest at all with the Wells Fargo Reflect Credit Card.
Those who want to earn unlimited cash rewards can go for the Wells Fargo Active Cash Card. Anyone who wants to earn rewards points by spending on travel and dining or even paying their rent can get the Wells Fargo Bilt Mastercard.
Wells Fargo offers a myriad of options with their credit cards, so you won't have to search for competing brands.
How to Apply for the Wells Fargo Reflect Credit Card
If you're interested in applying for a Wells Fargo Credit Card, you can head over to the official website and select the card to apply online.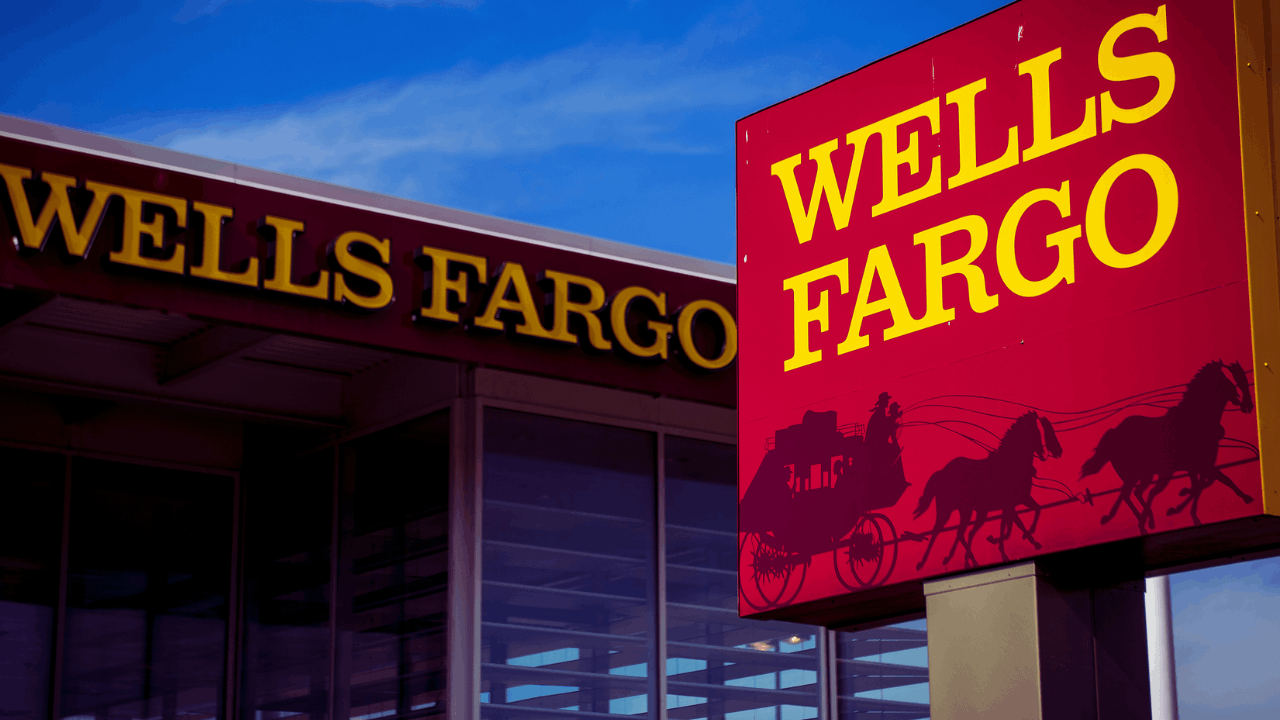 Make sure you have already prepared digital copies of your documents such as proof of identity, residency, and income to make the application procedure smoother and faster.
You will also be required to have at least a good to excellent credit score ranging from 690 to 850 to apply. Fill up the online application form and review the details as well as the terms and conditions before you submit the form.
Wait for their reply to your email or their call to know your next steps after the application.
Learn How to Order Using a Cell Phone
If you lose your card or if your card gets stolen, there are several ways for you to order a replacement card.
You can call them through the number provided above or you can simply log in to your Wells Fargo account at the website to request another card.
You can also order using your cell phone by downloading the Wells Fargo app. Log in to your account, select the credit card, and tap Replace to send a request.
Conclusion
Wells Fargo credit cards are one of the most competitive cards in the market. They offer tons and tons of amazing features that suit your lifestyle. With so many options to choose from, you can always say that Wells Fargo has everything you need, including the convenience of ordering a card using your cell phone.
Note: There are risks involved when applying for and using credit. Consult the bank's terms and conditions page for more information.