TikTok is one of the significantly rising social media apps out there. TikTok packs an arsenal of tools that make video editing a smooth affair.
The developers at TikTok secretly rolled out a lighter version of the device in early August 2018. Going by the name of TikTok Lite, the app was initially confined to a few countries in South East Asia.
It is now available in several regions of Asia and Africa and has been downloaded more than 7 million times. TikTok had a whopping 800 million active global users in a month, in November 2018. Check out TikTok Lite's features, uses, and benefits of using in this blog!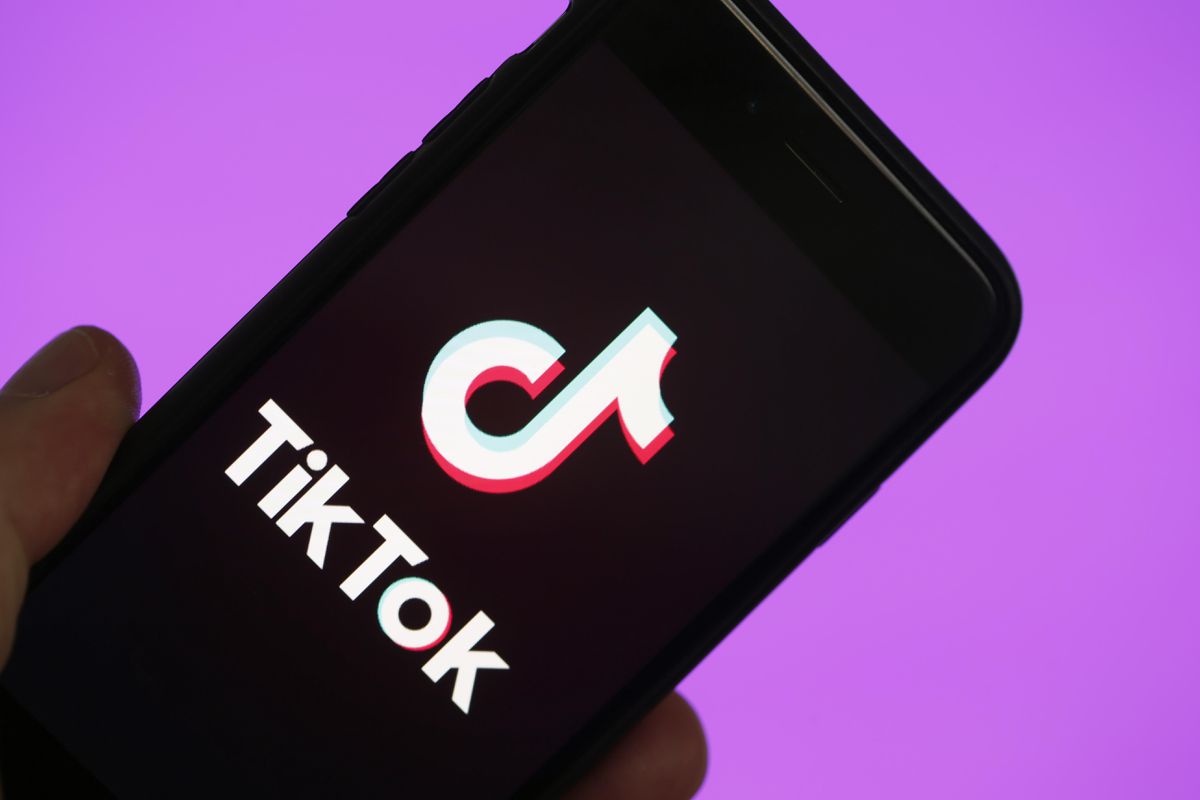 Benefits of Using the TikTok Lite
TikTok Lite is perfect for those who have connections slower than 3G or 2G data networks. The lite version of any app is usually smaller in file size, stripped of functionality, and intended for people.
The TikTok app carries about 182 MB of file size on installation and gradually hoards more space depending on your use. The app currently measures more than 300 MB on my computer.
TikTok Lite, on the other hand, is smaller at 30 MB. The clubbing of data from the device and the cache increases its storage size to about 125 MB. So if you have a phone with minimal internal storage, the Lite version is perfect.
What Is TikTok Lite For?
If you are planning to binge-watch TikTok videos for fun, your best choice is the lite app. Everything you need to do is click the videos on to run through them.
In principle, it will also operate on phones with slower data rates. But, if you're a die-hard TikTok fan who often enjoys editing and posting images, keep using the TikTok app.
Features
While TikTok Lite's app description promises a creative studio. Tapping on the "Upload" option in TikTok Lite shows a message that a later update will add the upload feature.
TikTok Lite allows you to see the people who have recreated a specific song or video, but the choice is missing when recording one. TikTok hosts other settings, including Blocklist, Digital Wellbeing, LivePhoto, Wallet, and some more. However, most of these settings are not in the Lite version.
TikTok Lite cuts down on sharing and saving videos. So, the Lite version gives you only two choices — Copy Link and Post.
Although it makes sense to skip features, like "Duet", and "Respond", it would have been awesome if there were also secure options, such as favorites.
Differences Between TikTok and TikTok Lite
You can still cycle through the videos by swiping left using the lite version. As you loop through the videos, you will find they take another second to load. The delay is not too long, but it can get irritating in the long run, particularly when you scroll through the feed to kill time or find a fun clip.
The app icon is another small distinction. The TikTok app has a black background circular icon, while the Lite edition carries a white background square one.
How to Download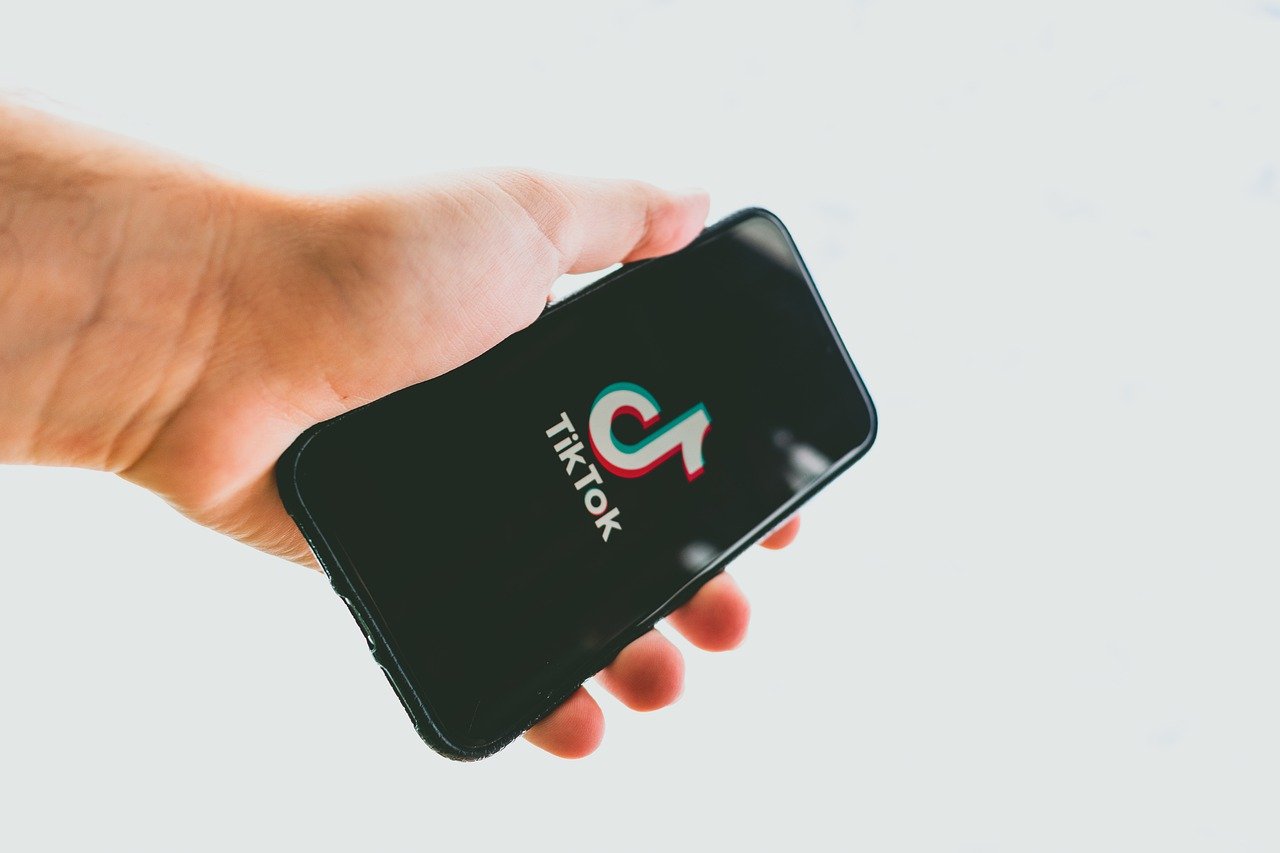 You can download the app's lite version in Google Play store. The app is free, and there are no fees involved. You can directly install the app.
If you wish to download the TikTok app, you can visit their website. In the footer, you can input your mobile number to text yourself a link to download TikTok.
Conclusion
Overall, using TikTok's lite version is beneficial for those who have limited storage in their devices. TikTok's lite version is the ideal union of picture capture, artificial intelligence, and storage-friendly app. Download the app and try TikTok Lite now!