As if we weren't already using Whatsapp for everything, now the company has introduced Whatsapp group calls. If you have a smartphone and data, your whatsapp options are limitless. You can text as well as make video and audio calls.
Even more interesting with whatsapp is the emoticons, GIFs and stickers. Chatting doesn't have to be boring. Another big thing with whatsapp is its latest addition – group calls. You can add up to four people on the group call. You can decide to make a group call video or audio.
Whatsapp group calls couldn't have come at a better time. During quarantine, families and friends are staying indoors to stop the spread of Covid-19. Therefore, group calls are necessary to help us keep in touch with our beloved. We've got more details on group chat next.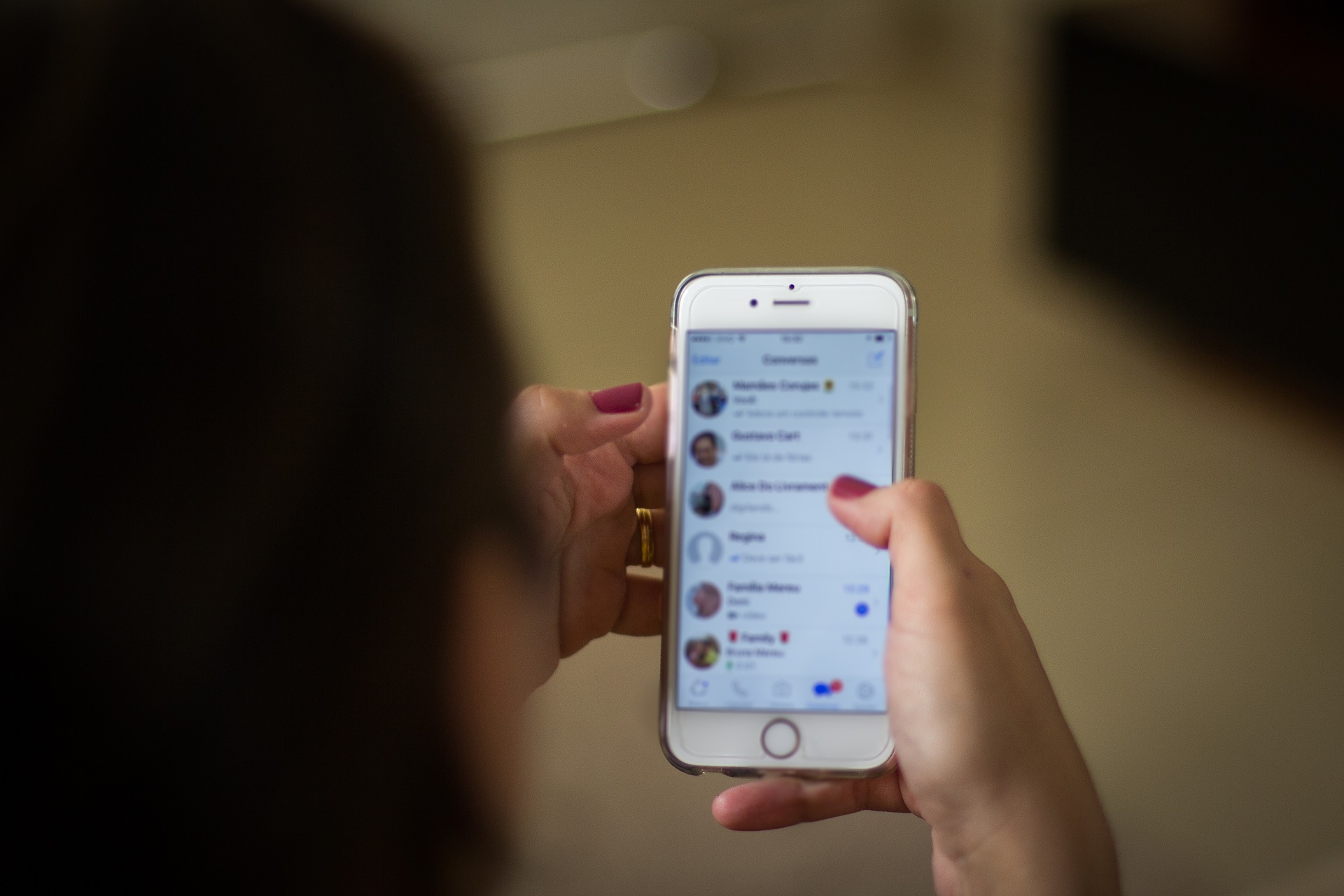 A Guide on How to Set up Whatsapp Group Calls
How to Make a Call
Click the phone button at the bottom of your screen to direct you to 'calls'.
Press the button in the top right corner with a plus sign and phone on it.
Click 'New Group Call'.
It will open your contact list. Search through them by scrolling through or typing the names you want and you search. When you hit the circles next to their names, it adds them to the group call.
Click the video button to begin a video call or phone button for an audio call.
How to use Group Chat
Press the 'chats' button at the bottom of your screen. Then select group conversation to start it.
If you see a phone icon and video icon without a plus sign it means your group chat has four or fewer people. When you tap one of those buttons, it will automatically start a call with everyone in the chat.
If your group chat consists of more than four people, it needs you to choose who you want to add to the call. To do that, press the button with a phone and plus sign in the right top corner. All the names of the group chat members will pop up. Choose who to add by tapping the circles after their names.
If you tap a phone button, you'll start an audio call while a video button starts a video call.
How to Add Someone to Your Conversation
Press 'chats' on the screen's bottom right corner. Then press any conversation to open it.
Press the phone button at the top right corner to begin an audio call. Pressing the video button begins a video call.
When the person on the other end picks, press the button with a plus and a person sign. This will add people to the call.
Your entire contact list will pop up. To easily access someone quickly, write their name in the search bar. It will filter your contact list until it brings up that name. When it shows up, click on it and it will get added onto the list.
Sometimes a pop up window can ask if you would like to add the above person to a group call. Hit 'add' to allow them to join a call.
Who Incurs the Charges?
Unlike ordinary voice calls where the caller incurs 100% of the call cost, Whatsapp call costs are different. Both the caller and receiver incur data costs. However, a good thing is WhatsApp calls are generally cheaper than regular voice calls.
Therefore you will save some coin when your choice of communication is Whatsapp calls as opposed to regular phone calls.
Quality of Whatsapp Call
This depends on your internet provider. Some networks are known to have shaky internet connections. Therefore, expect poor quality Whatsapp calls if you subscribe to a poor network connection.
Also 2G internet is weaker than 3G and will produce a poor call, but 4G will give you a quality call without any interruptions.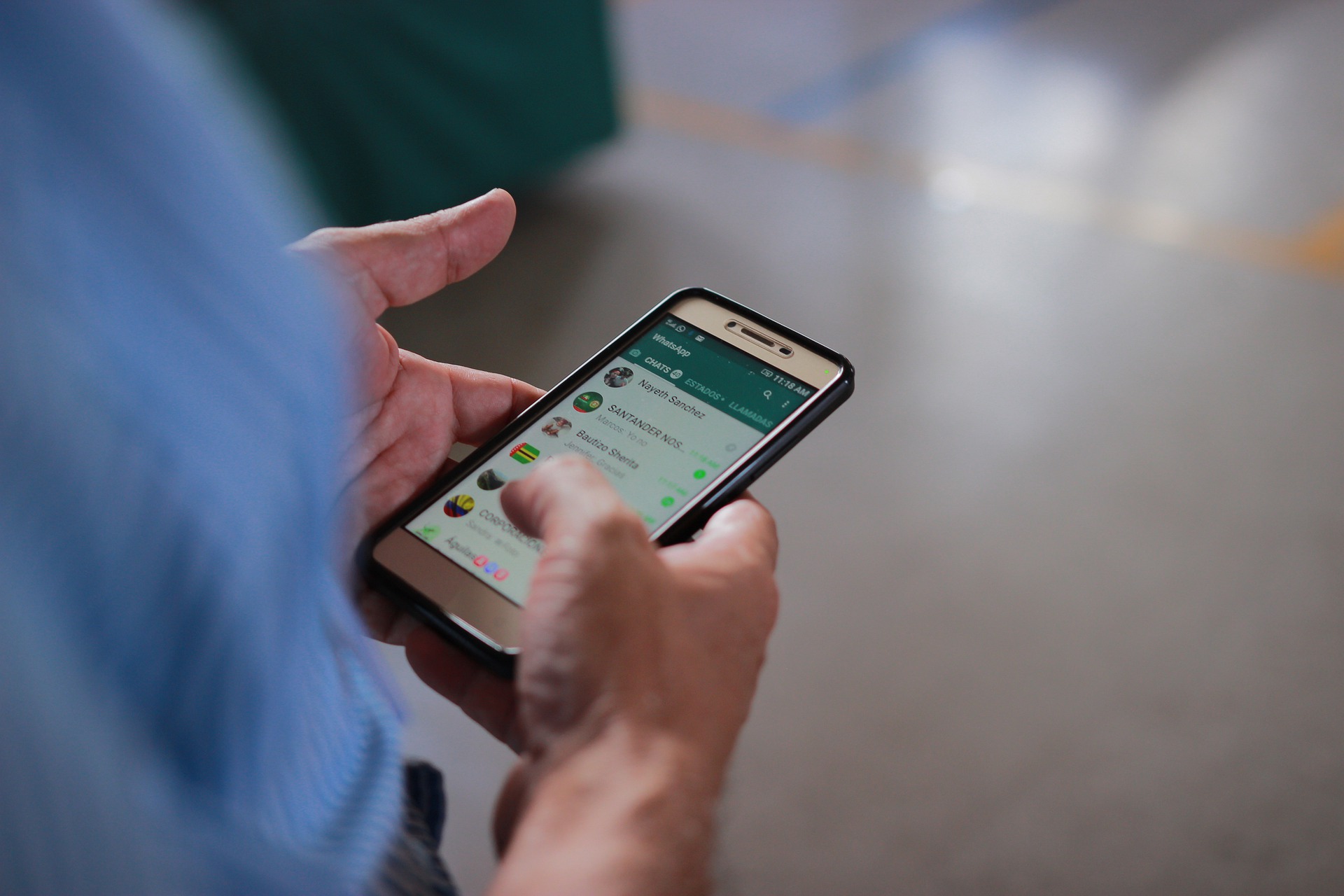 Conclusion
If you haven't used Whatsapp, this is a great time to try. While you may be physically separated from your family and friends, you don't have to lose contact. With group chats, you can have a video conversation as though everyone is sitting around the dinner table like the good old days.