Wealth and riches give status in the world. Making it on the list of the world's considered rich people is an important achievement. The list keeps changing from time to time.
Newer names keep appearing while some prominent ones get further below on the list or completely off. Most of these wealthy individuals have built their fortunes through technological innovations or investing in the retail sector.
Some, however, happens to have inherited a large sum from their families. This list will focus on the top five richest people in the world. Those that are known for their outstanding work ethics and unbending commitment to their companies.
Jeff Bezos
Jeff Bezos is an American citizen and the founder, CEO, and president of Amazon (a multi-national tech company). He is an internet entrepreneur, and he has interests in industrialization, media proprietorship, and capital investment.
In 1994 inside a garage in Seattle, Bezos started his company Amazon.com. He had just resigned from his work at a hedge fund company.
The platform was initially designed to sell books, but now it has incorporated all other products produced the world over. Arguably, amazon.com is the biggest retail store in the world.
Bezos is creating more wealth through the diversification of his investments. His other projects include Blue Origin (an aerospace company), in 2013, he bought the Washington Post, and the 10,000-year clock (Long Now). Currently, Bezos has a net worth of $181.5 B and is the richest person alive.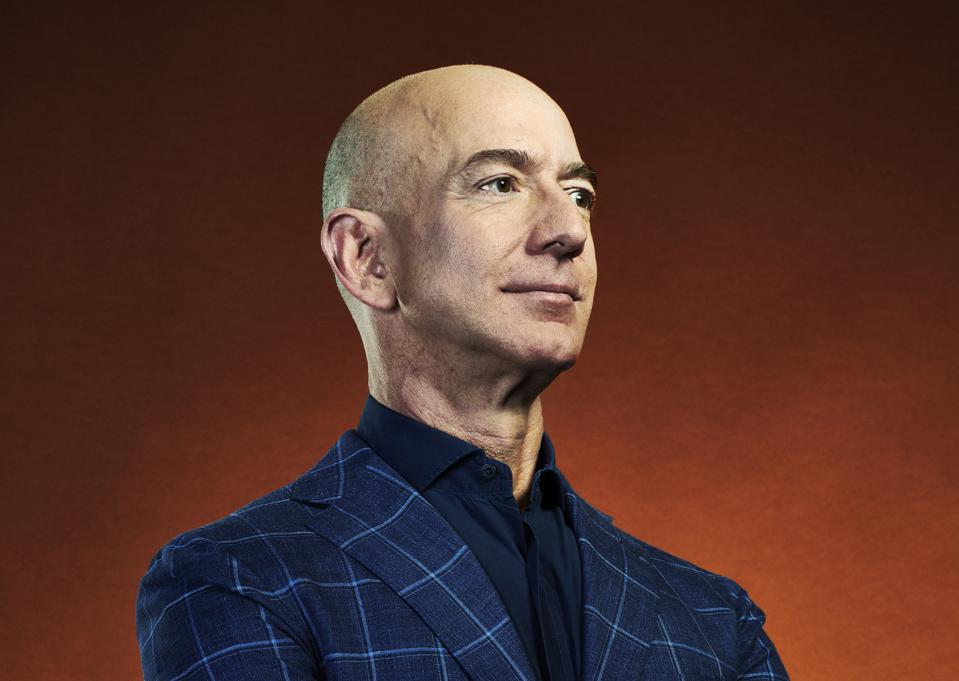 Bernard Arnault Family
This French citizen is the chairman and the Chief Executive Officer of LVMH (the world's biggest company dealing with luxury goods). LVMH owns some of the biggest and popular brands in the world.
These brands include Luis Vuitton, Bulgari, Hennessy, Dior, Marc Jacobs, and many more. He is the richest man in the fashion industry.
As chairman of LVMH, he oversees an empire of over 70 luxury brands in the world. He built his fortune from $15 million that he inherited from his father, which he used to buy Christian Dior in 1985.
Today he is the second richest person on earth with a net worth of $145.6 B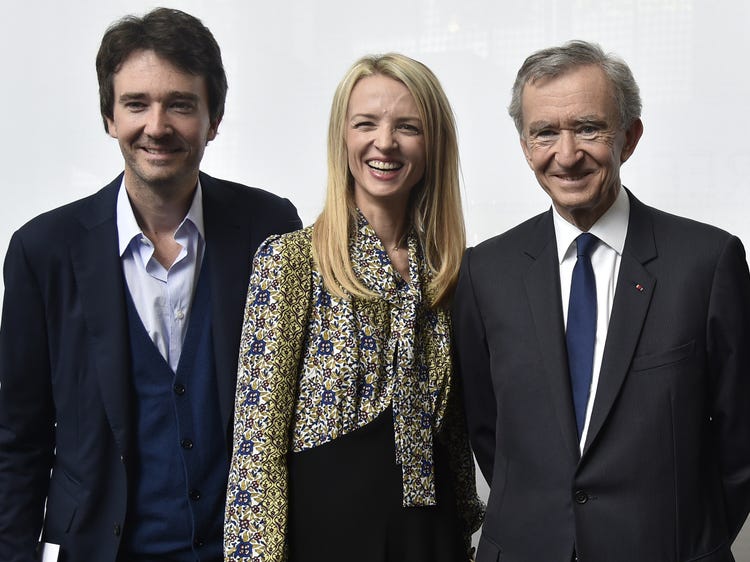 Elon Musk
He was born and brought up in Pretoria, South Africa. He immigrated to Canada at age 17; as a transfer student to the University of Pennsylvania, he landed in the US. He holds citizenships of all the three countries he lived in.
The industrial designer and engineer is the founder and CEO, Chief Technical Officer, and chief designer of Space X. He also is the CEO, and product architect of Tesla, Inc. Musk also founded The Boring Company and later co-founded Neuralink. He also is a co-founder and was the initial co-chairman of OpenAI.
Now with a net worth of $135.8 B, the guy was not always rich. He started making money back in the mid-1900s. His first big sum was the $165 he received as his share from PayPal's sale, a company he had helped build and establish.
He has been involved in several ventures, with his biggest being his focus on revolutionizing transportation through (Tesla and Space X).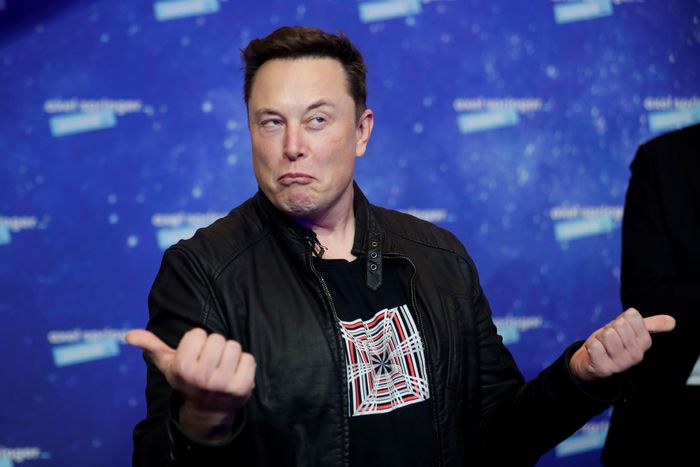 Bill Gates
Mr. Gates is an American citizen software developer and a philanthropist. He co-founded Microsoft Corporation in 1975. In his career at the company, Mr. Gates was the chairman, CEO, president, and chief software architect.
Up until 2014, he was the largest individual shareholder in the company. In March 2020, Gates stopped being a board member of the company.
Gates has over the years donated to the Gates Foundation over $34 billion worth of Microsoft stock. His net worth stands at $118.7B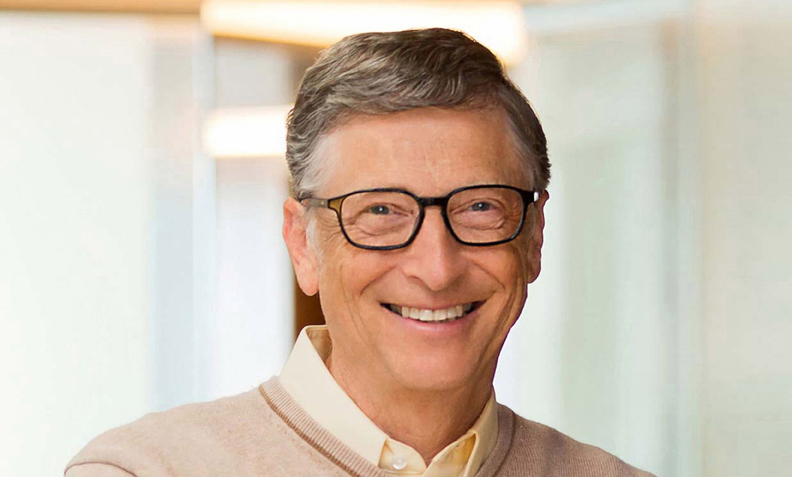 Mark Zuckerberg
Mr. Zuckerberg is an American citizen and internet entrepreneur, and philanthropist. He is a co-founder, the current chairman, CEO, and controlling shareholder of Facebook, Inc. He also co-founded solar sail, a spacecraft development project, and sits on the board of directors.
With a net worth of $102.1, he is the fourth richest person in the world. He built his fortune from Facebook, a company he started while a student at Harvard.
The platform was meant to be used by students to match names with photos of classmates. As of June 31st, 2020, Facebook had 2.70 billion active accounts.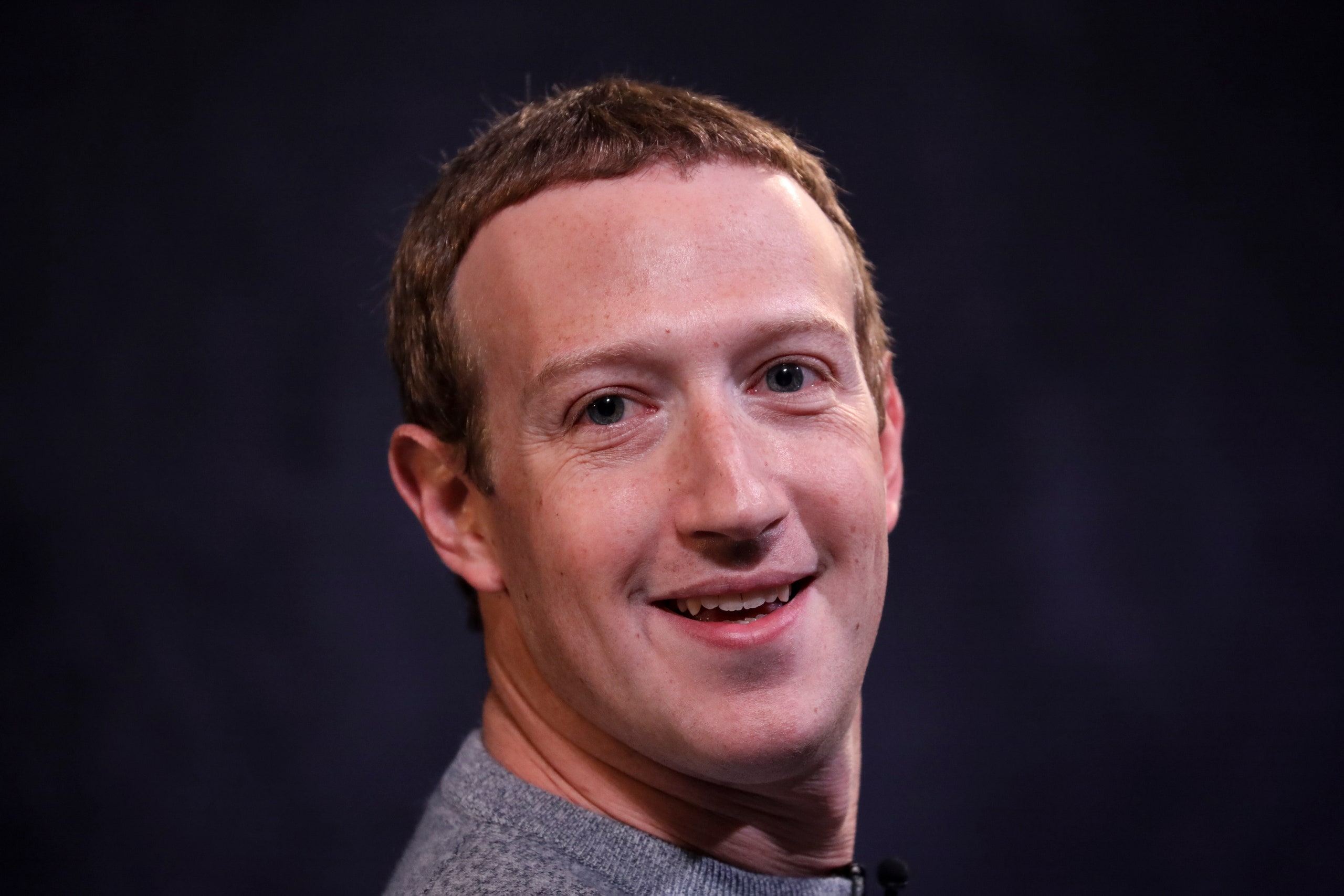 Conclusion
Of course, this list keeps changing every day, with new people coming on to the list and others leaving it. But one thing is for sure, the top richest people in the world are truly very rich.