It's always ignored, but a super-powerful way to promote your company is word-of-mouth marketing for small businesses. According to Nielsen, 92 percent of customers agree that all types of advertisement are recommended by friends and family.
Indeed, success may be dependent on several aspects of your business. And, what better way to draw new clients in than to come up with some free marketing ideas for your small company.
If your marketing budget is limited or non-existent, be sure to check out the list of free marketing ideas below, as well as some cheap small business marketing ideas, which can help you spread the right word about your company. Read on to learn more about these ideas.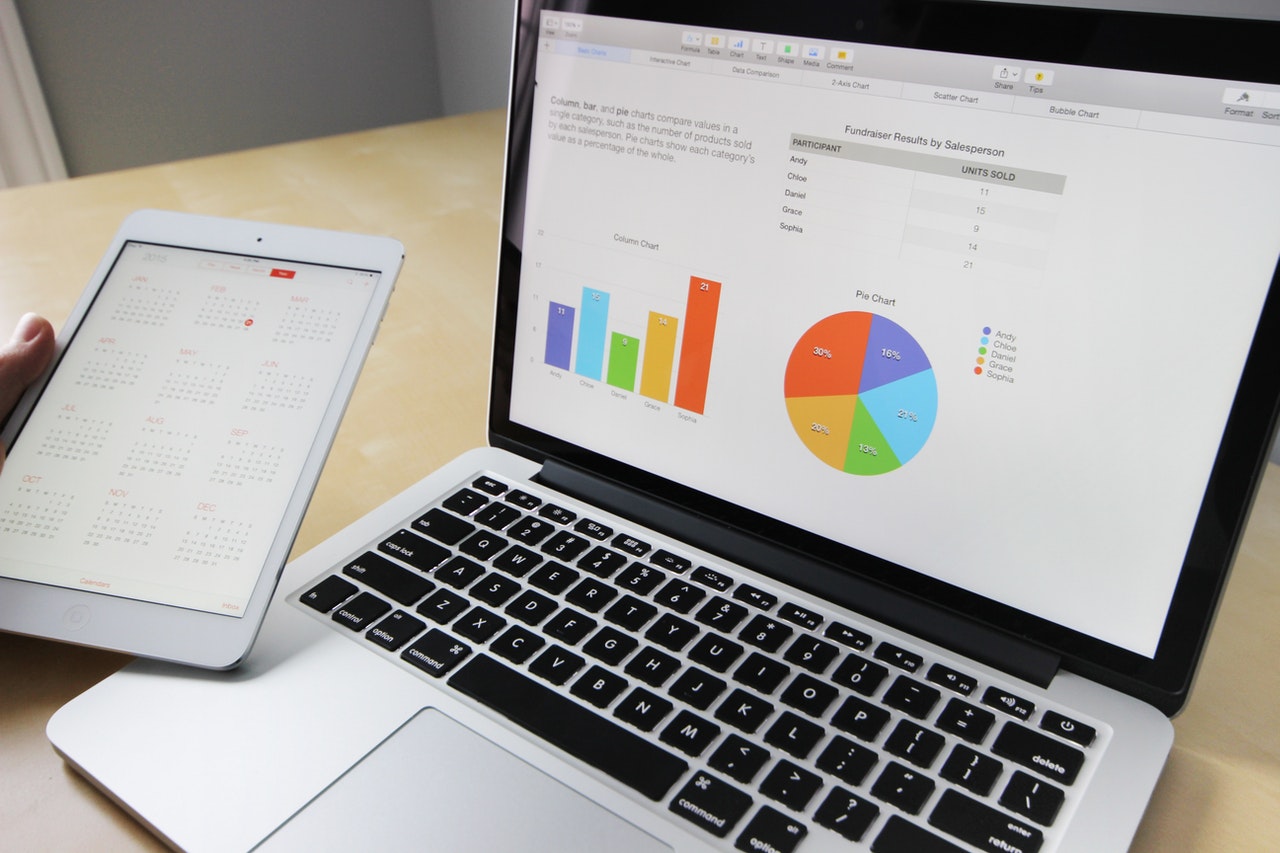 Boost Customer Referral Program
One way to improve your word-of-mouth marketing is by adding a consumer referral network. Try to have something for referring new customers to your current customers, such as a free sample product, complimentary service, discounts, or some other low-cost incentive.
It can be instrumental in having your clients tell their friends and family about your business. Plus, a customer referral award will help you show current customers some gratitude as well.
Engage One-On-One
This is a customer relationship technique, referred to as 1:1 marketing, which is used to improve customized customer experiences. Examples run from sending handmade postcards or personalized birthday emails to valued customers.
Your time is the only thing this will cost you, but otherwise, it's a free marketing concept. It can also help simplify this process to find a suitable customer relationship management program.
Personalizing customer experiences can promote greater loyalty and a more substantial return on investment in marketing. This is a technique of quality over quantity, for sure.
Email Marketing
Email marketing is an effective way to connect new visitors with your business and establish relationships with your current clients. Not to mention one of our favorite concepts about free marketing. It can have a significant effect on even the most simple email marketing plans.
Consider these Entrepreneur Magazine statistics: 72% of U.S. adults prefer companies to connect by email with them, and 91% would like to receive promotional emails from firms with which they do business.
On your website or in your shop, advertise your email newsletter so individuals can sign up. It's a perfect way to build customer loyalty or nurture subscribers over time to become paying clients.
Take Care of Your Customers
Getting a new customer costs, on average, five times more than closing an existing one. This means that if they've made a purchase, you shouldn't quit marketing.
Identify repeat buying, up-selling, and cross-selling possibilities. Since your current customers have already made a purchase, they know, like, and trust you already.
If you have had a positive experience, you have given them a reason to do business with you again. You should still delight your customers even if the market doesn't exist.
Create a Professional Website
One of the most significant assets you can make for your small business is to have a professional-looking website. This is where you're going to explain who you are, what you do, where you are, and how you can be approached by a potential client.
In addition to being a place to send traffic from ads and other marketing campaigns, it is a channel that you can always own, unlike other media that change policies or go in and out of style. It has the potential to generate organic traffic.
Your website is also not just a simple brochure. By learning how to transform traffic and turn it into leads, you have the opportunity to turn it into a 24-7 salesperson.
Increase Website Traffic Through Blogging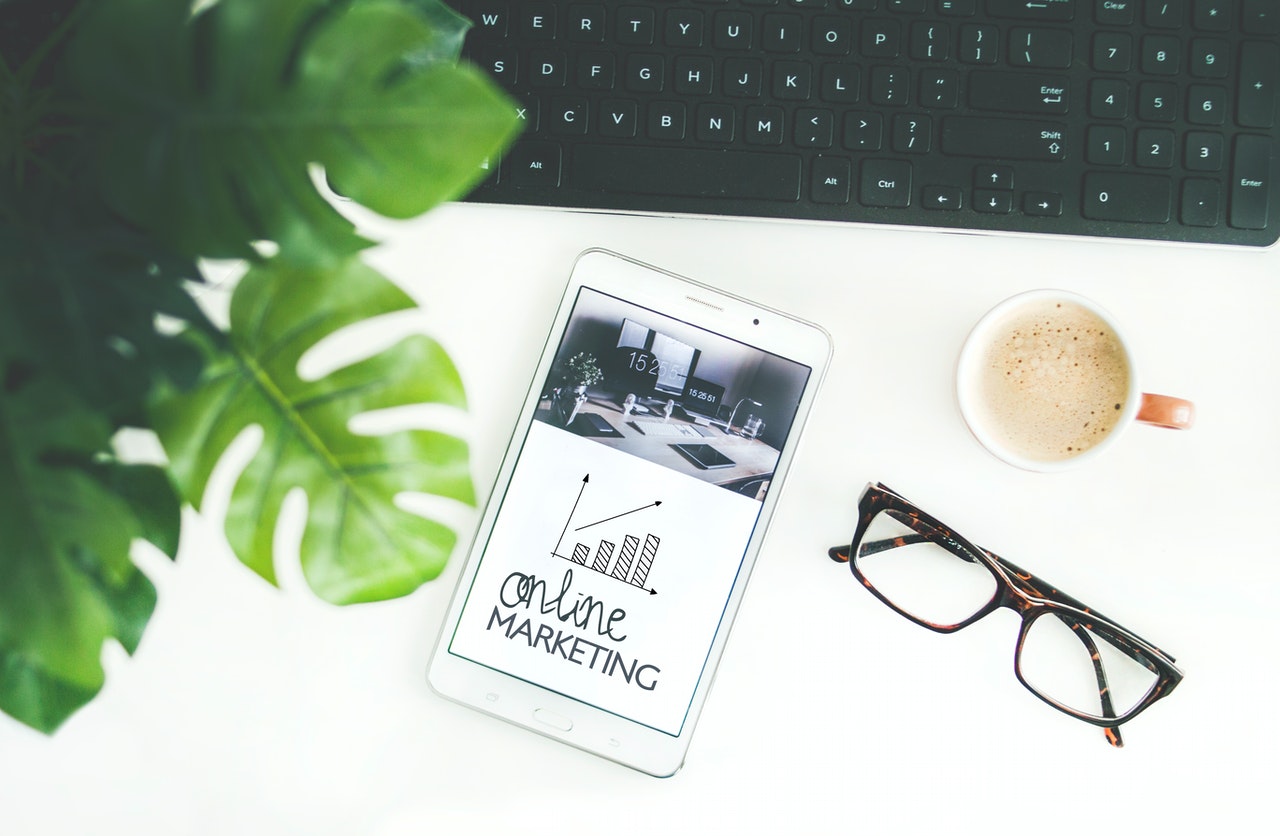 Small businesses may use blogging to drive their website traffic, improve user interaction, boost exposure online, and SEO.
Blogging is an established online method of promoting your small business and a great way to share stories about your business and provide potential customers with valuable information.
Blogging has the power to take your small business marketing to a whole new level if appropriately handled. It is easy to blog about your company, and, as an expert, you can create quality content that is useful for your audience.
Blog posts don't have to be complicated and lengthy. The time and effort are worth blogging. Overcome your difficulties and create content that will make your readers come back, asking for more.
Conclusion
These small business marketing ideas can be tried out, and you can find the ones that really work. You will begin to invest more and more in the marketing strategy, pouring gas on the flames until you decide which channels are worthwhile for your business.