The main concern for a small business owner is to expand its business. They are always looking for avenues and opportunities to do this, and having some promotional ideas will go a long way towards achieving this.
One challenge is having to work with a tight marketing budget. This can be tricky when they are looking for ways to promote their businesses, but the truth of the matter is that you must be willing to spend money in order to make more money.
While figuring out their budget, there are ideas they can employ that will help them market themselves in the right way. Read on to learn about some small business promotion ideas.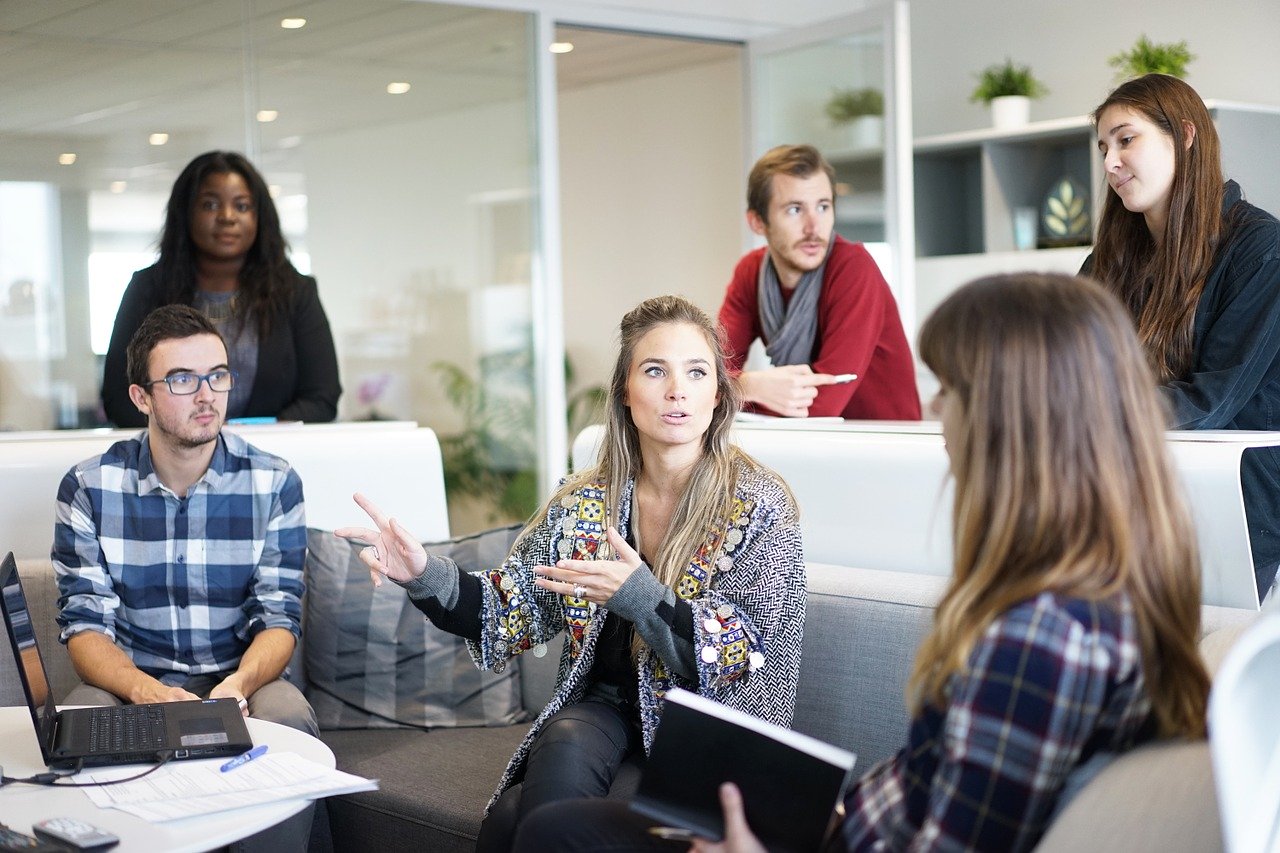 Google My Business
For locals, especially those with a Google My Business profile, it is very easy to market themselves. This is a free listing that allows the businesses to show up on Google Maps. Use the local section of a Google search.
In order to achieve increased exposure, the relevant searches can be done by customers who are nearby, and all you need to do is fill out a Google profile that is complete and optimized for each search section.
Content Marketing
A lot has been said about content marketing, and the truth is that it is too good to ignore. They say that "Content is King" for all businesses, but the right content is what will make you stand out among your peers.
Find ways of harnessing the power of content by ensuring that you provide the right information to your audience in a way that they can appreciate. Make use of social media to promote your content and ideas to the world at large.
Use of Email Newsletters
Email marketing is another gold mine that most business people do not know about. It remains one of the most reliable ways of achieving strong feedback from the public.
The use of customized and targeted email content should be the core of any email newsletter marketing campaign.
No matter what you say in the email, what is most important is that you ensure that the title is catchy, and ensure that you have included all of the most important information within the email. Utilize free marketing ideas, so you can capture the audience in a cheap way.
Social Media
We cannot talk about marketing ideas without touching on social media. The truth is that this is one of the most aggressive forms of marketing. There are millions of people using social media on a daily basis, and when you engage with them, it can only bring good benefits to your company.
Some businesses will introduce things, such as contests, sweepstakes, coupons, discounts, etc. to target specific groups of people. If you have an Instagram, make use of its features for businesses, such as verifying your business account, providing a link to your business website in your page bio, and more.
If you have multiple social media accounts for your business, then make sure they are linked to one another so that posts go out on multiple platforms automatically! It will save you a lot of time.
And, if you are using this mode of promotion, ensure that you constantly update your status, and keep in touch with your followers on a regular basis. This type of frequent engagement will help you scale your business faster than competitors.
Tag Your Users on Social Media
Tagging someone on Facebook or Twitter is one of the most effective ways of marketing your business. Tagging broadens the organic reach of your business and also makes it easy to get a potentially new audience.
Use Hashtags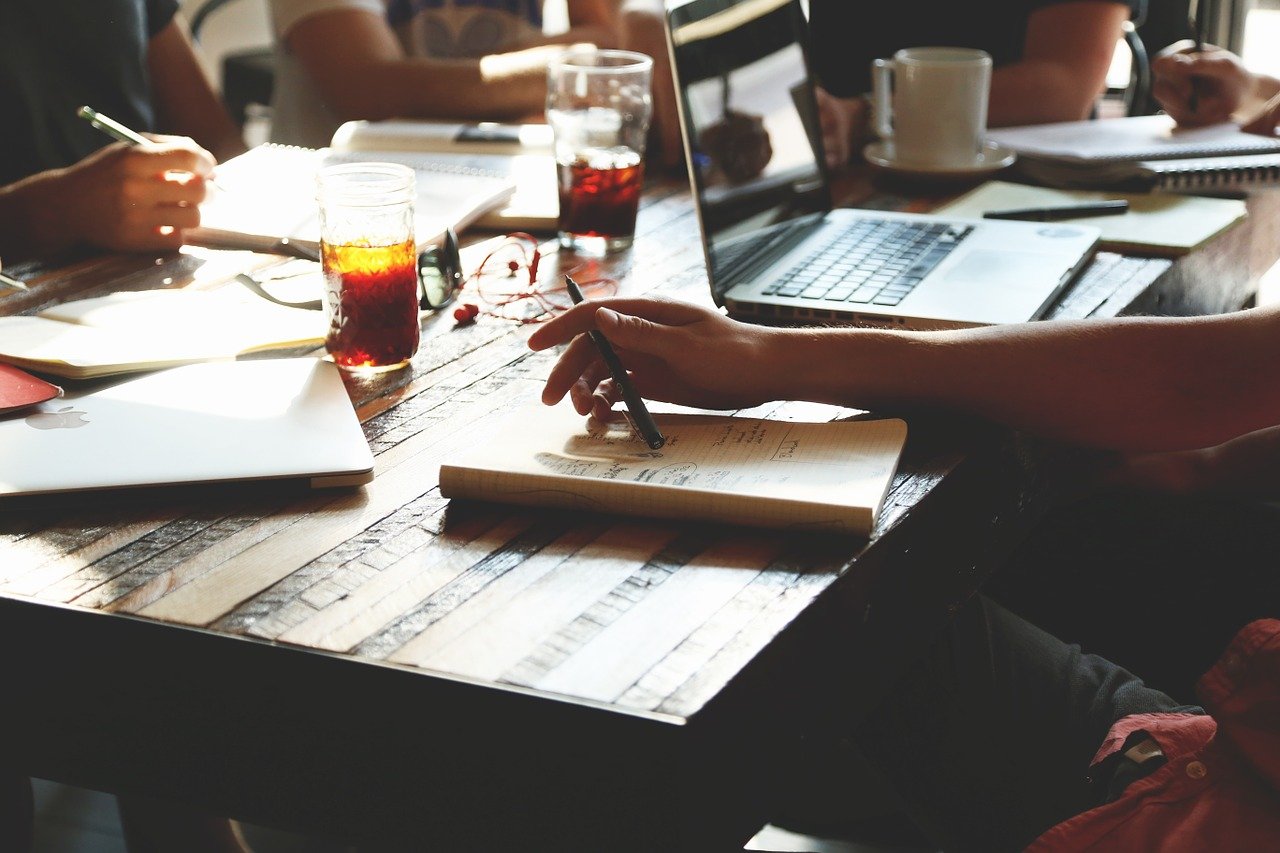 This is another marketing idea for small business that incorporates all things that social media loves. Hashtags make people curious, and when they click on them, they are able to find a whole lot of information about your business.
Think of hashtags, such as #entrepreneurs, #startups, or #marketing. These are able to arouse the curious minds to click and find a whole lot of information they have been looking for.
Conclusion
So, if you have been running a small business and you were wondering how to market and promote your products, we hope that the ideas above will go a long way towards ensuring that you do a good job and make great sales.
Next, make sure you have your small business marketing ideas covered!