It can look like all sorts of wizardry when you watch chefs on TV, but you can learn to cook at home with the help of some apps. Whether you are just a beginner or a good cook looking to hone your skills, there is an app to help you in that. For beginners, it can be quite intimidating to cook a meal.
Even taking a culinary class or two still seems to leave us nervous in the kitchen. Thanks to technology, it is now easier than ever to learn cooking and hone your skills in the comfort of your home. There are apps that have you covered regardless of what you want to learn and what skills you have.
If you want to up your food game, or even get into the food game at all, now you can do it without anyone watching over you and making you nervous. We've looked into the best apps that help you learn to cook without making you cross-eyed in despair. Our list of top apps is up next.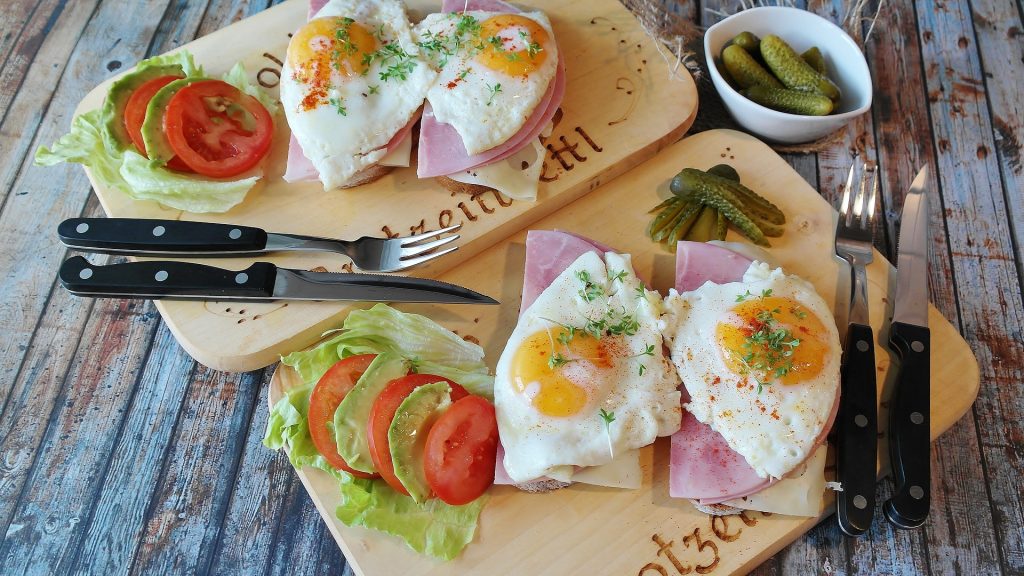 Cooking Basics
Although a little pricey at about $7.99, investing in this cooking app will be worth it in the end. It is listed among the best apps for starting your culinary lessons and improve your skills. It has easy to follow recipes, with each recipe having a special demo to make it easy for you.
This app also has easy to follow easy tasty drinks recipes for you.  If you are just a beginner, then this app will work just fine for you. And it's certainly a lot less nerve-wracking and expensive than heading out to your local culinary college.
Cookpad
This is a social media app and it is free. What happens is, you can exchange recipes with friends and family and other app users and all these recipes will be saved in their database. It's more of a community where you get to share and learn tips and recipes from other app users.
After cooking, be sure to upload pictures, just to inspire others. They have a group for cooks that you can also join and share more tips and tricks on cooking. If you don't trust your cooking skills, then this app will help you build confidence in the kitchen.
Yummy
This is more of a shopping list app that comes from different cooking sites visited frequently to get inspiration on what to buy to cook that perfect meal. They basically recommend recipes according to the recipes you have bought. It is just that easy.
So if you have done some grocery shopping and have no idea what to do with those mushrooms, then this app will help get a perfect recipe for that. They always have recipes for whatever you have in the pantry or fridge.
Project Foodie
This is another free app that everyone who loves cooking should check out. It was created by chef Daniel Holzman of The Meatball Shop and it has branded itself as the cookbook of the future.
This app provides different recipes and videos ranging between 5 to 50 minutes long giving you amazing tips that every foodie should know. What's more, they are always trying to entertain you as you enjoy your cooking and learning.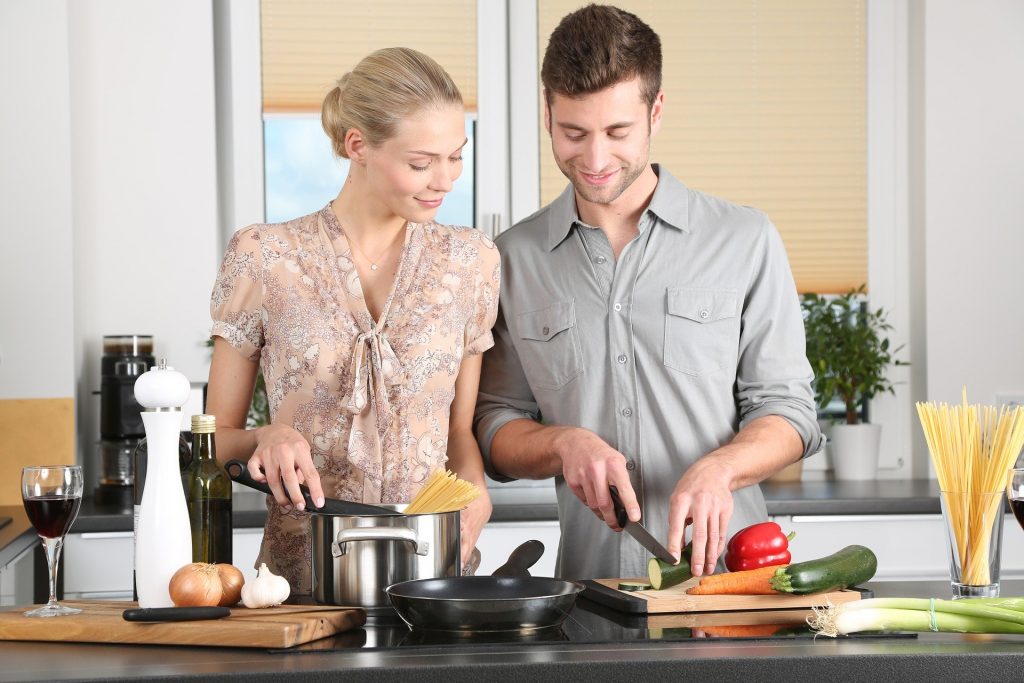 How To Cook Everything
This app was created by Mark Bittman, the famous New York Times food columnist. It contains different recipes, illustrations, self-guided classes, and several other amazing cooking skills. This app comes at $9.99 but it is a good investment and everyone who needs to ace their cooking skills should download it.
The Bottom Line
The number of cooking apps is as dynamic as the choice of food we have today. The list above will get you into the thick of the cooking world in an easy way. You might start with eggs and end up all the way at Coq Au Vin, everything is possible with some time and effort.