Over the past decade, we have seen a significant change in the way we watch television and overall entertainment. We watch live television in our living room and have to watch it live or else we miss a good portion of it. In this modern world, we have evolved in terms of how we watch television through the use of the internet and our cell phones.
Technology, specifically mobile technology has allowed us to connect to the internet which means that we can now watch free TV on cell phone anywhere we go. While there are still limitations such as signals and mobile data consumption, watching live TV on your mobile device is now the norm.
If you want to learn more about how to watch free TV on your cell phone, check out the article below to find out.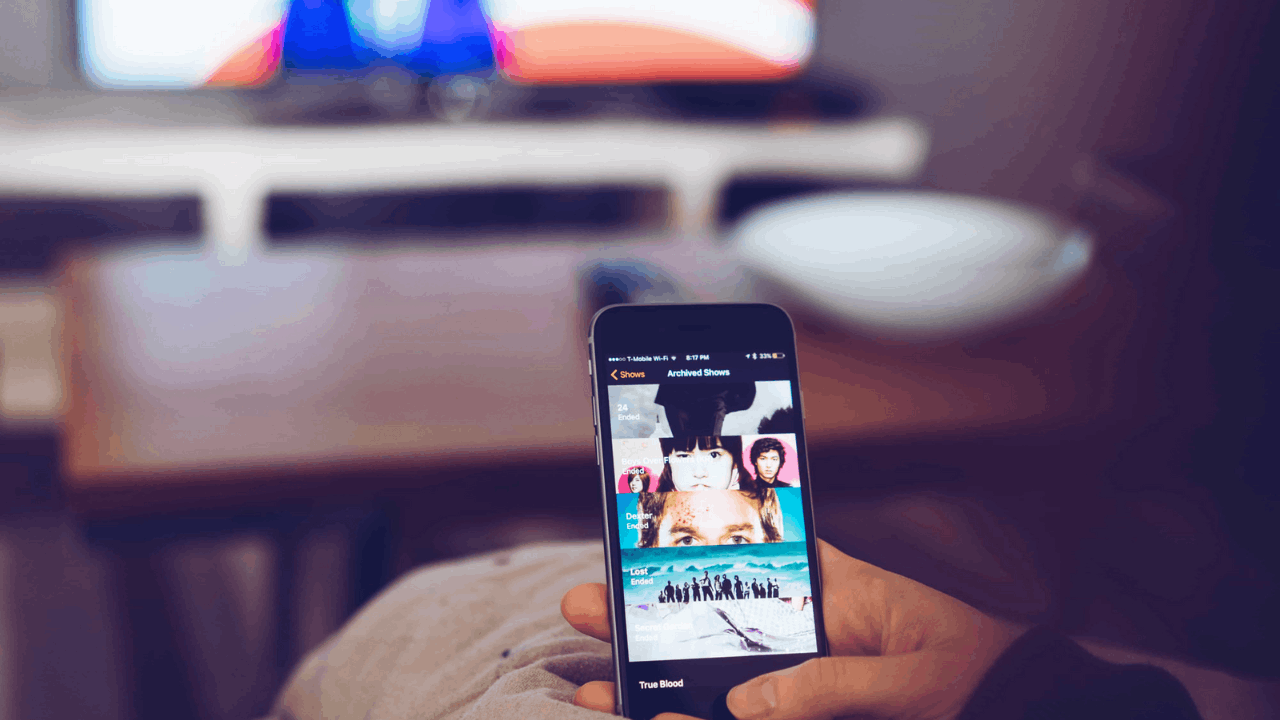 Why Do People Prefer Using Mobile Devices?
There are more than hundreds of millions of people today that own a mobile phone that can have access to the internet. A cellphone is one of the most basic commodities in today's modern world and has become a necessity for means of both communication and entertainment.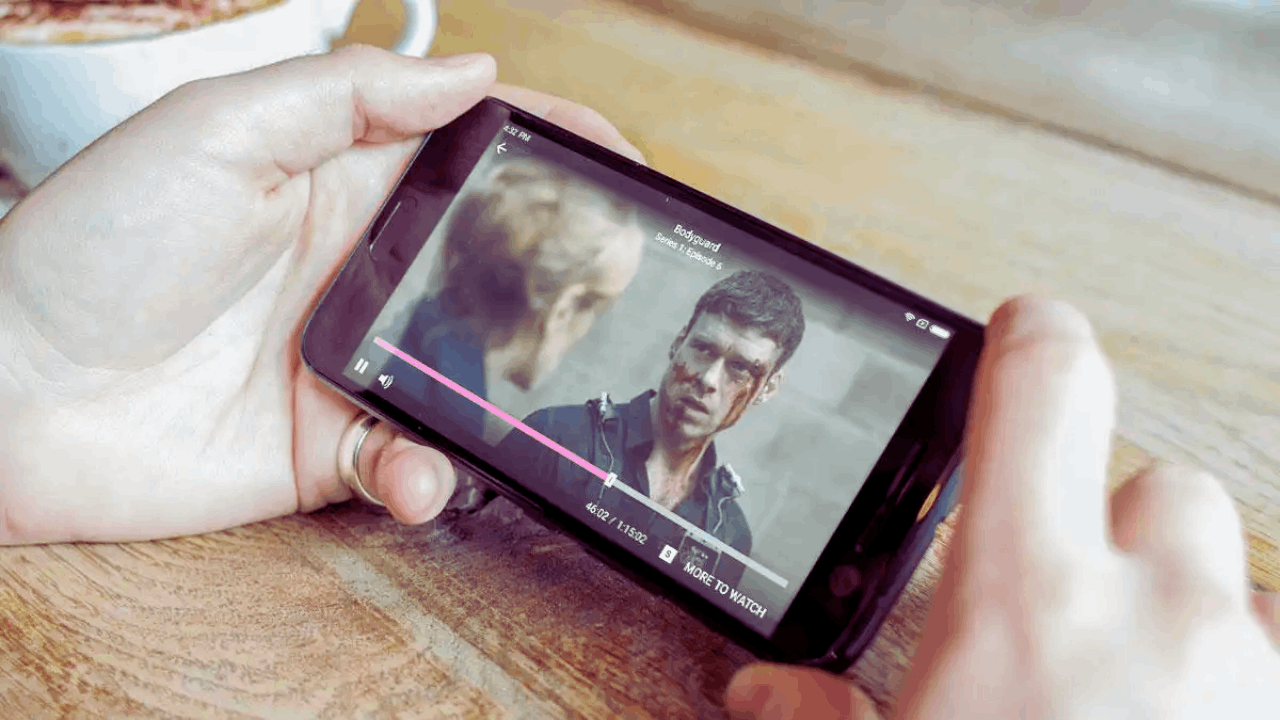 One of the many reasons why people prefer using cell phones to watching TV is that it is very portable. You carry your phone with you at all times, so you can watch your favorite shows online wherever you are.
It is very convenient and does not waste a lot of your time. You can watch live TV while you're commuting to work or when you go home and you get stuck in traffic.
You're still thoroughly informed by the news or entertained by the show that you're watching.
A Wide Variety of Entertainment Options
Another reason why people prefer to watch TV on their mobile phones is that there is a wide variety of entertainment options to choose from. In the past, most TV shows are limited due to the limitations of channels.
We have to subscribe to premium cable channels to get access to more shows and movies but with the advent of mobile technology, these options are readily available. You can watch different shows ranging from drama, sports, news, and everything else in between.
The fact that it is also free makes it even more convincing to go with this option instead of subscribing to premium cable channels and wasting your money on them as you barely have the time to watch all of their shows.
Check Out These Free TV on Your Mobile Phone
Many mobile devices today now can play live TV and have the best resolution. This makes your viewing experience even better without paying anything.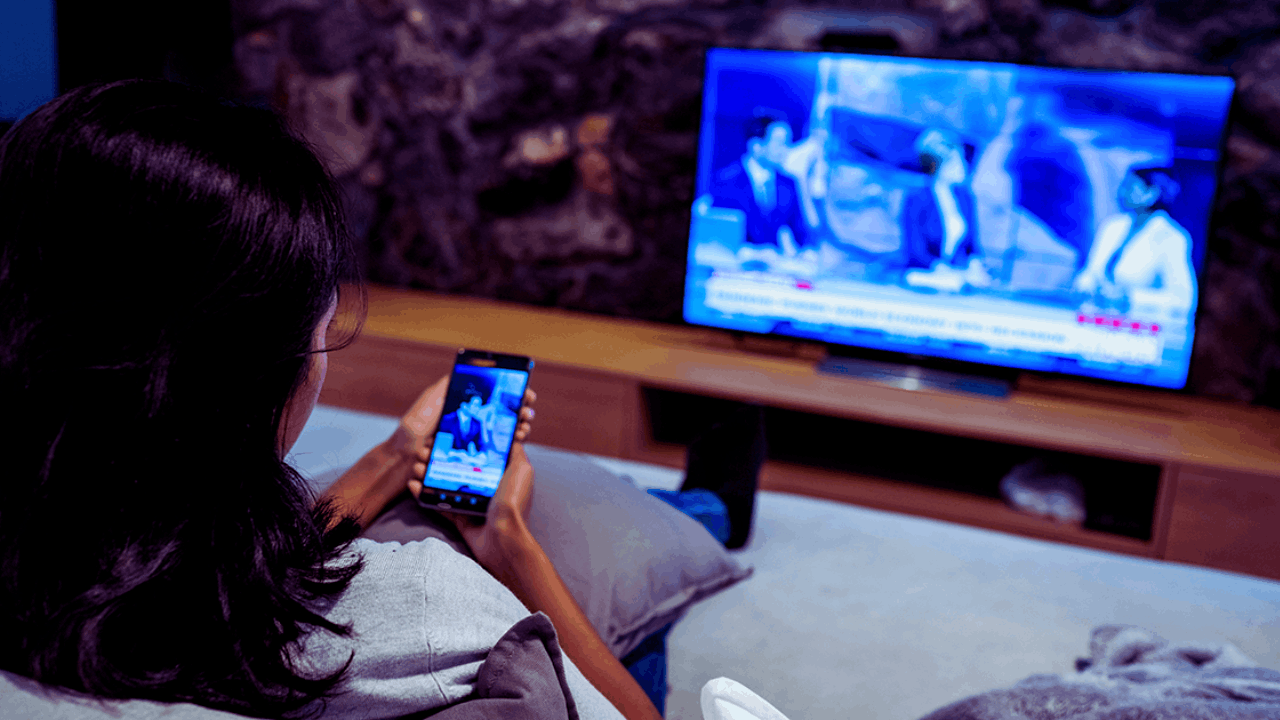 There are a lot of online platforms and streaming services that offer live TV for free. Here are some of the best ones that we can find.
Tubi
Tubi is a streaming service that is funded by ads. Many of today's streaming platforms that offer free services are often funded by ads so you will often see them in between the shows much like when you're watching live TV on your television.
Tubi is free to download and use and offers a plethora of shows and movies that you can watch. You don't need to subscribe to anything to watch their content and the download and sign-up process is quick and easy.
The Tubi TV app is a great choice if you want to watch movies and shows while you're on your phone.
Crackle
Crackle is another platform where you can watch TV and movies on your mobile device. It is co-owned by Chicken Soup for the Soul Entertainment and Sony which means that they have a wide variety of movies and TV shows for you to watch.
The app is available to download at the Apple App Store and the Google Play Store and can be used to stream on any mobile device. You can watch different kinds of content on Crackle at any time now that you have it on your phone.
Freecable TV
Freecable TV offers a mobile app that lets you watch TV similar to the traditional cable networks that we previously subscribed to.
The caveat here is that you don't have to pay anything to watch the shows on your mobile device. Just download the app, register an account and you can watch different TV channels like Fox, TLC, Discovery, and many more.
It is essentially the premium cable subscription that you're looking for without the burden of paying for the service.
Peacock
If you're missing your favorite shows on broadcast TV, look no further than NBC's Peacock app. Peacock offers a library of shows and movies for you to watch for free without any subscription needed.
The app offers a premium subscription if you want to indulge with even more entertainment but the app's free version alone is already very good.
It offers live TV and you can watch the latest episodes of the network's best shows as well as many TV classics.
Cartoon Network
If you want to revisit your childhood favorite shows and want to watch them for nostalgia or if you want your child to enjoy the shows that you've watched during your childhood, Cartoon Network has an app that offers free TV.
Many of Cartoon Network's current shows are available on the app and everything is free. Some episodes are only available for subscription but the app offers many of its content for free for you and your kids to enjoy.
Google TV
Google TV is an excellent choice if you want to watch a wide selection of shows and movies.
While it does include commercials that are quite expected for a free service, Google TV provides endless hours of entertainment that many paid subscription services offer.
You can even play the shows on your TV and watch them when you're at home or use your mobile device to watch your shows while you're on the go.
Conclusion
Times have changed and the way we watch live TV has also changed. Before, we expect to gather around the TV to watch our favorite shows but with mobile technology, we can finally watch live TV on cell phones at our own pace. Check out the apps mentioned above and download them all for free.