The Google Pixel Buds are wireless earbuds designed to deliver a customizable and comfortable fit. It aims to provide real-time translation through the help of Google Assistant.
It boasts a minimalistic design with its durable and water-resistant body. Compared to other wireless earphones, the Google Pixel Buds competes with its affordability.
It is not just a regular earphone because it has advanced functionalities that even a technologically challenged person can enjoy. Pairing this Pixel Buds to your smartphone is hassle-free. Read on to learn how to use the Google Pixel Buds translate service through simple steps.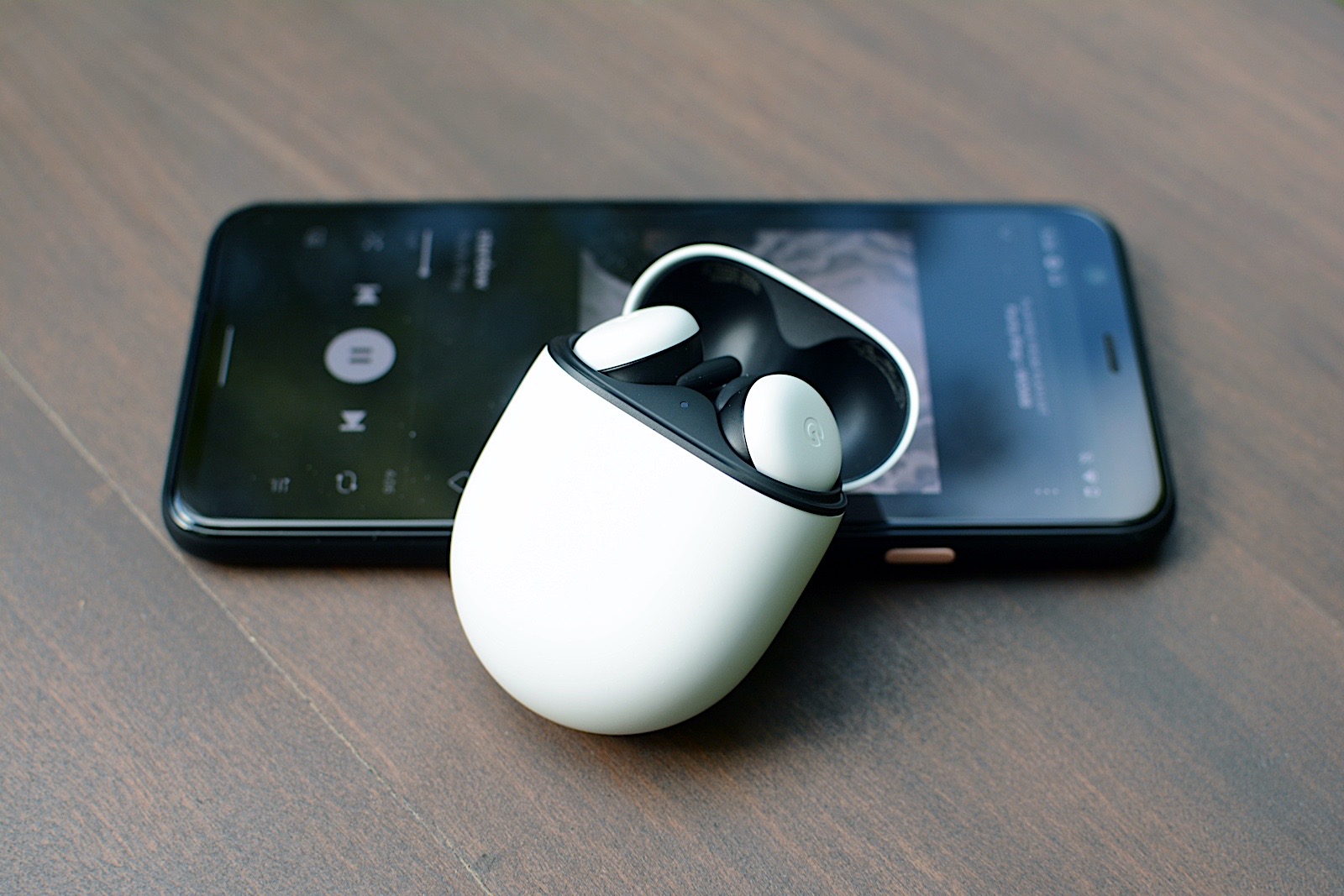 How Google Pixel Buds Translate Service Works
One of the outstanding features of Google Pixel Buds is that it partners up with Google Assistant to translate different languages around foreign countries.
The translate services offered by Google Pixel Buds feature the conversation mode wherein you can speak to a person in a different language. The pixel buds can automatically translate what's being said by the receiving party.
You'll see the translated word on your phone, and it can also show scripts on how to respond. It can translate 40 languages that include Spanish, French, Hindi, Korean, Mandarin, Malay, Greek, German, Portuguese, Polish, etc.
Functionality Problems
The Google Pixel buds perform well, especially when the questions and phrases are well-enunciated. However, it can't handle long and complicated sentences.
You can also expect a few seconds of awkward pause when you are speaking to someone while waiting for the words to be translated.
Based on observations, pixel buds tend to be more accurate in translating another language to English than translating another language to English.
To maximize the use of this gadget, make sure to transcribe in a quiet environment, and ensure that you have a stable internet connection.
Set-up and Select Language Through Google Assistant
With the help of Google Assistant, it will help in translating your preferred language to your spoken language. Make sure to have a Google account so you can utilize the Google Assistant functionality.
Before the actual call, wear your Google Pixel Buds and connect it through your smartphone through its Bluetooth connectivity and start giving commands.
For example, say, "Hello Google, help me speak in French". With this, the Google Assistant will launch Google translate and automatically turn on the conversation mode with the language you requested.
Manual Set-Up
Aside from the Google Assistant functionality, you may select the preferred language to be translated. You may select the languages preferred by clicking the Google Translate icon.
In the top left corner, choose the language you speak. In the top right corner, choose the language the other person is speaking, then tap the conversation icon.
Begin Your Conversation
Since you have selected the language to be translated, touch, and hold the earbud while speaking. Start speaking in the language listed under the headset icon.
When the person on the other line responded, the translated words will appear on your phone, or Google translate will read it aloud.
Receive a Response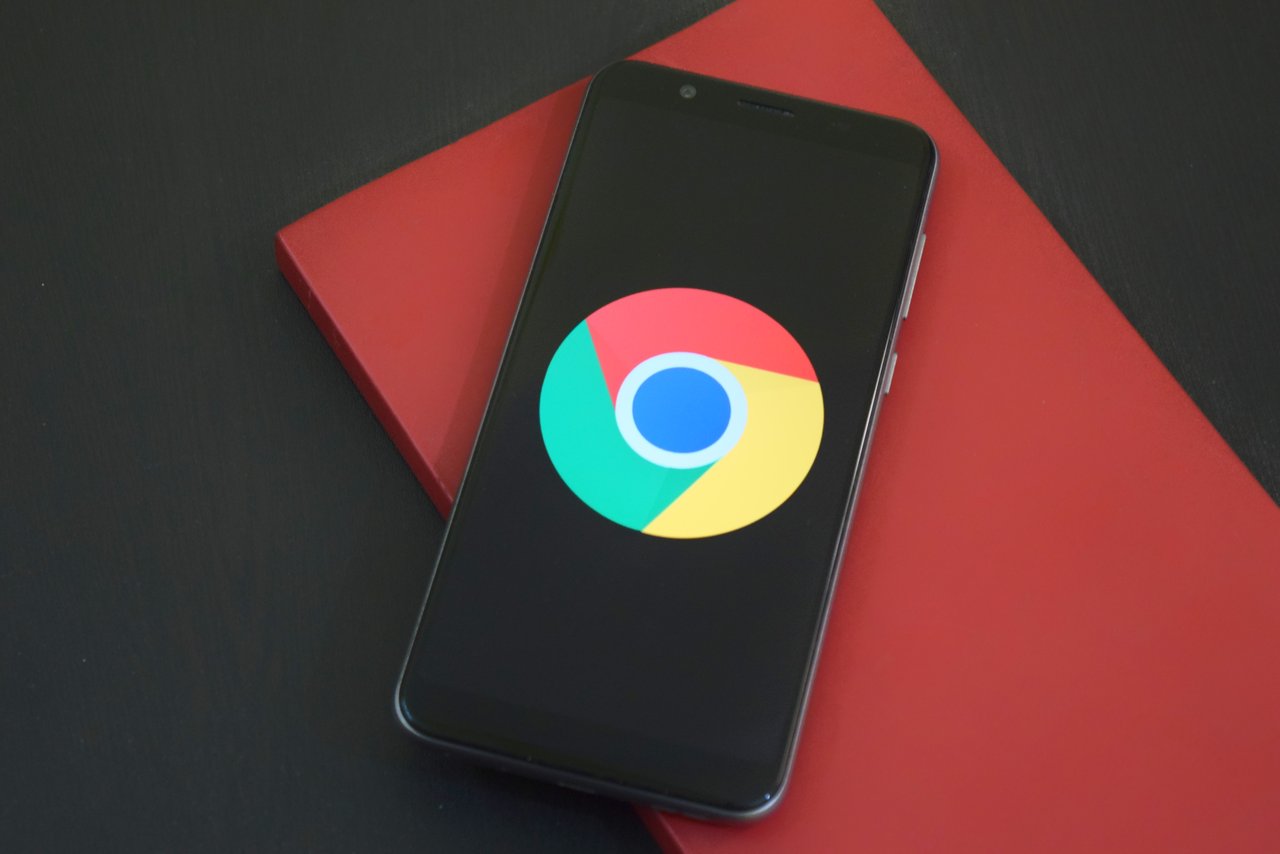 Have the other person begin speaking. As soon as the person is done speaking, it will be translated into your language. Expect that there are some delays, so it's best to inform the other person you will use a translator.
Conclusion
With a lot of positive reviews and recommendations, the Google Pixel Buds is indeed worth it. For you to use it hassle-free, research about its functionality so you can get a return on investment every time you use it.
Make sure to consider this information if you are possibly interested in getting some Google Pixel Buds.