Artificial Intelligence has been making waves in recent years, and it has officially entered the Higher Education realm. This is as per a report about the Artificial Intelligence market in the U.S. Educational sector that predicted the period between 2018 and 2022.
As per the report, it was predicted that AI would grow at an annual rate of 47.7% in that period. There are, however, some educational and technological educational powerhouses that would contribute to this growth.
All of this buzz has understandably caused a good deal of fear and confusion around the whole AI subject and the kind of impact it will have on higher education. Read on to learn how AI will impact higher education.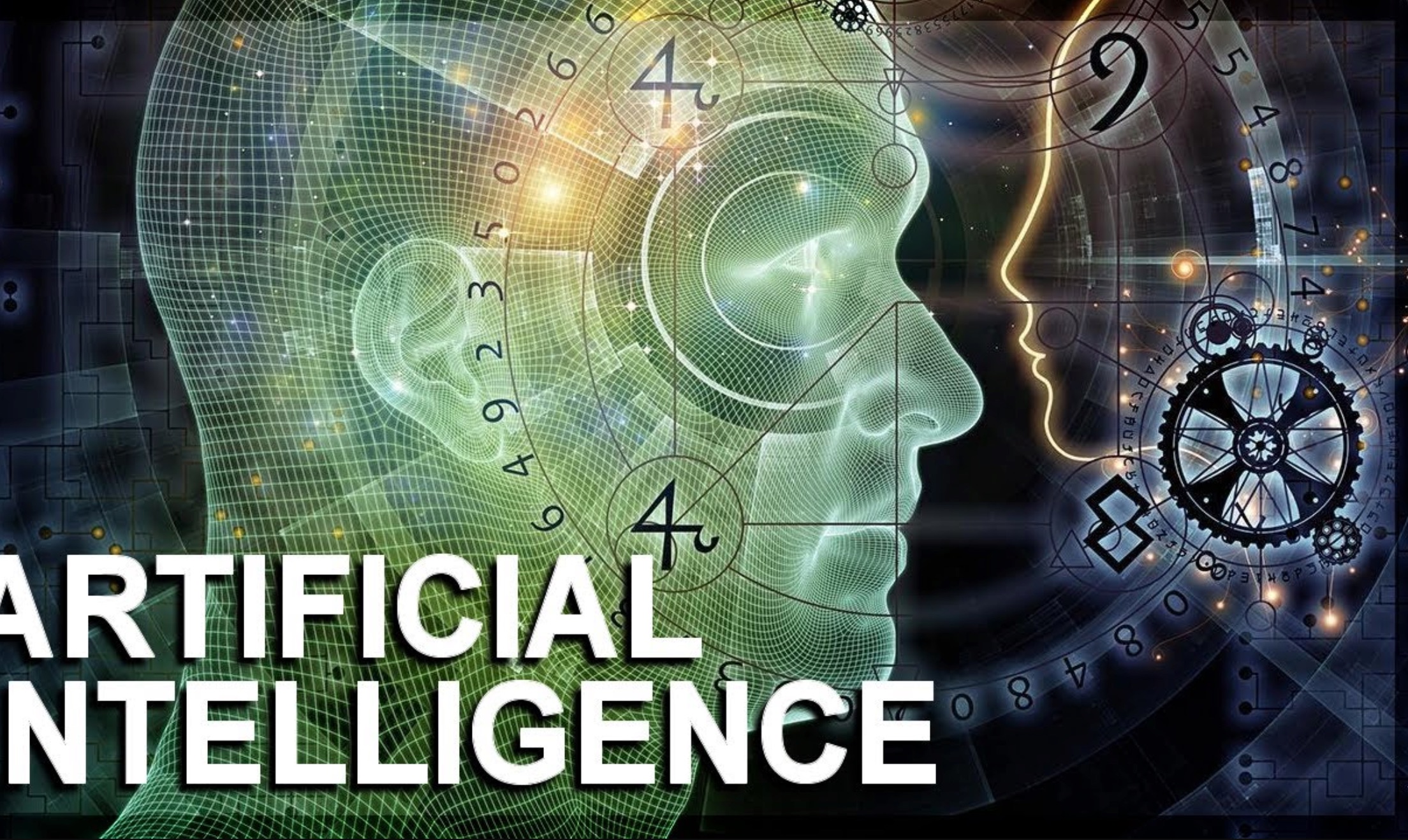 What Is Machine Learning?
This is a subset of AI that enables a computer system to be able to analyze and learn from the many datasets, and even complete the complex processes as per the ZDNet.
The systems should be built on neural networks, and dense clusters of algorithmic pathways that can interpret, transmit, and manipulate data.
This technology then forms the virtual minds that can be able to even power and self-drive cars, predict analysis models, use facial recognition software, and anticipate any changes in the consumer behavior beforehand.
As per the Enrollment Management Report, AI has a high potential of bringing significant changes to Universities and colleges of all sizes and all types.
Changes in Recruitment Practices
College recruitment teams will finally have the ability to focus their efforts on the creation of algorithms that can be able to predict the applicants who are most likely to be enrolled and accepted.
This can be through the countries and states where the applications will originate from. These particular algorithms can also determine the students be enrolled and their likely progress, plus who will probably graduate.
Admissions Process
Through automation, most administrative processes, such as admissions, student housing, visa processing, and visa processes will be completed faster, and in a more personalized manner. It will also provide some customizable experiences for students.
Retention Efforts for Students Will Be Proactive
When you identify the early warning signs and red flags when it comes to students, who are most likely to struggle in terms of finances, then the student personnel will be able to create a retention plan that can be able to anticipate rather than react to the difficulties experienced by students.
Admissions Will Address the "Summer Melt"
Through the provision of frequent and personalized communication and text messaging, the AI system can be in a position to accept applicants who have paid deposits in May, but wish to be enrolled in September.
This process allows the admissions staff to come up with intervention strategies that will increase the number of enrolled students in autumn.
Improve the Reputation of the College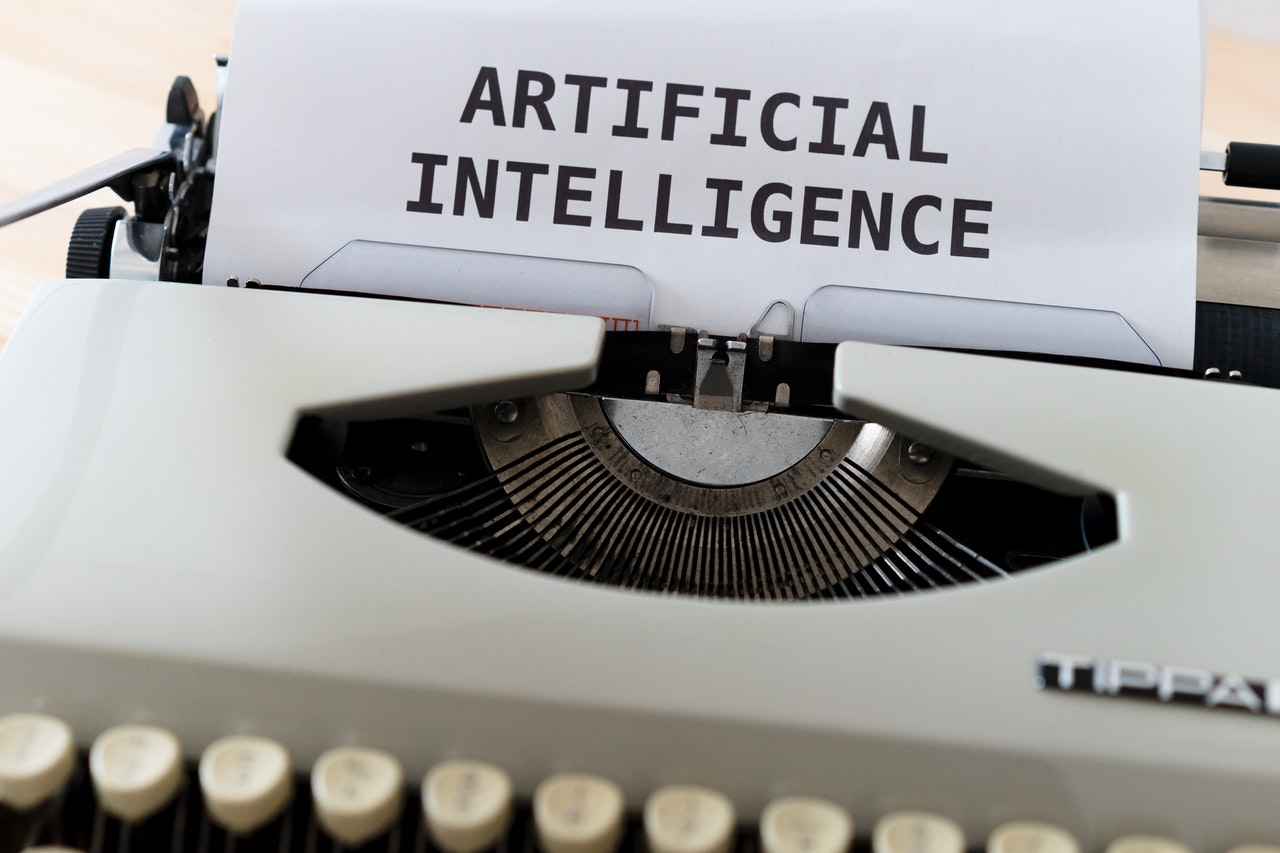 When you identify and target students and applicants that are the best fit for the college through the personalization process, then the schools will be able to operate in a more efficient way, and enroll students who are most likely to graduate and offer the best experiences.
Conclusion
Overall, AI has the best benefits when it comes to time-saving. When you utilize AI to perform the time-intensive tasks, then you will make problem-solving more efficient, and the administrative staff will focus their efforts on improving the experiences of the students instead.
Make sure to consider the information in this article if you want learn more about artificial intelligence, and how it will impact higher education: universities and colleges. Consider researching on your own if you would like to learn more.