No one wants to be in a position where they need help for food and shelter, but the US welfare or Temporary Assistance for Needy Families (TANF) program is a safety net that can help you.  Sudden life situations can arise that can put you and your family in a tough position and that's where TANF can help.
As the world comes to a virtual standstill through one crisis after another, having a welfare program you can count on is important. The TANF program for US citizens can help you with food and shelter when the going gets tough. If you're in that place, we can help you learn more about the program.
Our editors have looked into the US welfare program and have come up with details you might want to know. You will learn about who is eligible for such a program and how to apply. If you're going through a tough spot, this program is designed to get you out of it and onto a new and better road.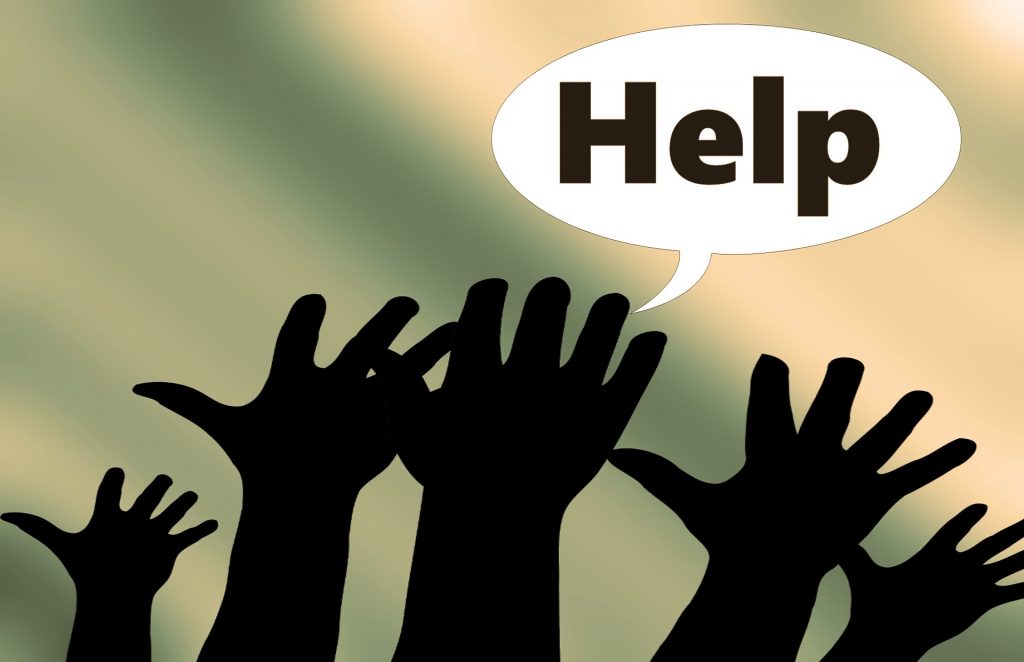 What Is the Welfare or TANF Program?
It basically is a fund or a grant, provided to states, to help families with financial assistance. That assistance may come in the form of job preparation skills, assistance finding work, and child care assistance as well as money for food and shelter. 
Who Qualifies?
The next thing you need to figure out when it comes to TANF is that not everyone qualifies for this program. You just can't wake up one morning and decide that you want the assistance and get it. 
There are a number of qualifying requirements to get access to this fund. They include having a low income or very low income. You can also be unemployed to get this assistance or at times be underemployed. You can be pregnant or responsible for a child under 19 years.
And, the most crucial part, you have to be a US resident either a permanent resident, alien or citizen. However, each state also has its own set of requirements as to the eligibility of the assistance package and how much you are to get.
For more information, you can check with your local TANF agency to find out if you qualify for assistance. You can also use this link to check your eligibility for the program.
How To Apply
Like other services today, there are basically two ways of applying for any service. One has got to be online and the other is offline. The offline or traditional form of application is usually quite slow as you have to visit the local agency's office.
Though, you'll have to go to the same office when there's a hiccup online, online still remains the best option and you can start here. Your state may require different forms of application from a different state. You can use either of the two ways to request assistance.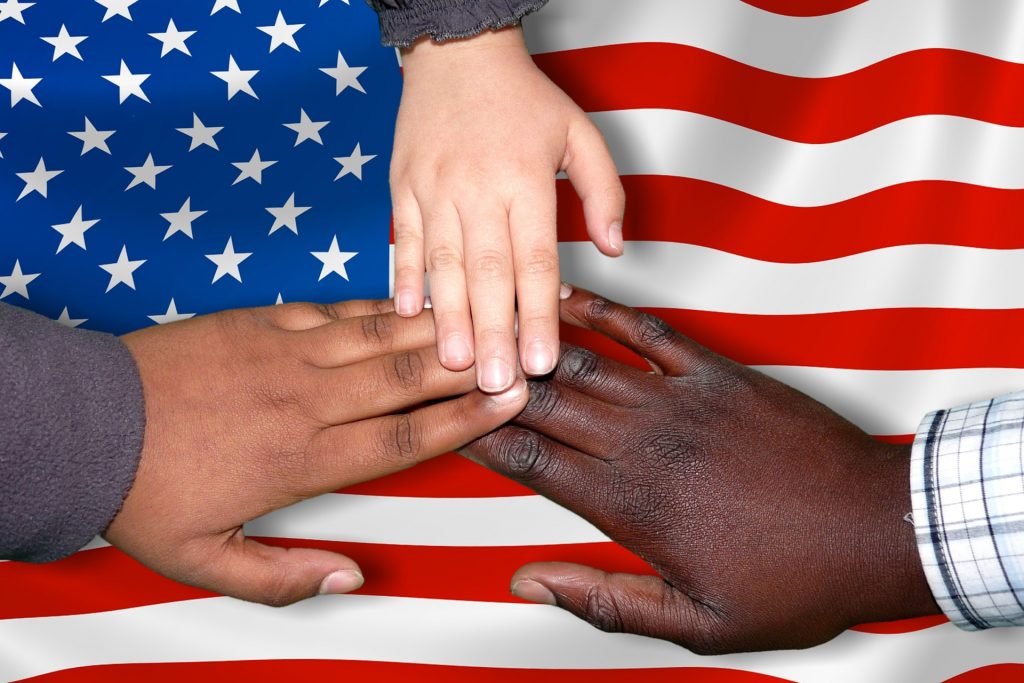 Contact Info
Depending on where you live, it can be difficult to find a local TANF agency office in your area. As such, you need the contact info, just to get in touch with a representative from the agency. 
Address
Department of Health and Human Services
Administration for Children and Families
Office of Family Assistance
330 C Street SW
Washington, DC 20201
Email: info.OFA@acf.hhs.gov
One thing that you can struggle with online is trying to find the TANF website. Here's a link you can use to access this website quite to find out more info on what is needed and other programs that are carried out by this fund. There, you can find laws and regulations that guide the issuance of the fund, policy and other data reports from this assistance program.
Welfare or Temporary Assistance for Needy Families (TANF) – How to Request Conclusion
There are thousands of reasons you could get into financial trouble and that's why there is a program designed to help. When you work, you pay into this system and if you find yourself in need, you have every right to apply for welfare.  Before you know it, you'll be back on your feet and be able to help others too.