Healthcare is a basic need and in the United States when you apply for Medicaid, you should feel covered. In the midst of a pandemic, it is now more clear than ever, that everyone should have access to healthcare. And that access should be easy and affordable for all people.
Medicaid is more often than not utilized by those in the low-income tax bracket. The other group who also benefit from Medicaid, through low-cost treatment and free medical benefits, are children, pregnant women, senior citizens and people living with disabilities.
Most people struggle with the question of just how can they apply for Medicaid and at times, they don't know if they qualify. Our editors have looked into the ins and out of the Medicaid system and their information below will help. You can also find out how your child can qualify even if you don't.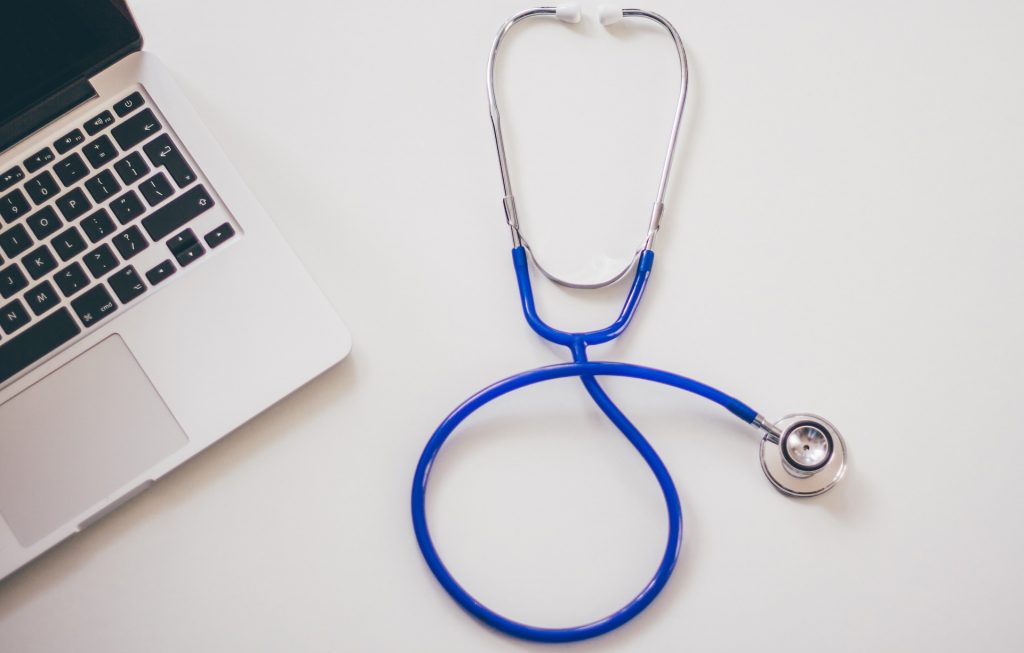 Who Is Eligible?
The first question you need an answer to is whether or not you are eligible. Well, if you're in the low-income bracket, you certainly qualify for Medicaid. If you earn less than $17,000 in the United States, than you are considered low-income and qualify for Medicaid.
Children who have no insurance also qualify for Medicaid until they are 19 years old. Even if you earn more than the Medicaid cap, your child may still qualify. The last people on the list who qualify for Medicaid are people living with disabilities, all forms of disabilities.
The best thing you can do, however, if you want to apply for Medicaid, you can visit your state's Medicaid office. There you can get all the information you need and also get to find out if you or other members of your family qualify.
N.B. Pregnant women also qualify for Medicaid.
How Do I Apply?
There are two ways that you can use to apply for Medicaid, one by visiting the State Medicaid agency, in person. The other way you can use is online, use this link to the Health Insurance Market. The application process is quite easy and you only need a few documents.
Here's how to go about the application process, especially if you're doing it online:
Go to this site healthcare.gov and you'll be asked a series of questions pertaining to your income, family size, and others to find out if you qualify for the service
In the next stage, just in case you find out that you qualify for service, you have to fill out the application form there. If your state runs its own marketplace on the site, you'll be directed to the website and you can fill the application.
Before you begin your application process, ensure you have all the documents needed for the process. The documents that you need to gather for your application are a tax bill, a copy of your birth certificate, bank statement, pay stub, social security number among other personal details.
Your paperwork determines how long it will take for you to get approval. Those with disabilities have to wait at least 90 days for their application to go through.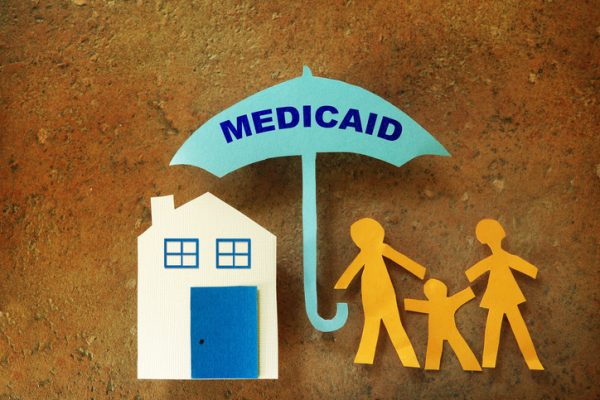 What Happens If You're Eligible?
So what happens if you are eligible for Medicaid? Well, first off, you'll get a letter informing you that you're eligible and when your coverage starts. If your state allows private plans to provide coverage through Medicaid, you will have the option of choosing that too.
What choosing a plan ensures is, if you have a clinic or a doctor you are more comfortable with, you need to choose them at this stage. You'll get an ID after you've made a choice from the health plan. The case isn't over yet, even if you qualify, your case is regularly up for review and if your financial situation changes, for the better, you will lose your eligibility.
How To Apply For Medicaid Conclusion
Getting basic health care coverage is something that millions in the globe can only hope to have. Luckily, in the US, even those with low income can get access to healthcare if they apply for Medicaid. Knowing that you will be covered in case you ever fall ill is a peace that you need to have.