Do you know that most people you see are busy with the daily hustle and bustle of life? So, how come some people manage to eat healthy while others don't? It's easy to be caught up with a busy schedule and adopt unhealthy habits.
Such a lifestyle will make you feel tired often, rise stress levels, and lower your immunity. If you want to adopt a healthy lifestyle amidst your busy schedule, then make it a priority.
You can set reminders, drink lots of water, be cautious about your choices in restaurants and pack your own snacks to work. Learn more in this article by reading on.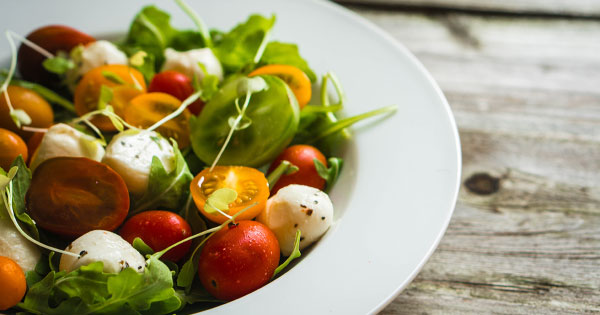 Set Reminders
Set a reminder in your calendar or planner, in case you are likely to forget or like to plan everything in your agenda. Remember to insert time slots when you need to eat a snack or a meal.
When you get busy at work, it's very easy to eat any food that is easily accessible, rush through meals, or don't eat at all. Consequently, you'll start feeling tired often which lowers your productivity at work.
So, do you see that your efficiency at work depends on your lifestyle? You can also set alarm reminders on the time you need to snack, drink water, take a rest, move out for fresh air, etc.
Hydrate
You need to drink plenty of water on a daily basis. It is one healthy habit that tends to get overshadowed by busy lifestyles. Yet, your body especially the brain needs enough water to function appropriately.
Have a reusable water bottle with you every time you move from home to work that you can refill at water stations. There are different applications you can get to remind you to drink water daily.
Don't Replace Meals with Granola Bars
It's easy to replace a meal with granola bars, yet, their protein content is not enough for the body. Granola bars are meant to be just a snack to chew at when you need a quick energy source. Therefore, don't skip meals because you ate a granola bar a few minutes ago.
If you don't have the time to make your own granola bars, which is the best option because you put in the ingredients of your choice, then buy the familiar ones you know.
Pack Your Snacks
If you are serious with adopting a healthy lifestyle, then prepare your own snacks to carry to work. You can prepare a week's snacks over the weekend, refrigerate them and keep getting every morning before you leave to work.
These snacks can be fruits and nuts to bite on during the day and helps you avoid overeating or eating less nutritious meals.
Choices at the Restaurant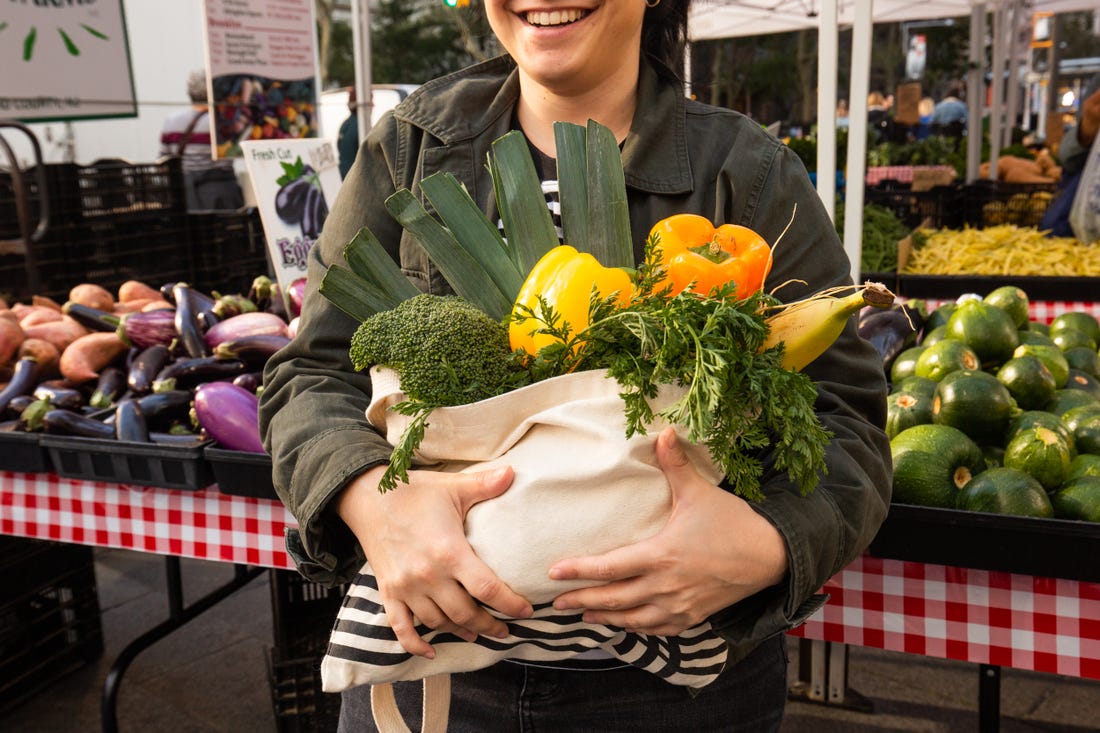 Those restaurant meals can be tempting, but don't easily give in. When you look at that sizzling hot cheese atop a pizza, burger, or pasta meal, your mouth may drool, but stick to the plan.
If there are vegan restaurants or those that serve only healthy foods, like salad bars, and others – buy your food there. But, if you can't find them, order for foods, which contain vegetables, lean protein, and whole grains.
Pay attention to the size of food they give you at restaurants because they tend to give you a sizable portion of food so you don't feel cheated. Don't feel obliged to finish it.
You can either share it with a friend or pack half of it in a to-go box for later. The goal here is to eat just enough that the body needs as opposed to overeating.
Conclusion
Maintaining a healthy lifestyle amidst a busy schedule is no mean task. Some days you will get so busy and eat only when you feel hungry or not eat at all.
Other days you might have to eat any food that is easily accessible, which is likely to be processed. Therefore, carry your own snacks to bite on when you feel hungry, set reminders if you are likely to forget and rehydrate always.