Garage organization can be a daunting task especially if you are not used to doing it. A garage is supposedly made for cars, but if you have a lot of unused things, it can easily become a dumping area that's an eyesore.
Make your space as functional and clutter-free as possible by organizing things properly. Garage organization may take a day or two, and that is why some owners allot separate days for cleaning it.
There are different techniques on how to apply organizational techniques in your garage. Read on to learn some garage cleaning tips to organize things conveniently.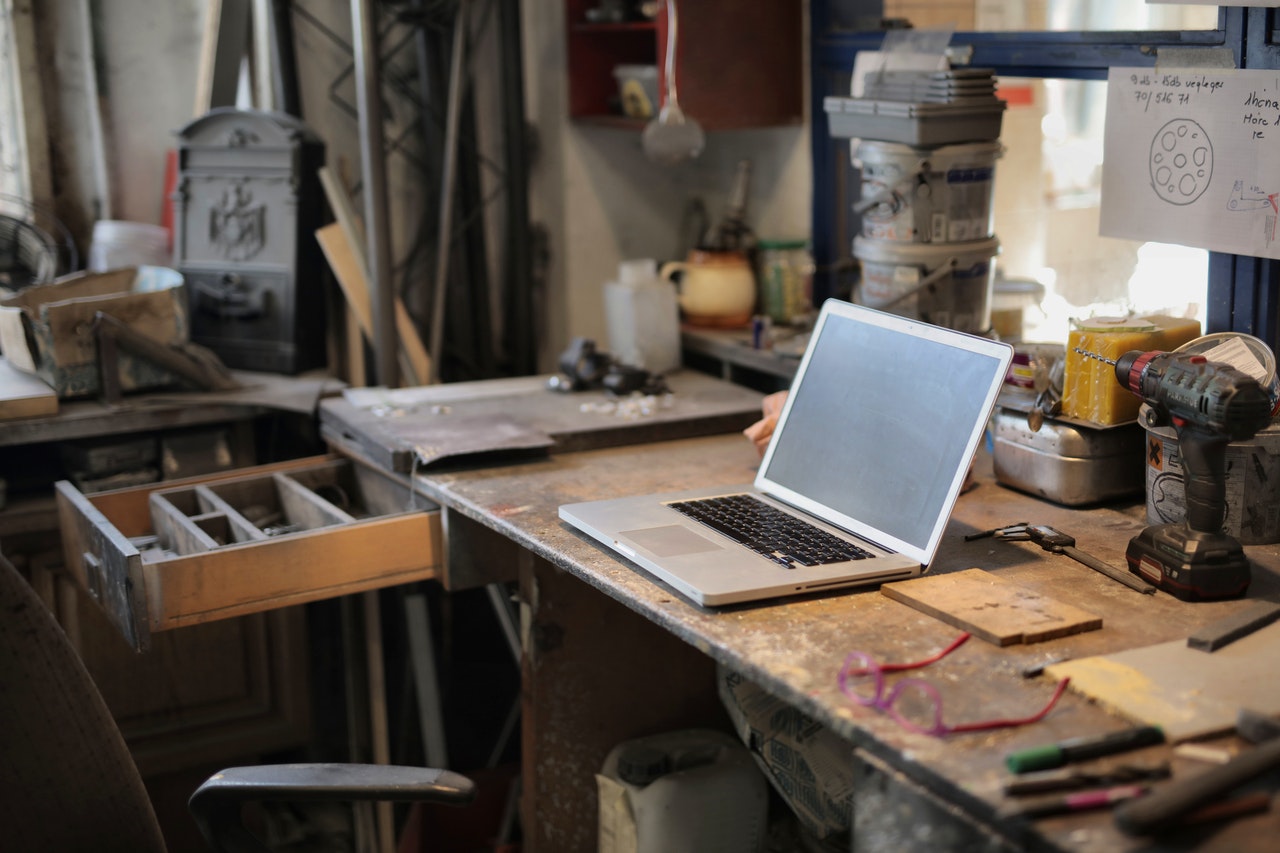 Remove Everything and Prepare Your Tools
The way to easily organize things in the garage is to take everything out so you can sort which stuff is trash and what you are keeping. It's important to consider the weather condition before cleaning the garage.
Since it's situated outside, it's easier to clean when the sun is up. You may need your broom, a bucket, cleaning soap, etc.
Sort, Eliminate, Donate or Sell
Start sorting the things that you've moved out. Prepare boxes or containers for keeping, throwing, selling, or donating. Be realistic in sorting out things.
As a rule of thumb, when that thing stays in your garage for a year unused, there are slight chances that you will be using it for the coming years, so it's better not to keep it anymore.
Find Storage Solutions
If you don't have any other storage spaces in your home other than your garage, it's best to make sure that there is still allotted storage in the garage to make it organizer.
Invest in cupboards for bulky items. You may also need to have storage boxes with labels, so it's easier to locate things when needed.
Check Areas That Need Repairing
A garage is exposed to the harshest weather. That's why damage can't be avoided. To preserve the condition of the place, maintenance of its parts is necessary to serve its purpose.
Your garage organization day is also a perfect time to check out the wires to make sure that all are in good condition. Also, check the gutter around the garage to look for signs of water damage.
Zone Your Garage
To make the garage organization easier, it's best to use the zoning approach wherein one corner is for car storage, sports equipment storage, and space for other things. If you frequently use your sports equipment, situate it in a place that is more accessible to the entrance.
Label
It's easier to remember where a thing is located when you are the ones who fixed it. If there are other family members who use the things stored in the garage, it's helpful to use labels for easy access.
It's also important to group like things together for better organization. To make the garage clean and organized, it's important to regularly have a cleaning and organization routine.
Overhead Cabinet
When the space in your garage is tight, the overhead cabinets are a great option, especially when the things that you will store are not bulky. Make sure that it is securely mounted for safety.
Wall-Mounts
If you have gears or essentials that you want to protect from floor moisture, it's best to opt for wall-mounted cabinets. These types of cabinets will also save a lot of floor space.
Locked Cabinets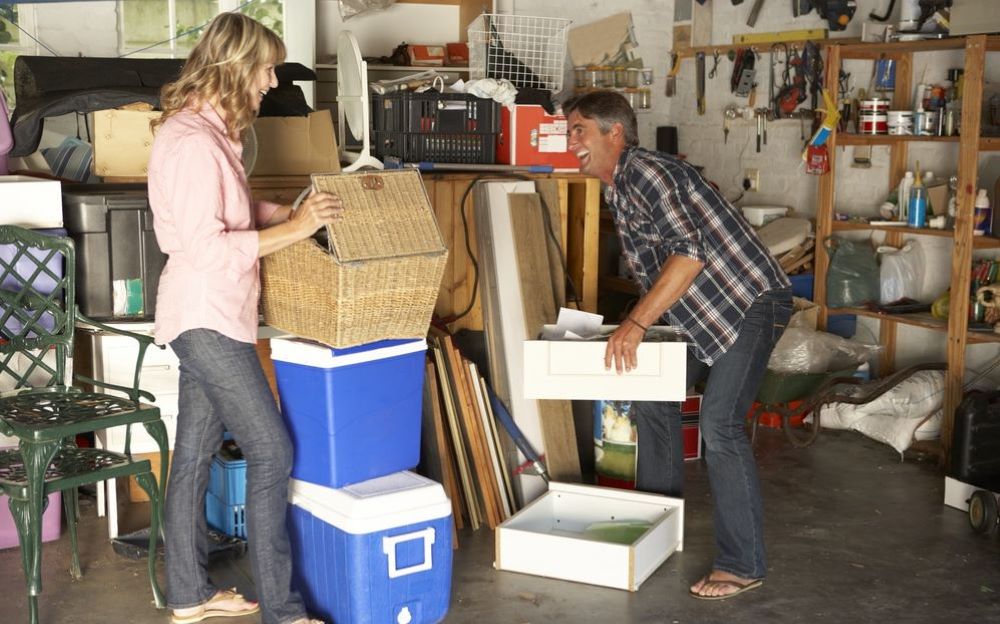 If you are to store essentials and chemically-based materials, like pesticides, cleaning solutions, motor oil, etc., it is important to store them in a locked cabinet, especially if you have kids.
Conclusion
A way of keeping the garage organized is to treat each thing as important to avoid dumping them around. It is also nice to be mindful of returning used items in their proper storage properly, so you will not have a hard time organizing the garage.