If you organize the house, you organize your mind, and now you've got some help with an app.  Who knew you could plan and organize your home by following tips from an app? Yes, it is possible. It's now time to ditch that old-school planner and get digital on your organization skills.
Keeping your home organized is not an easy task. It's even harder if you're a busy person. Instead of constantly having to rack your mind to remember tasks, why not install an app that can help you out? Being able to set reminders on an app is almost like having a second brain to help you keep on track.
Most of these apps come with steps, guides, and systems to help you keep on track. We've looked through a bunch of apps that claim to be the best in helping folks organize and have come up with a list of the best ones. Up next are apps that are truly going to simplify your life by keeping you organized.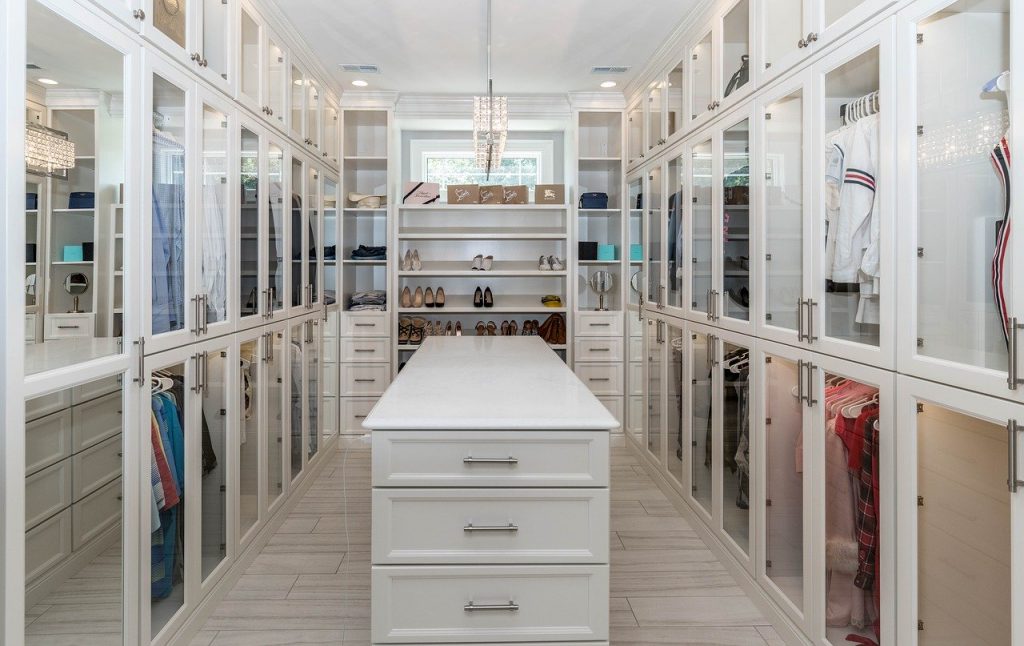 Our List Of The Best Apps To Organize The House
Evernote
This is one app that everyone seems to love. Most people know it for its business functions, forgetting its home functions too. Evernote acts as a personal assistant where you can create to-do lists, write ideas, save articles, organize and plan personal budgets and so much more.
It's one go-to place for keeping information that you might need in the future. So if you are the kind who keeps forgetting ideas and tips, this will work perfectly for you. A basic level is free, $24.99 for the plus level and $49.99 for premium. It's available on iTunes, App Store, Google Play, and web.
Cozi
This app helps families organize schedules and also helps them keep track of tasks at hand. The catch is this that all family members can view each other's shopping lists, schedules regardless of where they are.
Just by looking at this app you remember what you need to do to organize the house. It is free and can be downloaded from Google Play, iTunes App Store, Windows 8.1 and other devices.
BrightNest
If you are the kind who keeps forgetting your home maintenance, then this app will sort you out. It helps you get ahead of your tasks by helping you keep reminders and sticking to your schedule. It is free and can be downloaded from Google Play, Apple Store and iTunes.
Shelf Scouter
This app is great for individuals who keep forgetting what they are supposed to do.  It helps you keep track of your pantry needs and helps you come up with grocery shopping lists without breaking a sweat. You can sync with another device or other family members.
If you don't like spending too much time at the grocery store, then this is the best apps for you. it is free and can be downloaded on iTunes, Google Play and Apple Store.
HomeZada
This also works a home maintenance schedule and reminder that works as a reminder to organize, and put all your plans into place. the interface is quite easy to use and has lots of features that can help you do so many things. The basic version is free but you will have to pay for the rest.
Scanner Pro
This amazing app turns your phone into a scanner whereby you can use it to scan receipts, lists, documents and so much more. You can also the same to email, fax, print, upload or upload scanned documents. This app only works on iPhones.
Get Rid Of It
Just like the name suggests, this app is all about decluttering your home. This app's main aim is to declutter and do away with items you have not used in a long time. however, they approach this slowly, and helps you declutter everything within 30 days.
Songza-Cleaning
When it comes to chores like washing dishes, dusting, vacuuming, this is the go-to app. It also sets the mood right with upbeat music to keep you moving. It has an amazing song list that sets the mood right for working.
MagicPlan
With this app, you can switch the layout of your house into something else, just to break the monotony. This app takes the dimensions of your room and gives you the flat room to work with from scratch. You can even play with your furniture to see which one goes where.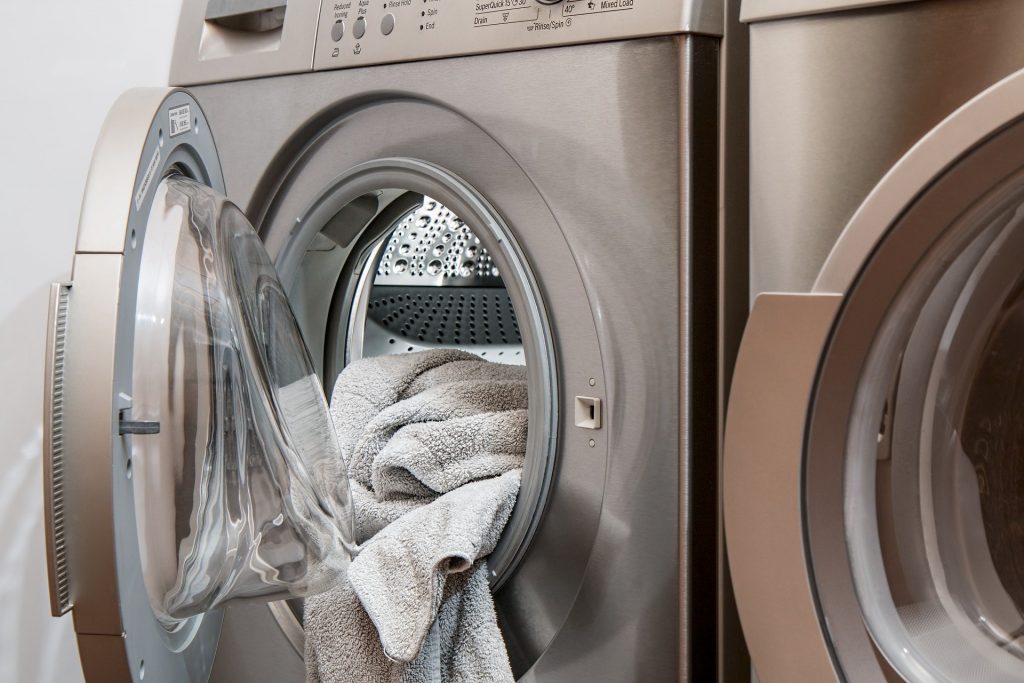 Unfilth Your Habitat
This app helps you keep up with less obvious chores in the house. You can select one random chore and set a timer and use the app's timer to set the pace and be productive. You can also create a list of chores and set a timer to achieve your goal.
Organize The House Conclusion
An organized space can do wonders for your mental space and so you should use all the tools available to make it happen. The above apps can act as an assistant as you go about organizing your outer life for an even better inner life.