If you want to look as good as Jennifer Aniston when you're 50, you need to drink more water and there some apps that can help.  Of course, it isn't just about looking good, there are many health benefits to drinking water like controlling temperature to decreasing headaches.
Unfortunately, knowing for sure that you are getting the right amount every single day isn't always straightforward. That is where applications that help you drink more water come in. These apps help you monitor exactly how much liquid gold you're getting and that will ensure you're never parched. 
Many people would prefer to indulge in La Croix or cold brew rather than sip on straight water, which is why having gentle mobile reminders can help. We have searched for the best apps that help you drink more water based on user reviews, quality content, and overall reliability.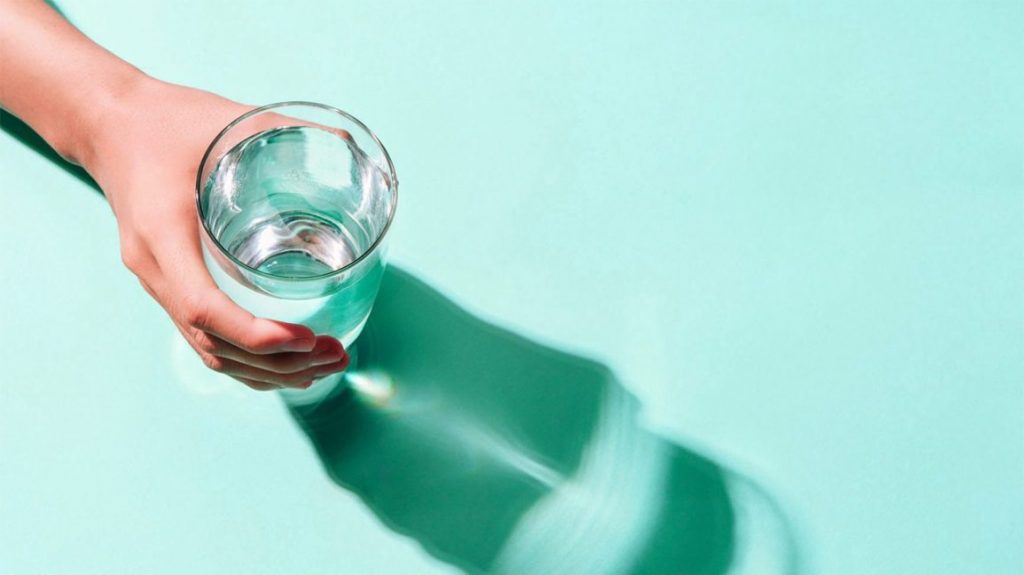 Which Apps Help You Drink More Water?
There are a ton of health apps out there that claim to help you do all sorts of things in the health realm. But sometimes finding an app that is solely dedicated to one thing is the answer. The following apps are dedicated to help you monitor your water intake and help you drink more water if you're not getting enough.
Hydro Coach
Do you need daily reminders to be drinking water? The Hydro Coach app allows you to set your target intake or use the app calculator to identify a suitable daily objective. The app will remind you of when it's time to drink, and whether you're pregnant or breastfeeding, it can be personalized.
Daily Water Tracker Reminder
Set your regular goal for water consumption, and record every ounce (or milliliter) with just one tap. For an indication of your overall success, see a detailed stats summary after each glass to see how close you get to your regular target or check the 7- and 30-day charts.
Aloe Bud
This cutesy Aloe Bud Wellness app lets users monitor almost every element of self-care. You can configure reminders that are supposed to be gentle and non-judgmental, so you won't feel guilty if you fail to drink (or eat, or go to bed on time, or brush your teeth or work out). 
Aloe Bud provides two ways to remember that you've been hydrated. In essence, you can do a one-tap check-in that just documents the time and the fact that you've been drinking something, or you can do a review, where you can really write down what you've been drinking, how much, and whatever else you want.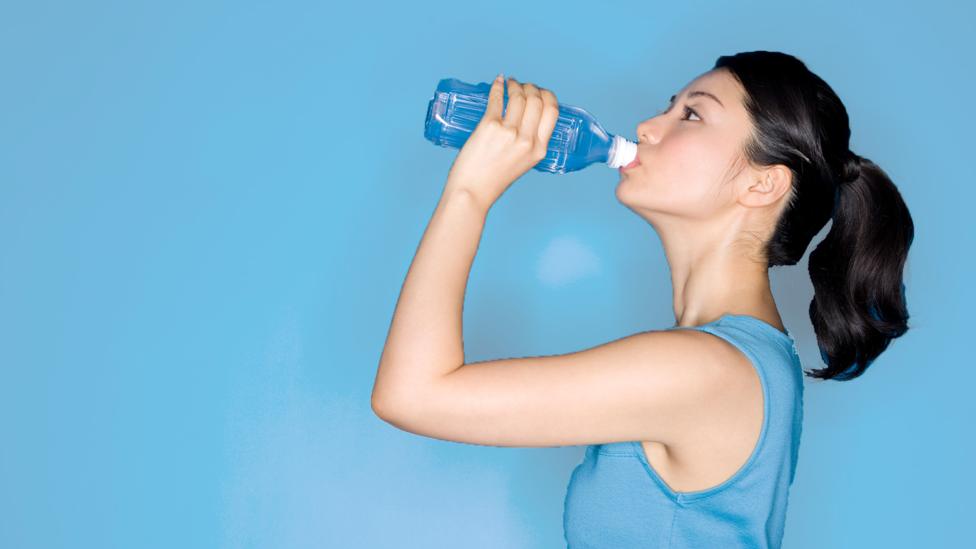 Aqualert
Aqualert takes in a lot of details about you to customize for your use. When you log in more and more days to achieve your water consumption targets, you will win Aqualert badges, which will let you know how you can better improve your body consistently by drinking water. 
Meeting your water targets for 13 days in a row will get you a badge for body function; 27 days will get you a badge for skin and muscles, and 99 days will get you a badge for fitness and appearance. It's like a game where you hydrate, then you get a medal!
iHydrate
iHydrate is designed to keep track of your daily intake of water. Plugin different drinks — like milk, soda, coffee, tea, and beer — for an actual percentage of water, and get updates to help you reach your goals. The app provides breakdowns of total consumed drinks, total water consumption, and visual representations of your normal development.
Plant Nanny
The Plant Nanny app helps to make those regular water goals a little more fun. This app tests your water use with the help of a plant. You can keep your cute little plant healthy and growing by periodically 'watering' it — so you just log your water intake to watch your plant grow.
Best Applications To Help You Drink More Water Conclusion
So, while all of these apps have their own settings of how much you should drink, it's a good idea to check with your healthcare professional.  This way, you'll know exactly how much water you can safely drink every day to keep your body running at its best.