In this increasingly digital age, going down the digital nomad path is becoming more and more a viable option to earn and generate income. You can do it anywhere you are as long as you have access to a computer and the internet.
Blogging is one of your prospects if you want to become a digital nomad. You just need to utilize your creativity, your edge, and all the right blogging tools and resources. Plus, you should have a plan to market your blog.
To start, you want to make sure that you have all the right blogging tools and resources to help you begin on the right foot. If you do not know where to start, here are some of the services you should check out.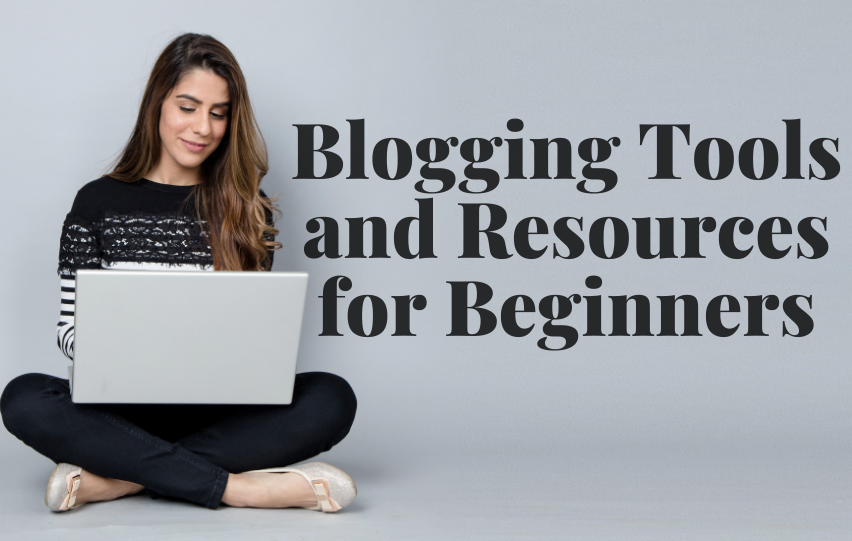 5 Tools and Resources for Blogging
Platform: WordPress
For you to start your blog, you first need to find the right platform. Beginners may hesitate to use a service can be complicated, so WordPress is a great option. It offers free and paid services that offer a lot of features.
WordPress offers a free hosting service that lets you enjoy up to 3GB of space. It also lets you free templates complete with an update and security features. It also lets you view analytics. You can choose to pay to get various perks.
If you want to jump right into the world of blogging, you can choose to work with WordPress.org, an application programming interface.
It is a content management system that is used to manage your website, given that you have a domain name and hosting.
Images: StockSnap.io
As you may know, you cannot simply take photos from the internet and use it for your website. What you can do is to get free stock photos and use them as is or make some edits to give it a more customized touch.
You can browse various stock photo sites such as StockSnap.io, Pexels, Unsplash, and many others. Just be mindful of requirements to provide proper attribution.
Design: Canva
If you need to make graphics such as banners, posters, and other similar materials, you can use Canva. It is a mobile application that lets you use various templates, editing tools, and other functions to create your own design.
There are premium items you can use, but they require in-app purchases. However, if you use all the available free tools along with your creative skills, you can create pro-looking designs.
Social Media Management: CoSchedule
One way to market your new site is through social media. This strategy lets you create a network and gain a following. It lets you post content straight from your website while increasing your engagement with your followers.
You can use CoSchedule to manage your social media. It is a service you can integrate with WordPress. It lets you manage your social media messages, publication, and calendar within one platform.
Monetization: AdSense
A way to earn through your website is via AdSense. You can offer ad spaces that advertisers pay for, which is the way to earn. Millions of advertisers want to use such spaces, so you have a lot of opportunities to earn.
You just need to show that your website can be profitable, and that is a matter of traffic. To increase your site's traffic, you can deploy different marketing strategies such as SEO, link building, and other similar techniques.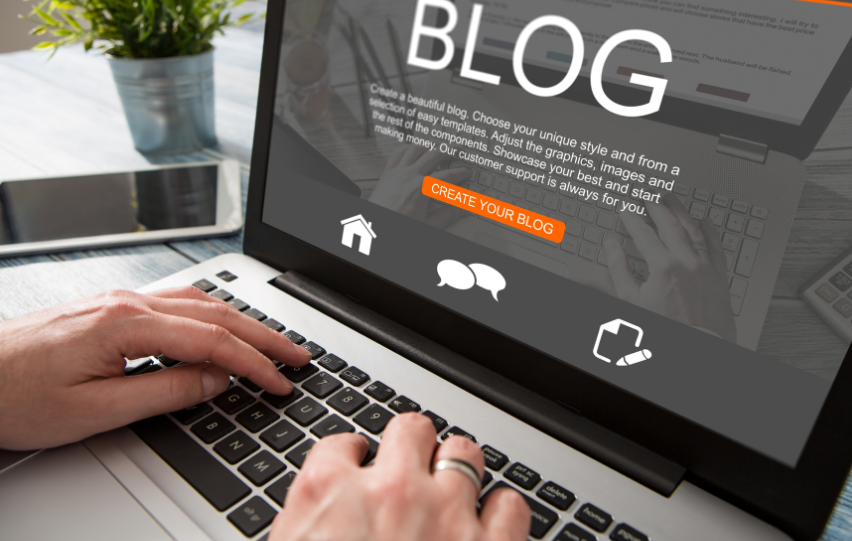 The Bottom Line
Earning through blogging is within your reach if you use the right tools and resources. With the best combination of services, you can start earning through your blog soon, so make sure to get started today.