With the pandemic drastically changing how the world works, video calls have now become the gold standard for individuals working from home. Whether it's using Skype, Zoom, Google Meet, or other apps, there is no denying that virtual meetings are now the norm.
People who are familiar with in-person meetings and arrangements know just how much remote conferences can be. From dealing with technology to arranging the meeting itself, this can be a pain to see through.
Thankfully, there are various video conferencing tips that are designed for remote workers. With these, you can hopefully cruise through Zoom meetings or video calls once and for all. Read on to learn more about these tips.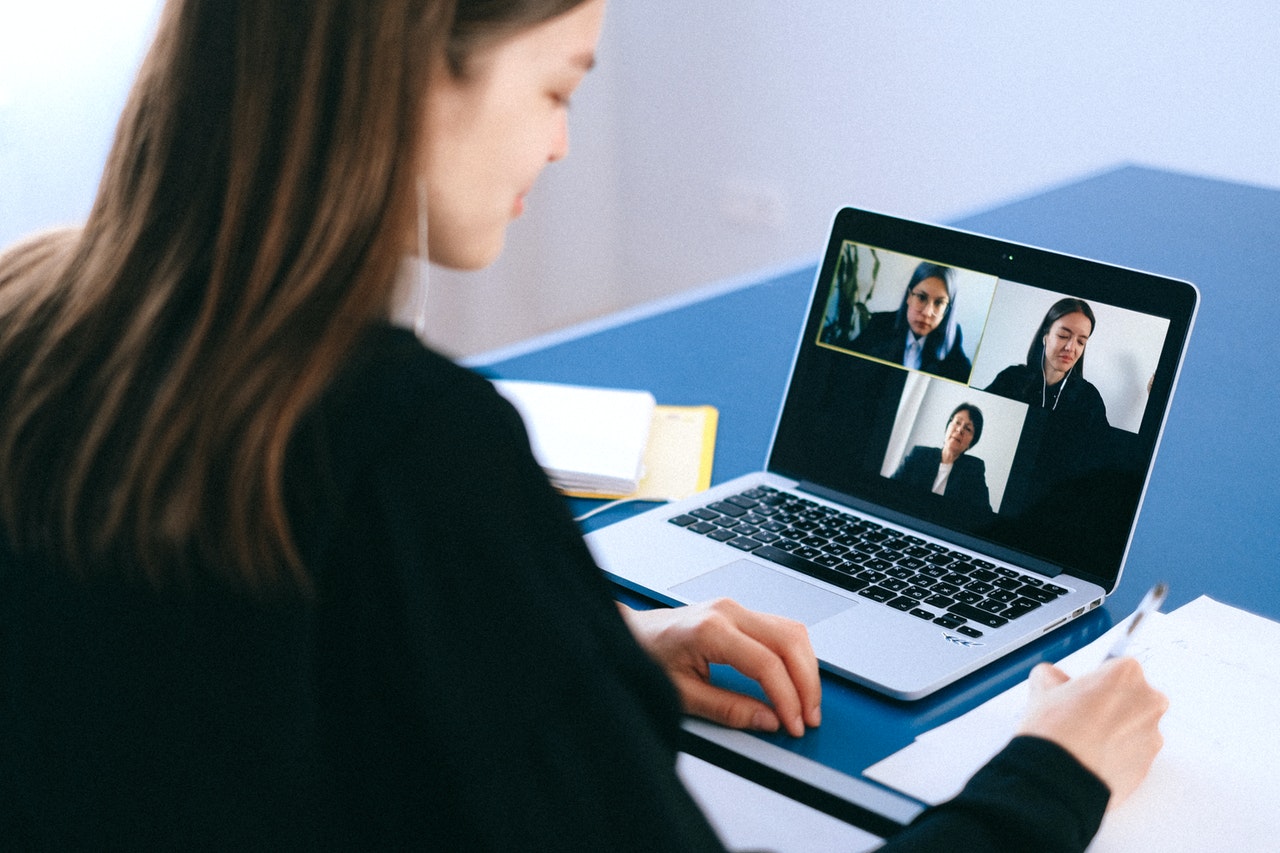 Fine-Tune Your Technology
Perhaps the most important aspect of telecommuting and remote conferences is your technology. This is why you should check all of your techs beforehand. From your microphone, internet connection and camera to your designated program; make sure that everything works seamlessly.
Doing a test prior to your meeting ensures that your conference will go smoothly. This also prevents delaying the whole meeting and taking a longer time than anticipated.
One of the tried and tested ways you can do this is by trying on your chosen program with a friend or colleague. To keep the software up and running as smoothly as possible, do not forget to keep background applications and downloads closed.
If you are using a computer, make sure that your WiFi connection is reliable and that your cameras and speakers work. If not, getting a headset with a dedicated microphone might work in your favor. For those using smartphones, make sure you have a strong signal.
Dress to Impress
Despite working from home, remote workers are still subject to certain standards of professionalism. One of these is dressing accordingly and as you would in a normal face-to-face meeting. If you normally wear a dress or a suit and tie, why not go for this as well?
Take the time to choose your clothing and to fix your overall appearance. Having unkempt hair isn't great either, even for virtual meetings. Fixing your overall appearance and demeanor not only gives a good first impression, but it also ensures your branding is on point with that of your company.
Prepare for the Meeting Accordingly
There is nothing like missing an opportunity. To prevent this unfortunate event from happening, go over the agenda for the day and take notes when necessary. Read the materials sent over so you can answer questions accordingly and participate in the discussion when needed.
In the same way, if you are in charge of the overall conference, make sure you have sent over the materials before the meeting itself. This eliminates the need to scan and read materials while the meeting is on-going, taking more than is essential.
Find a Quiet Location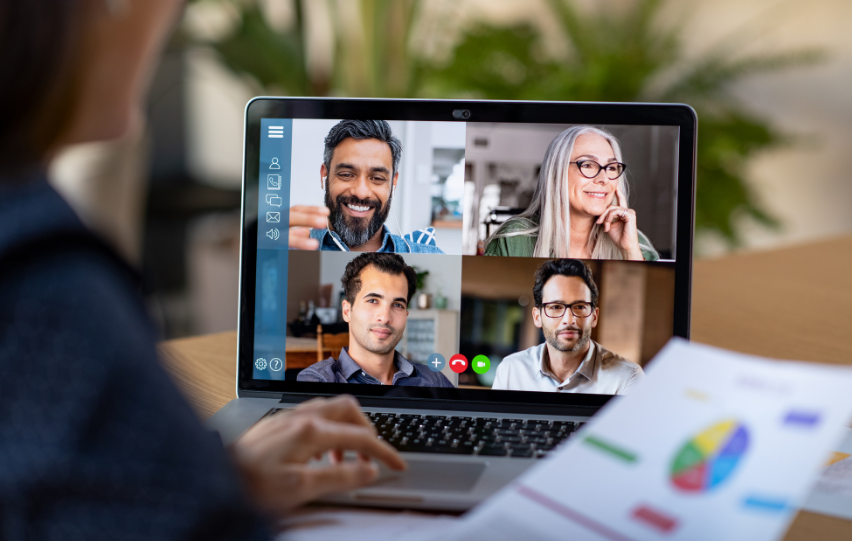 Take the time to find a quiet and peaceful spot with excellent light. After all, lighting and peace are important. This allows you to focus on the task at hand and meet with fellow remote workers without being distracted by noise and the lighting situation.
Likewise, take the time to arrange or find a suitable background. Busy or cluttered backgrounds can reflect poorly on you and can be quite visually distracting for co-workers, so steer clear of these in your video calls.
Some basic etiquette you might want to take note of is muting your microphone if you are not talking and not munching or eating food. The slightest movement can be detected by your microphone, announcing your activities to the world.
The Bottom Line
Video calls don't have to be a challenge. With these video conferencing tips, you can finally bridge essential communication and foster a more productive and engaging environment with your team.