Spring is one season famous for beautiful blooms and colorful trees. But, with this beauty comes an increase in skin and throat infections. It is the time that pollen is being transferred from different flowers to others, and in the process, causes people to catch colds.
This is why a number of home remedies to cure throat infections come up around the Spring season. If you have little children, you don't want to compromise their immunity by loading them with conventional medications.
But, with a wonder plant like ginger that is loaded with anti-inflammatory properties, why should you be struggling with cough and sore throat symptoms?Discover how to use it below by reading on.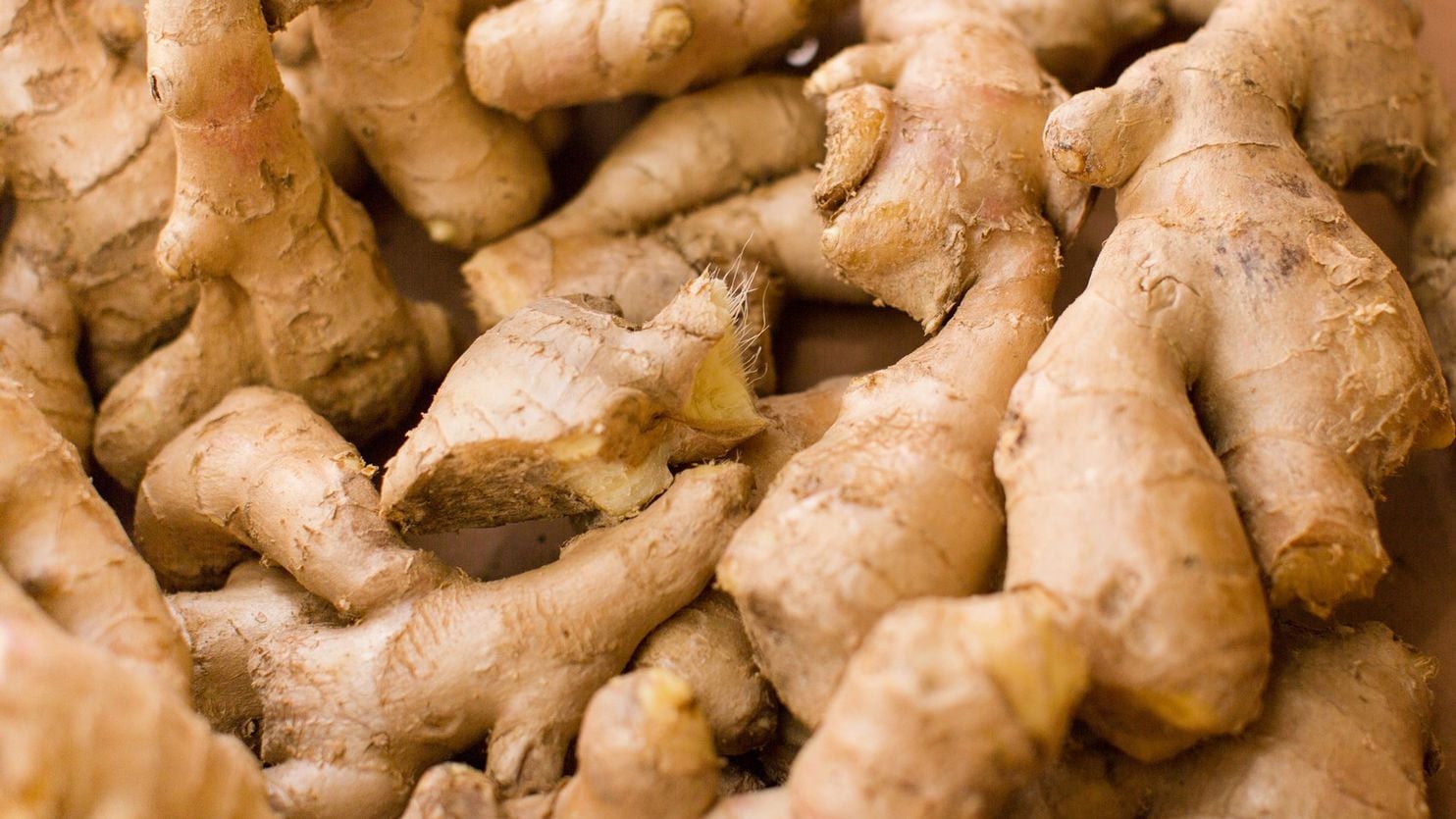 Ginger
Ginger is loaded with anti-inflammatory properties that should be able to soothe most pains. It is considered among the healthiest and most delicious spices we have. It has a substance called gingerol that has powerful medicinal and anti-oxidant properties.
Apart from being used to treat coughs and colds, ginger treats a number of other ailments. It treats indigestion, nausea, vomiting, osteoarthritis, muscle pains, and lowers blood sugars, among others.
It can be used in powder form, fresh, dried or as an oil. It is also added in food as a recipe. Ginger has been used in a number of combinations to treat coughs and colds.
A Ginger and Honey Drink
We know that one of the first signs of the flu is a sore throat. When you realize this, get your flu medication or remedy ready because you might need it. If you are the home remedy type, this is the time to grate some ginger root and mix it with boiling water.
After the mixture has boiled and reduced, take it off the fire and add honey and lemon into the mixture. This concoction should help with both coughs and sore throats.
Some people are known to take it once in a while as juice because of the inflammatory properties loaded within the juice from ginger, lemon, and honey. Honey is good at soothing the sore throat and taming rough coughs. You can make it in large quantities and refrigerate.
Ginger and Tulsi Tea
This is a remedy common in most Indian households. Moreover, it is simple to make. All you need is about 5 Tulsi leaves and grated ginger. Put the Tulsi leaves in a pot of boiling water and let it boil for roughly 1 minute.
Then add grated ginger and boil some more. Take it off the fire, sieve, and drink the juice. The beauty with home remedies is there is no strictness with dosages. This combo works as a pain and fever reliever.
A Lemongrass and Ginger Drink
Lemongrass is one plant with both anti-inflammatory and anti-fungal properties. Therefore, it should help resolve your flu, cold, and cough symptoms. Add grated ginger to a pot of boiling water and let it boil for a minute.
After that add either fresh or dry lemon grass to the mixture. Let the mixture sit for about 4 minutes and sieve. If you like a little sweetness, add some honey and drink. This combo works like magic.
Raw Ginger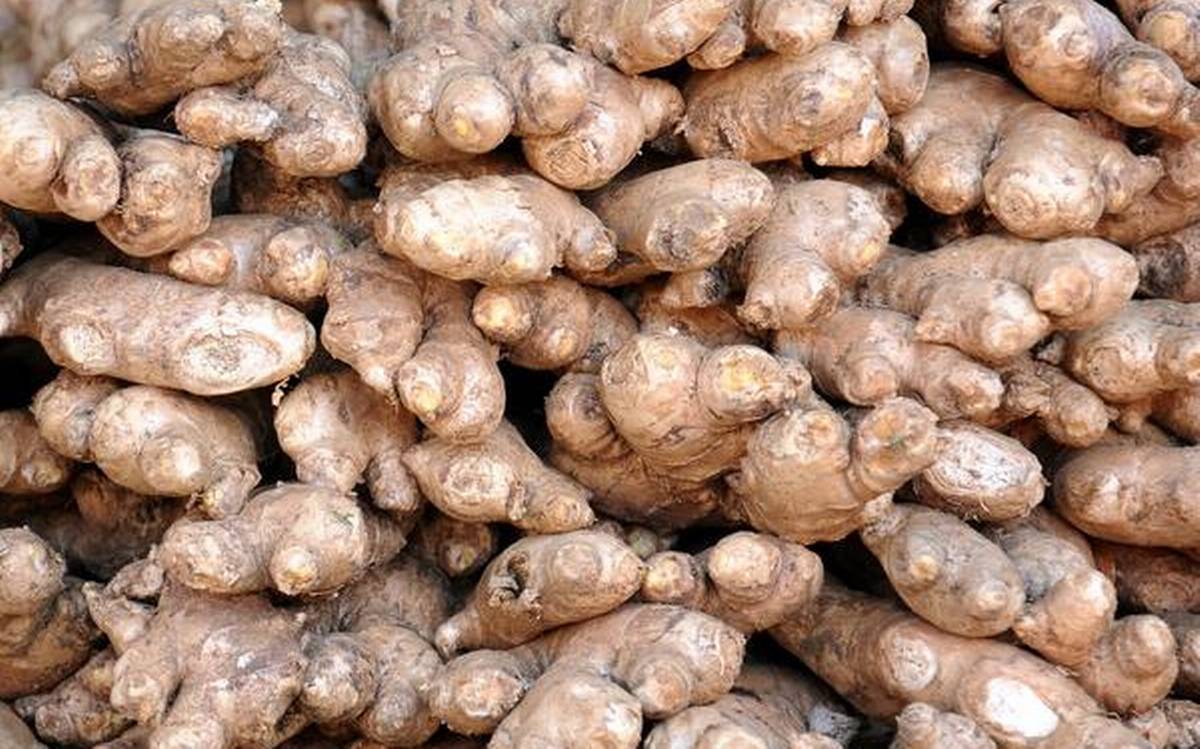 Some people say ginger is so pungent and chewing it is too intense, but the same applies to results. It is the best way to get the benefits of ginger in its concentrated form.
Conclusion
There is no doubt that ginger is one of the wonder plants we have on Earth. It has been used to treat flu, colds, and coughs. However, it has other medicinal benefits.
For instance, it is a great antioxidant, pain killer, and anti-inflammatory. Mix it with other wonder foods, like lemon, lemongrass, and honey to get better and faster results.