As more and more employees are being laid off because of coronavirus, more commonly known as COVID-19, it's essential that you understand the different unemployment benefits your government has to offer during these trying times. Unemployed people in most states may apply electronically, by telephone, or in some cases by email.
The online application is the quickest and easiest way to apply for unemployment. In general, requests are processed much quicker, and you can earn benefits earlier than when using the mail. Unemployment insurance provides coverage for workers who, by no fault of their own, lose their jobs.
State unemployment insurance services offer coverage in compliance with federal law requirements. Your state decides if you are eligible for unemployment insurance, the number of benefits you can receive, and the duration of benefits. The federal government has provided states with the ability to give incentives because of the coronavirus.

Eligiblity
Your State sets eligibility conditions for unemployment benefits, including working for some time and losing your job due to circumstances beyond your control.
In general, as opposed to an independent contractor, you must be considered an employee of a corporation that is paying into the unemployment policy fund. However, benefits to self-employed individuals have been partially extended.
How To Apply For Unemployment Benefits Online
Unemployment filings vary by state, but you need to be able to register electronically. In New York, for instance, it is relatively easy to file unemployment insurance. Unemployed people can submit an unemployment application, apply for weekly payment, or review the latest job insurance claim on the official website. Phone filing is an option, too.
Workers can also file a work insurance claim in California by filling out an online form. There is also a form available for printing, completing, mailing, and faxing and even a toll-free number.
Once you apply, find the best way to open a claim with your state unemployment office. You will need to provide your Social Security Number, driver's license or motor car identification number (if you have one), your complete mailing address, and a telephone number to be contacted during business hours.
You will need your bank name, account number, and routing number to accept payments by direct deposit. Otherwise, you must obtain a debit card from the Department of Unemployment Aid (DUA). You must build an account on the online Unemployment Insurance portal to file a claim online. To create your online UI account, please follow the steps below.
Create An Online Account For Unemployment Insurance
If you never lodged an unemployment petition: go to the online user interface. If asked, your Social Security number will be entered twice. Follow the machine instructions to continue with the procedure.
In case you forget your password, you will eventually be prompted to set up a password. When you log in to UI online, you must use the password that you have created.
Now, after you register, every week you are unemployed and have to apply for weekly benefits. The first week after you file your unemployment insurance application, you can make your first weekly compensation submission.
When you are considered eligible, the first benefit payment is issued as a paper check between 3-4 weeks after you have applied for benefits. When you sign up for a direct deposit, after the initial payment, you earn profits via the debit card.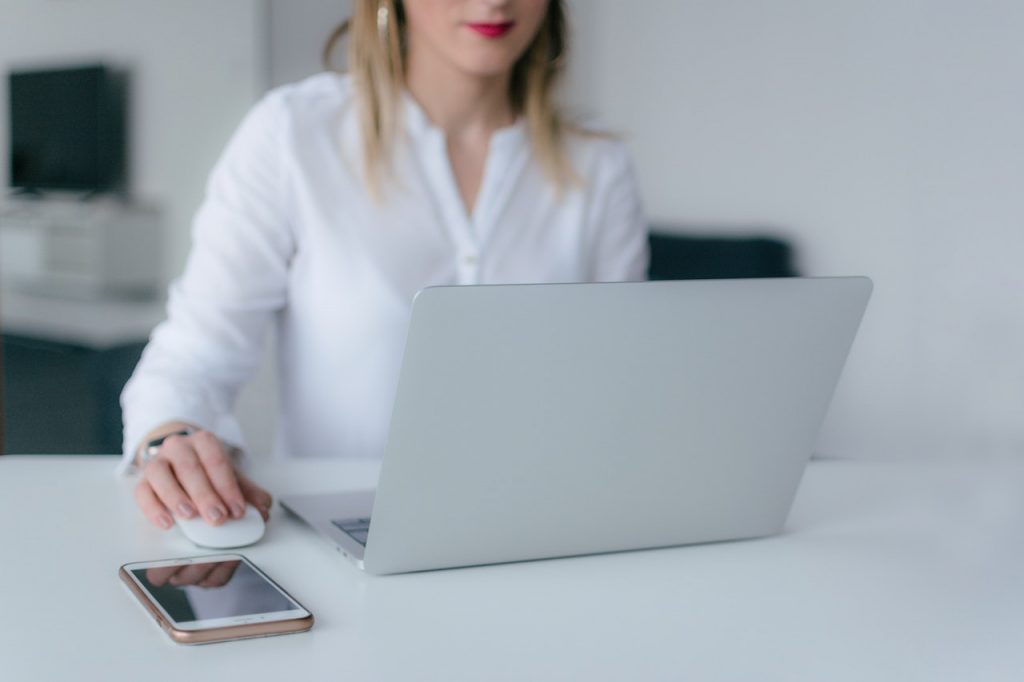 Conclusion
All details you provide must be accurate and real. If you falsify information to wrongly or illegally obtain aid, the sanctions are heavy.